I wander for a month through the inhospitable landscape and map the hills and valleys of our new home. I thought nothing could surprise me anymore. So when a huge monster rushed against me from behind the rocks, I wasn't ready at all. His pointy hands could tear me apart, rip my stomach and back before I could catch my favorite hammer from behind my waist. Now my blood is seeping into the sandy surface of the planet. I've used all my spare oxygen. I can only signal to the base, that the new danger is coming.
For the third time, we are headed for a distant planet, where humanity has escaped from the virus which made the dead come back to life. Zombicide is here again in Invader series, but this time with subtitle Black Ops. Under the box are again signed three authors Jean-Baptiste Lullien, Nicolas Raoult and Raphael Guiton. The game from CMON appeared as another outfit for the basic game Zombicide: Invader.
The box is not small but it is lower than we are used to with these boxes. On the lid we see a duel with the already mentioned monstrous juggernaut, which is the main (and only) addition to the ranks of extraterrestrials. In addition to this, players will also pick up three double-sided boards with a new environment from the box, then a small stack of chips, few equipment cards, and surprisingly new six plastic hero boards. Yet, the box is not individually playable.
So let's review how this game of Zombicide actually works. Players each embody one hero, an unfortunate man surrounded by hordes of undead. Individual characters have, items that can be found and changed for better during the game. Heroes also improve, for every intruder killed. The game is simple, so that the players take turns and move the figure on the map, they can interact with the surrounding environment. But the basis of all the tension is the noise, that heroes produce by their actions and thus attract the attention of extraterrestrials. There are new opponents coming to the plan, which players must fight off together and try to fulfill the task they were given. The individual games differ from each other mainly across the scenarios.
Surprisingly, this difference is also transferred to a new box, that offers brand new ten missions. They are again excellent and connected into a single story. This time, players will review the location of the Xenos race. They would have to deal with a new type of room, that would turn into a burning hell in a single hit with the right projectile.
Juggernaut is a huge devastating monster, whose defeat is nothing easy. Conventional weapons are not enough. Only an explosion in a room, a grenade or a flamethrower can destroy it. In addition, it can deal up to three points of damage in one hit.
In their fight, players will get help by new heroes, members of title Black Ops. They are fighters that nobody on earth would want to make angry. Cutting edge weapons and indestructible armor. But in an alien world and facing a completely unknown threat, their sharp edges get a little dull. They too suddenly know, what being a loser feels like.
Nevertheless, they throw themselves head-on into the fight and help them in their special equipment, be it a surprising combat glove, and especially their Blackbird firearm. Players will also receive a new firing tower.
Given the relatively limited news, it is a pity that the box has a relatively high price tag. Certainly you could do without plastic binders for heroes, which would probably significantly reduce the price. Since its not separately playable box, we simply cannot see any reason, why inclued it again. Otherwise, there is only one opponent and six heroes. Interesting is the figure of XN3S Crawley shoe, which has its own crab legs.
Zombicide: Invader Black Ops is a box that pays off in terms of having as many interesting missions as possible. The giant juggernaut figure alone is certainly not enough, despite the trigger he can do on the map.
Designer
Raphaël Guiton, Jean-Baptiste Lullien, Nicolas Raoult
Artist
Henning Ludvigsen
Publisher
CMON Global Limited, Asmodee, Asmodee Italia, Edge Entertainment, Galápagos Jogos, Guillotine Games, Portal Games
Year Published
2019
# of Players
1 - 12
User Suggested # of Players
Best with 6 players
Recommended with 1, 2, 3, 4, 5 players
(3 voters)
Playing Time
60
Mfg Suggested Ages
14 and up
User Suggested Ages
12 and up
(1 voters)
Category
Expansion for Base-game, Miniatures, Science Fiction, Zombies
Mechanic
Action Points, Cooperative Game, Dice Rolling, Modular Board, Variable Player Powers
Expansion
Project: ELITE – Zombicide: Invader Crossover Set, Zombicide: Invader – Soldier Extras, Zombicide: Invader
Family
Crowdfunding: Kickstarter, Game: Zombicide
Primary Name
Zombicide: Invader – Black Ops
Alternate Names
Zombicide: Najeźdźca – Tajne Operacje
Infos courtesy of boardgamegeek.com. More Infos.
Review: Zombicide Invader Black Ops – new hunting unit
Final word
Zombicide: Invader Black Ops is a minor expansion, but it certainly doesn't match the price tag. Although there are mainly new missions and a few cards in the box. You won't want to spend so much on new heroes or juggernaut enemy. At the same time, the offer is interesting again, as new characters come with fresh weapons. But unnecessary binders increase the value of the box, although players need the same basic box to play. Zombicide: Invader Black Ops has an unnecessarily high price tag, that shrinks its interest. Ten missions are a great addition anyway, if you're willing to pay for them.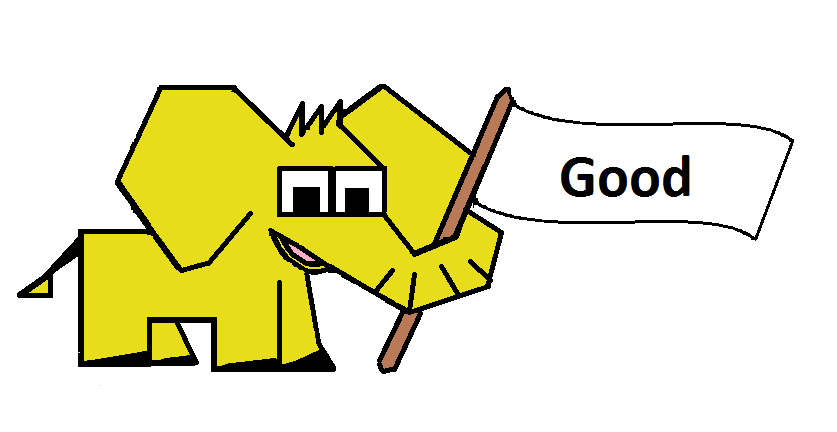 Pros
new missions
giant juggernaut
new heroes
Cons
high price tag
not enough content
unnecessary binders