Birds like to sit on the wire. But even this has its fixed rules. Groups must sort by color, because otherwise, they would have made a terrible mess, whenever time for a take off comes.
And birds will sit on wires together in card game What's Up, which was prepared for us by small and newly formed publishing house called Strawberrry Studios. Game originated in 2016 and was created by duo Dennis Kirps and Jean-Claude Pellin, but they got significantly help in the development from Andrei Novac and Blazej Kubacki. Magdalena Markowska is responsible for creating graphics.
Small box contains thirty double-sided cards. Players properly shuffle whole deck and spread them into five rows each containing six cards. Even before that, all the participants should take good look at the card and find, that both sides are different. Each image provides a hint about what could reside on the other side – either same number of birds in a different color or vice versa same color, but number of beeping creature is different (from one to three).
Players will alternate in their endeavors. Each round, they can turn over one card of their choice, knowing only image that is on top. By doing this, they first attempt to get bird card for their colorful collection. Each participant owns free space for four rows of cards, that must be collected from cards with one bird gradually over to two and three. Each color has its own line.
In the event, that card builds on an existing line or starts another (only one bird in color, that is not yet collected in front of him), he may keep that card. Otherwise, he returns it upside down – with second image on the top. Here comes the interesting moment, because suddenly all the players should know, what is on the other side. And this knowledge certainly can be used in their advantage.
Game then continues by collecting sets of cards of one, two and three birds of every color. Only when one player has collected several rows (two in four players up to four in two), he becomes the winner. Game may end up also in exhausting the joint offer. This time, whoever has the most birds, wins.
What's Up is actually a simple memory game, in which you do not need to make pairs. All it takes is to always find the one correct card and add it to your collection. It's a simple task, but finding the right card is not easy.
But it is not entirely up to chance either. Instead, players can sense and even deduce, what is going on on the other side. This is because some combination of the birds are on the plan directly visible because the cards are shuffled and randomly rotated and their initial distribution often provides some help. Now these smart choices are a guarantee of interesting moments in the game.
Playing the game is very fast with turns in turning cards. Gradually, players produces color range in front of them and this is normally finished without problems in quarter of an hour, in exceptional cases a little more. The more players are competing in the game, the more you need to be successful in your own turns, but also have more information to spare. It is clear, that game will be a whit more casual (= random) in two.
This is a simple game, that will please kids, but even parents will have fun playing. Its smart card entertainment offering pleasant relaxation to all, who take it in their hands. And regardless of age.
Elegant simplicity of What's Up will delight all those, who like simple card games. Only a few illustrations is enough to make it look pretty. Whole thing will be thoroughly enjoyed by children and What's Up makes them really happy.
Designer
Dennis Kirps, Jean-Claude Pellin
Artist
Magdalena Markowska
Publisher
Albi, Boom Boom Games, Bureau de Juegos, Chronicle Games (Board Game), Cranio Creations, Games Factory Publishing, Ideal Board Games, Jolly Thinkers, Last Level, Ludolux, Strawberry Studio, Zhiyanjia
Year Published
2016
# of Players
2 - 4
User Suggested # of Players
Best with 4 players
Recommended with 2, 3, 4 players
(11 voters)
Playing Time
20
Mfg Suggested Ages
8 and up
User Suggested Ages
8 and up
(10 voters)
Language Dependence
No necessary in-game text
(6 voters)
Category
Animals, Deduction, Memory
Mechanic
Memory, Set Collection
Family
Animals: Birds, Crowdfunding: Kickstarter
Primary Name
What's Up
Alternate Names
Care-i Treaba?, Na Drátě, No co tam?, Uccellini, 怎麼鳥
Infos courtesy of boardgamegeek.com. More Infos.
Review: What's Up – birds on a wire
Final word
What's Up is a simple card game, in which players collect colorful birds. They must acquire them and gradually collect into colored lines. Players need a bit of luck, but can also deduce identity of their hidden side. Player must use it, if he can. Soon, players find solution to whole puzzles and find one winner among themselves, because game is quick. And not just for kids. It is sufficiently interesting even for adults. What's Up is just great card game.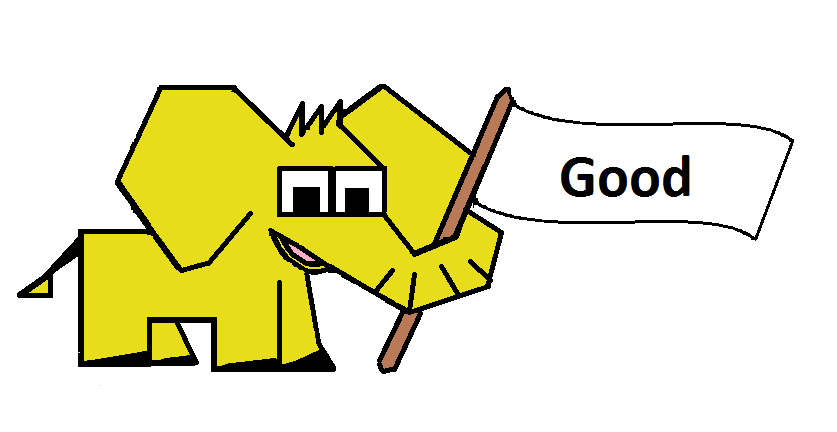 Pros
much less random, than it would seem
nice iridescence
short game time
entertaining for parents
Cons
still slightly random