When totem is being built, everyone must work closely together. Each new stone must sit at the right place. Experienced stonecutter must carve it, but ultimately only chief can decide, when it's time to stop building and put a tribal symbol up. Only then it really our totem ..
That's at least, how Charles Chevallier sees it in the board game Wakanda. It was introduced to the market by Blue Orange in 2014. All of those totems and buildings would have been invisible, if it was not for illustrations of Loic Billiau.
Small box shows a scene, that borders with magic. Totems eventually radiate such spell, because each has carved itself a character in stone. And the combination is, what its actually all about in the tribes.
And it will be important to us as well, as you will soon find out. Main component and attraction inside are stones, which we will build totems from. There are 21 pieces and all are easily hidden inside a cloth bag, which is included.
But that's not everything, what can we free from hard cardboard box. Its lid is not easy to get off, so you will be happy for each additional component to find in there. There are eight base plates, which have printed conditions for individual totems built on their position. Only when you meet them and own totem on them, they will bring some bonus points to your tribe.
At the beginning of the game, players put three such building boards into the middle of the table. Another trio is rotated sideways to make it clear, that this sites are off limits and cannot be used yet. Remaining two tiles are returned back into the box. Opponents can now choose one of the tribes – either one with blue wings the other with red mohawk on a helmet. This color decides, which three pieces of totem caps they get. All the ordinary building totem blocks are thrown into the bag.
Game then takes place by players taking turns, always pulling one totem part from the bag. This stone can either be used immediately on any active site (either to start building of a new totem or to make existing higher) or kept for later. This tactical option carries a price, because at that moment, player must claim one of totems for himself and thus end its building.
This provides players with much more difficult tactical decisions, because each totem and its stone gives points based on site, where its located and symbols, that are its building blocks. Finished position is then replaced by newly rotated building spot, until the moment, when all six totem poles are built.
Now is the time to do all scoring. Each player is awarded points from all his totems by conditions, that are based on construction site of his three totems. Curiously, conditions from one place refer to all three buildings, that are under player's control. Only after sum of all collected points is clear, players know, who has become a true totem builder.
Probably we do not have to stress enough, that Wakanda is game designed just for two opponents, who sit facing each other. Totems are growing and rivals are trying to guess the correct time to end its building and not give opponent chance to capture valuable building for himself.
But tall totem does not necessarily means victory. There are dynamic scoring conditions. Player may very well follow his own tactics and opponents totems, which are not completed, can be deliberately spoiled by placing unnecessary symbols.
It's such a very sophisticated duel between two opponents, who go for each other's throats. And a battle of nerves at the same time. And therein lies the answer to the question, if you will enjoy playing Wakanda. Seemingly nothing happens in it, but that's why you have to be constantly on guard. Mainly because entire fight lasts only fifteen minutes and is very often ended even earlier.
Game has a very tempting processing and looks very nice. That's what makes Wakanda a little more, than it truly is. The overall impression is good, and if you indulge in games for two opponents, then you can easily find a hobby in regular totem building.
<br><br>
Infos courtesy of boardgamegeek.com. More Infos.
Review: Wakanda – who will dominate totems?
Final word
Wakanda is a thrilling duel for two players. Totems grow in it, but only to those, who have proper timing and can guess, when to grab it for themselves. Players must adapt to changing conditions and placing right pieces to build totems on each other. It all takes a sufficiently short time to maintain tension. And although it does not offer anything special and unique, you can have fun with it and game looks good. That is why Wakanda is nice game for two in our eyes.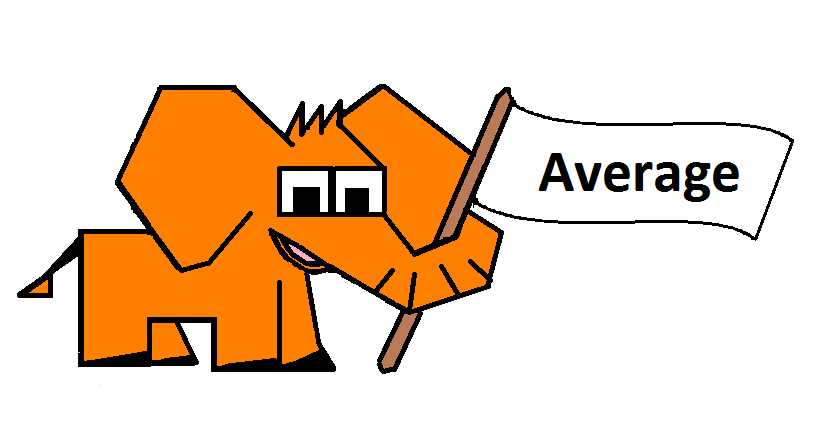 Pros
processing
interesting tactical game for two
variable scoring conditions
need for correct timing
fast game time
Cons
truly excels in nothing