Shaman had expected us. He had prepared positions for each of us, plenty of drinks and food, so we can refuel after a long meditation. I fear this moment, because its, when I can lose everything, what I have lived for. Only the chosen one can cause revelation of our tribe animal, which is the eagle.
Your goal in the game Waka Tanka is to fool everyone at the right time. So it was devised by Bruno Faidutti, who created it under company Sweet November. In this news release, also people from Cool Mini or Not have their fingers, company known for a little bigger games. Illustration were created by very popular David Cochard and its all distributes throughout Esdevium Games company.
Game with a large high totem is hidden in a small square box colored from the night sky. On its cover, we see just the totem made up of all tribal animals. Inside, players find its real appearance made of two cardboard pieces, together with set of six round tokens. Each of them corresponds to an animal, that carries one of the feuding tribes in character. Cardboard form have also tokens of trainees, that players will collect.
These minor components have also one brother, around which everything will spin – the cards. Each of them belongs to one of the animals. Exceptions are mice, that do not fit to any tribe. And the last thing we want to mention is a red wooden figurine of Indian shaman.
At the beginning of the game, player set totem into the center and around it quench round tiles of animals. According to the number of players, number of cards in the deck is then optionally reduced, so there was no excess and main deck is shuffled. Each participant receives portion of cards, so there is none left. Besides totem are lying apprentices tiles and shaman figure is placed on a random tile.
From that moment on, players will alternate in turn, where they can choose from three activities. The most crucial is the chance to play the card to one of the positions. If player decides to go for this option, he has to move an Indian pawn one step to the left or right first. Only then can he play a card from his hand. He declares this to be a card equivalent to animal, which is printed on the token.
Player may speak truth or lie. It depends on his possibilities (cards in hand) and also on his own decision. There will always be one card played and bluffing is an important part. However, another player in order may instead use the second action – to try to convict opponent of lying. One of these two opponents will have to deal with punishment: take all cards from the disputed position.
These played cards on a position will serve to player, who decides to conjure up one of the animal spirits. The spell will be successful only, if at least two cards from the uncovered set contain true and correct animal (corresponding to the tile). But there can be also successful bluffs and other players must count with that. Such a successful spell brings one apprentice token, while if the spell only puffs, then player has to take a set of cards from that position as punishment.
Victory may be reached in two ways. The first chance is to get rid of all the cards. But for the moment, player must still reckon with chance of rivals to disputed his correct placement of animal. Therefore, surest way is to play a card to right position. Another way to win is to accumulate four apprentice tokens by making successful spells.
Waka Tanka is a simple bluffing game, that offers exactly, what belongs to its genre. A bit of lying, a bit of truth, but also tension in every turn. And that's what this otherwise fairly random game is all about. Why random? Since players can only try their luck and guess, what cards others have played to the spaces. There is no way to know for sure.
Now conviction of lying is often based only on a hunch or bet on luck. And here it is clear, that this game will entertain specific audiences only. Those who take playing games seriously and want to plan or have a chance to influence development of their game will certainly rise from the chair after rules are explained or even sooner.
However, if someone is looking for a pleasant bluffing game, which is fast and interesting at the same time, then Waka Tanka ranks among good options. But it brings nothing new, what could take your breath away. This game just makes everything just about right.
The game is aimed primarily on higher number of participants. In three, although all that bluffing can happen, you will not have the right experience, because the card are not delivered as quickly. Real drama starts right up in the moment, when at least five opponents seek the favor of an Indian shaman, when the cards are added to all positions and spells can be conjured in no time.
Game time of course must conform to filler nature and that's it. The game is completed within some fifteen minutes of bluffing and enjoyed by players of different ages. Turns are fast, because there is always only one action available.
Waka Tanka is bluffing game, that does everything well. However, it adds nothing new to the genre, and it's only robotic processing of a classic motif. Graphical processing is the real master of first impression. Waka Tanka will certainly find its fans, but its not far away from its competition.
Infos courtesy of boardgamegeek.com. More Infos.
Review: Waka Tanka – bluffing the shamans
Final word
Waka Tanka is not original. It is the only crafted for safety. That does not necessarily mean anything bad, because bluffing in this game is fun. Of course, with the associated need to read minds and only guess, what opponents have played. This game has randomness, but much bigger problem is worse impression from the game in three players. If, however, you have enough participants, then Waka Tanka offers good nice looking entertainment.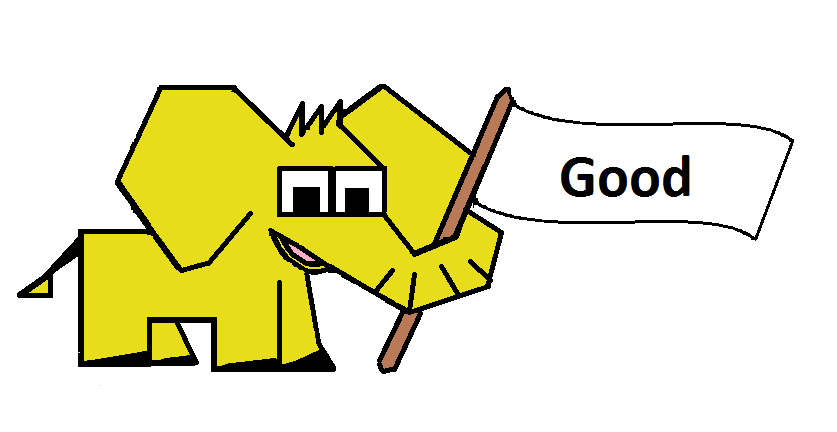 Pros
fast bluffing game
great fun
relaxed playing time
illustrations
Cons
weaker in lower numbers
very random
nothing original