Game Voila! is new (2015) and relatively fresh party game playmaker Roberto Fraga, published by the Latvian publishing house Brain Games. Playing at first sight looks nice with its cheery visuals and circus full of colors. Since it is a circus, it will be more about skills, speed and reflexes. The first in particular. Game is completely language independent and 2 to 6 players complete it within about 30 minutes. Text on the box is right about that.
A key factor in the game is time, namely hourglass. The game consists of 80 cards, attractive color plastic round tokens in the form of glass and 6 wood-blocked artists. The principle is clear: taking turns to move. You will begin by turning the hourglass and you pull colored tokens out of a bag. Yellow have to be collected, red provide you with one task and blue has exactly two tasks. These are printed on cards and you must fulfill all of them, then either take a chance and continue or say stop. If you managed to get something, finished in time before the hourglass, resulting task cards bring you points.
Key entertainment is, that you do not know, what task you will be drawing. These come in different levels of difficulty, for example to throw and catch colored stone, but rather to build a specified shape of a pyramid of acrobats. Time passes by and you just could not stand acrobats to the correct assembly. Or, conversely, you need to pull blue token out of the bag and it would not appear.
Other tasks are again about reflexes and all players compete. Every second is important, otherwise you will leave empty-handed. Do you have completed your first task quickly and decided to pull out of a bag next assignment? And behold, two blue tokens and complex task.. and time is ticking. While reading with no pressure, task do not seem difficult, but with time clocking and gloating laughter of opponent, it suddenly is.
There's no need to hide, that even in this game, it is actually a good thing for older players to get firmer hand by drinking a glass or two of some stimulant. Voila! is a party game in the truest sense of the word. No thinking about words or tactics.. Well, no thinking at all is the reason, why this game can really be nice for end of some playing evening.
Weakness is definitely in imbalance of tasks, but this is also true point of the game. Scoring of cards does not always correspond to demand it places on players. The game is at the same time, just like a circus, mix of everything haphazardly. Perhaps, this might evoke wild circus, but I would have expected more sophistication and some concept or design in any game. I miss some glue – a jester presenter, who could hold together all those whimsical circus attractions.
From my perspective, this is off the wall, rather amateurish feat, that has some already mentioned distinct advantages. It's a game of speed and skill and your brain can be indeed turned off for a few minutes completely. But that's the point of Voila!
Infos courtesy of boardgamegeek.com. More Infos.
Review: Voila! – welcome to the big top
Final word
Voila! game is pure fresh party game, that is graphically nice and set in attractive environment of a circus. For a short while, you could become a circus artist, where even a clumsy clown can entertain the audience. The game is suitable for the later hours, when the brain is no longer good for anything other or for children's audience, where the game shows its power. In addition to the manual sklil, game learns kids to take risks and work in a limited time with drops of stress. All under the guise of absolute rest and vile.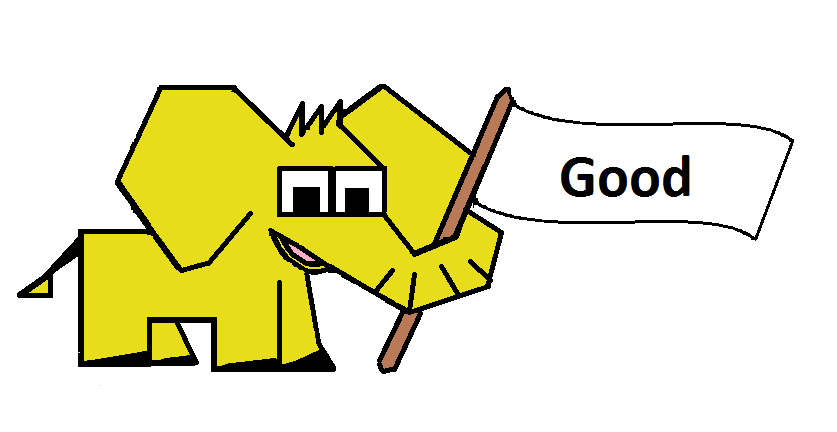 Pros
attractive environment and color processing
no thinking
a little different and fresh party game
there will be circus!
Cons
excessive hodgepodge of imbalances
you have to be tuned well to enjoy it
party game to the very extreme of party games