They're so ugly, you would prefer them to eat with with the same love. They have different numbers of legs, colors you won't find in nature and clearly do not adhere to principle, that one eye is enough to live. Love is all around us and whenever you combine those two little creep, you can be sure, that they create an even weirder monster. But there is always a chance, that their babies will be just irresistibly cute.
Uglydoll theme is used as a monstrous base for new version of card game Loonacy. A small box from Looney Labs is published in 2016 and again bears signature of Andrew Looney, author of the game. This news thus goes by full name Uglydoll Loonacy.
Small card box is dotted with dozens of small monster portraits.  But they probably will not discourage you, but rather their arouse curiosity and you will be titillate to search inside of the box. You will find the same little creeps, but this time in pairs on each card. There is seventy-two of them together (cards) and you differentiate them easily from one another, because pair of pictures has its thumbnail printed in the upper left and lower right corners. In addition, players will receive only rulebook.
It goes simply the same way, as Loonacy plays. Maybe you remember it from our previous reviews. Depending on the number of players, there are several stacks of shuffled card decks on the table, each starting with one card serving as a starting point. By the beginning, gamers will get set of cards, but will not look at them. Only after countdown to start, everyone can start browsing his images as the game starts. All try to play cards over each other in a way, that new card played must share one of two pictures with the old one. When neither player can continue, everyone must draw one card, look it at the same time and the fight continues. Winner is the one, who first completely empties his hand.
So there you have it. New Loonacy plays as great and dynamically like the original. Because the cards does not offer any special abilities, its new box is different from the old one by nothing substantial, only images.
And here, it is a nice thigh to return to the last sentence of the last paragraph and disprove it. Pictures are in this game really the only essential element to work with. So, in previous game, there were a variety of objects, whose appearance was easy to remember and tell apart in your hand. This time, we are working with colorful creatures, although they also look different, they all still are monsters. Gamers at first glance will not be sure, if they are using the right creature to complete the pair. It is not so easy to get an overview and playing cards becomes heavier and mistakes happen.
The game has retained all of its original virtues. First is obviously playing time, that only in very exceptional cases exceeds ten minutes. With that, of course, is also related the main issue – the unpredictability and chance. Game is full of luck and you will often get through multiple phases without playing and card, only drawing new ones, before you can proceed. But this also builds greater tension at the moment at the table.
Playing images is fun with two as well with maximum five. It's because of the difference in the number of piles on the table. In two, players do not meed during playing as often, while with five players and only two common decks, you must be extremely fast indeed. Every time, it is a little different to play this card game.
We mentioned it at the beginning of this review and now, we shall repeat it – Uglydoll creatures are simply cute and game with them looks really funny. Maybe that makes Uglydoll Loonacy cuter game, that is probably also more accessible to a wider audience, than the original. Still, it's all just about speed and image recognition, so you can play it with kids around the eighth year of age. Uglydoll Loonacy is a colorful game, that takes card game to all lovers of craziness and chaos.
Infos courtesy of boardgamegeek.com. More Infos.
Review: Uglydoll Loonacy – pairing creatures
Final word
Uglydoll Loonacy continues the fun, where original Loonacy has ended. It builds higher levels of cuteness and slightly increases difficulty. Generally, however, it is the exact same game as the original, just with a different artwork jacket. If you do not mind and you liked Loonacy as we did, then you certainly like to get and play this . The same applies, if you love random chaotic and fast card games and own the original version. But if you do not have luck in favor or dislike playing in real time, then you will not be fan of Uglydoll Loonacy. And yes, you will probably be in the minority this time.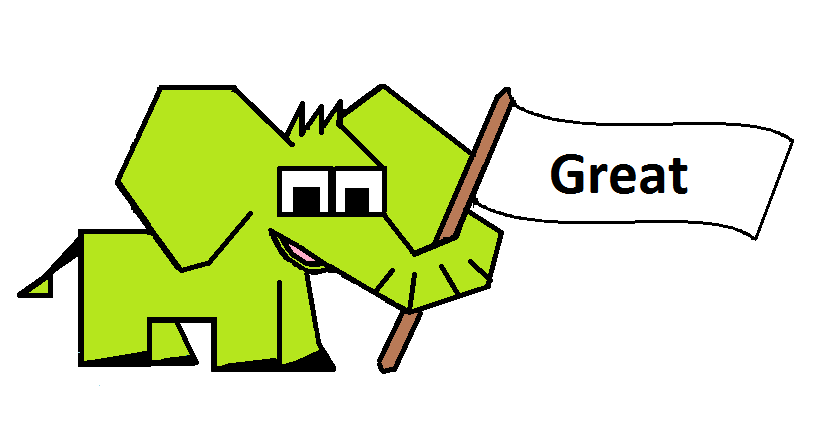 Pros
it is harder to tell monsters apart
still the same fun
quick playing time
fun in all counts
Cons
nothing new except pictures
still luck