Hello… Mirek, Say Hello. Why is that? Because card tells u to. Never mind. You were too slow, take another card. Boo! Ouch! This is incorrect, it´s a dog. Wait, it was but a wolf. No, but the wolf beast belongs among dog-like animals. Why do you call me good morning and play like this? And now I have to do what? Be silent! Oh, well. Ouch! It was not a dog!
Did you find the former article a little crazy? That is okay, because exactly that was our intention. Top-A-Top card game is like this all the time. It comes from family of perception and party games, which are based a little on stupidity. And that, how we know from our lives, can often be vastly entertaining. That is also true for this game. But first let´s look on what buyers get.
The entire content is hidden in the oval box (tin), which seems like it might contain Pringles. But there are none. Instead, you will find ninety-round card of thick paper. This is good news, because principle of the game is directly liable to destruction of components. Here, fortunately, you can be at peace. Unfortunately, it is the only praise for the game content and box itself. Container or tin is not deep enough, so return of game components into their home equals to a nightmare. Also, rules are larger and they got easily damaged. But it is true, that all this does not matter in this type of games. So let´s jump to gameplay.
As it is with these games based on reflexes, speed will be the main deciding point. Now, however, add also memory. Actual game principle is the same as in many other card games – to get rid of your own pile of cards, that could be seen for example in Kakerlakensalad. The player, whose turn it is, therefore plays one card in the middle of the table and turns it face up. After that, everyone including active player must perform some action according to instructions on dealt card. Those who do not do it correctly or were a bit slower than the others, must take all the cards from the middle pile.
Perhaps, this might seem like a simple and embarrassing affair (and we agree with the second point). But only now comes true magic of the game. Pictures on the cards are in fact quite similar, so it often happens, that player in attempt to be quick, confuses the picture and does other activities. And in that moment, it all turns into awkwardness giggle, which many times cannot be stopped. This is the one and only clever, whole game is built around and because of it, it´s fun to play it. At first. This might, however, quickly change and game turns into boredom. When all players find, what cards are in play, almost no one does any mistakes and everyone makes tasks correctly. And that is really not funny then. Or do you find saying hello or saluting for tenth time as great way to have fun? Author of the game was trying to avoid these situations by adding difficulty.
There are three types of color-coded cards. Green cards are the easiest and red vice versa hardest to remember. Number of cards can be changed and mixed differently, leading to creation of a unique deck of cards every time for each player. This should ensure variability of each game. However, appearances can be deceiving.
In fact, if you are playing in the same group, after two or three games, there are no more surprises, so the game is then truly the king of stupidity and awkwardness. However, if you indulge in alcohol or your gaming group is constantly changing, your diaphragm is in for some painful moments. Random example: You have to be quiet, one of the players goes goodle-eyed and because no one does anything, she panics and slams the table twice. LAUGH. Or: You should lift all the cards you have left in the air. At that speed, you screw up and cards end up in the laps of other players. LAUGH. There are some funny situations in the game, unfortunately it largely depends on group of players.
As for the number of players and average game time, there is no need to worry. Anticipated number of three to six players is absolutely correct. Length is also not significant and does not extend over fifteen minutes.
Maybe from previous lines, Top-A-Top may seem to you as a bad and embarrassing game, which is also sometimes true, but believe me, you will also have fun with this game. Besides that, Top-A-Top is a good game, evidenced by the fact that it received award for best game of the year in 2011 Poland. Unfortunately, we were not as much impressed with with and rather felt like clowns at the royal court. And what Top-A-Top is king has already been written above.
Infos courtesy of boardgamegeek.com. More Infos.
Review: Top-A-Top never enough humour
Final word
Top-A-Top skates on very thin ice of awkwardness and wit. Sometimes, it manages to save itself with an amazing pirouette of joke, while other times, you wll be drowning in icy water of folly and childishness. However, if you like alcohol and are looking for a good drinking game, where everyone can laugh together, Top-A-Top is suddenly possible choice.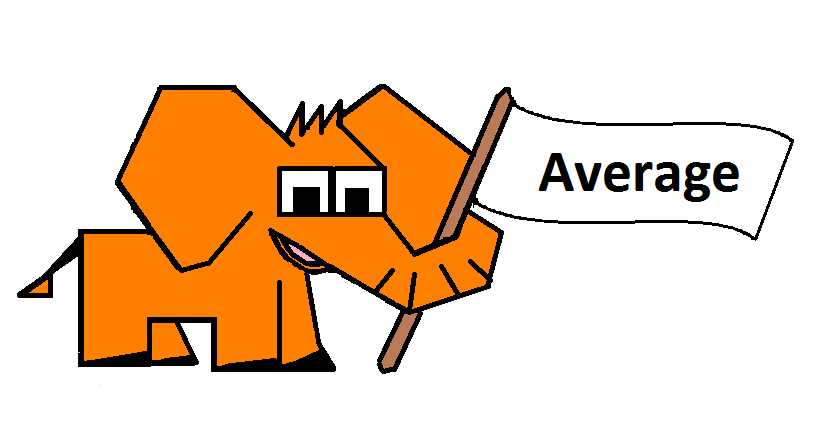 Pros
similar images on the cards
simple and catchy principle
difficulty choice
quality cards
game is sometimes really hilarious ...
Cons
sometimes stupid
small box
need to drink before the game, or play it constantly with other people