Let's play a little quiz. Do you know, who walks on crutches, has a parrot on his shoulder and says arrr before each sentence? Finding the right answer will probably not be difficult for anyone. But this time these men embarked into space on their strange ships.
The saying, which belong to every pirate, also forms part of the name of the first expansion, we had the opportunity to try for the game Starcadia Quest. This new box called ARRRmada was also part of the Kickstarter campaign and was designed by four Fred Perret, Eric M. Lang, Guilherme Goulart and Thiago Aranha, but the name Leo Almeida was added to them. The novelty is again published under the flag of CMON. And its travel in Europe is handled by Esdevium Games.
From the picture on the lid, it looks like Davey Jones himself is in command of the spaceship. The box has the same dimensions, but is a bit lower, than the basic game. Its also a lot lighter, because there's not much material waiting for the player inside.
Starcadia Quest is an adventure game, in which teams of two heroes race around space stations and try to complete tasks and collect points awarded for defeating opponents. These are recruited not only from the ranks of monsters, which are waiting for their chance without movement, but also from other clans, for which other participants play. There are many elements of interest and upgrades separated on the map, but mostly it's mainly about combat. But the common tasks revealed also have their importance. The heroes' hearts are waning, mainly due to the phase of events, that occurs at the end of each round. Specific monsters are activated to attack, and in addition, the card effect is evaluated. The one, who has the most points on his account after playing the prescribed number of tasks, becomes the winner.
The novelty offers several miniatures and a lot of cards, but also one paper board of a pirate ship. And that is, of course, the central theme of the whole game and the story, that winds across the six scenarios overall. However, players will see only three of them in one pass of the campaign.
The game tells the story of pirates trying to use the fight with Commander Thorne from basic boxing as an option to do some pirate looting. But of course, you won't allow for these bad guys to have their way. The board of the pirate ship replaces the monster card in the original game, which again seems to serve only as an offer and a file of enemies. But Wet Willy also has its place here, and above all a pack of new pirate raid cards.
These offers a set of new events, that can surprise players even more. It always attacks with enemies at the end of the turn. They will be revealed, whenever one of the participants successfully completes one of the common goals. Players may for example lose some enhancement tiles as a result of these cards.
There are also new miniatures in the box. There are not only monsters, but also two fresh recruits – heroes. One is called Barb and the other is Marsh Mellow. Everyone has their own special ability, but in the end, choosing them is about appearance. But they are both really successful in broadening options and variability.
The primary goal of the Starcadia Quest: ARRRmada box is this variability. And there is no doubt about that. Not only the campaign itself, but also other figures (beautiful, how else), improvements and even minor adjustments to the rules. All this means, that a smaller expansion is definitely successful and brings more of everything you would like. Starcadia Quest: ARRRmada becomes a slightly better game with it again.
| | | |
| --- | --- | --- |
| | Designer | Leo Almeida, Thiago Aranha, Guilherme Goulart, Eric M. Lang, Fred Perret |
| | Publisher | CMON Global Limited, Spaghetti Western Games |
| | Year Published | 2020 |
| | # of Players | 2 - 4 |
| | Playing Time | 60 |
| | Mfg Suggested Ages | 14 and up |
| | Category | Expansion for Base-game, Adventure, Fighting, Miniatures, Pirates, Space Exploration |
| | Mechanic | Dice Rolling, Grid Movement, Modular Board, Variable Phase Order, Variable Player Powers |
| | Expansion | Starcadia Quest |
| | Family | Crowdfunding: Kickstarter, Game: Arcadia Quest, Theme: Anime / Manga, Theme: Chibis |
| | Primary Name | Starcadia Quest: ARRRmada |
Infos courtesy of boardgamegeek.com. More Infos.
Review: Starcadia Quest ARRRmada – pirates in space
Final word
Starcadia Quest: ARRRmada does not bring much different things, than what we are used to in the basic box. More adventures, more rivalries and new opponents. This time it comes from the ranks of pirates and their allies, who will test the abilities of the heroes in the space in the entire new campaign. This includes minor improvements, but especially new miniatures, that attract all interested parties. Starcadia Quest: ARRRmada is a quality exansion, that offers nothing, but new components and therefore variability of play.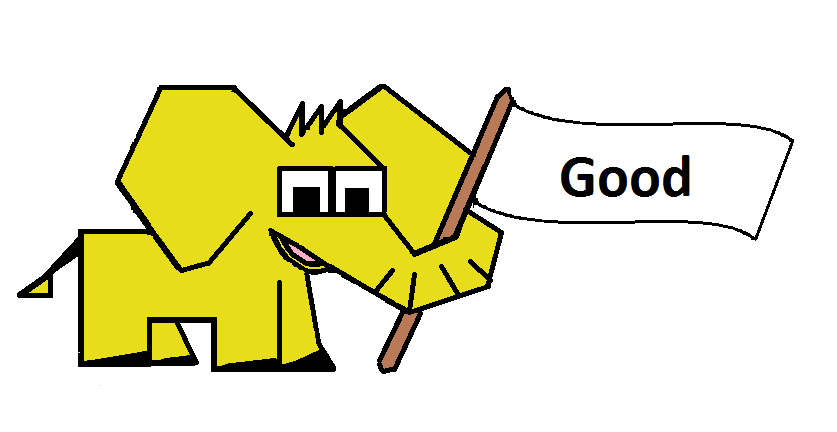 Pros
new miniatures
new campaign
new improvements
variability
Cons
story still not much