The battle was balanced. For a moment. But then the armored vehicles joined in. And suddenly everything was different. Any moment of surprise we had on our side completely dissipated and was stomped into ground with heavy iron feet of AT-ST. All my good mood together with all my plans are gone. This is going to be a massacre!
Luckily, however, Rebels also have a chance to rise, because reinforcements are coming. Although they are not so encouraging – just another human units – but even so, the forces are offset back. That's right, we had the opportunity to try out two boxed expansions for Star Wars: Legion. They go by names Rebel Troopers Unit Expansion and AT-ST Unit Expansion and each are for one side of the conflict. Like the basic game, it was created by designer Alex Davy under Fantasy Flight Games wings. Esdevium Games takes care of distribution in Europe.
Boxes are, of course, smaller, because they contain only a set of figures, round pedestal bases, and several tokens. Units must also have some card and extra enhancement.
In Star Wars: Legion, players first secretly choose their units to control. They do it secretly and then gradually alternate in turn to activate all their fighters on the table. Those, who have not been nominated specifically at the start of the turn will come to the action at random. Players can move them using plastic scales, attack with them using dice (compare results) or prepare them tactically for the next round. Both parties are aiming to destroy their opponent.
Miniatures are exactly what the base game needs. Each new one brings more freedom to prepare and then fight. More fighters means more tactical possibilities, maneuvers and gameplay. The battles are somewhat larger.
In the original game, we liked the mechanism of reduced maneuverability of vehicles. This also applies to AT-ST. Its a truly mobile monster, against which ordinary units have no chance. Luckily, there are barriers on the plan you can hide behind. Unit itself is then vulnerable from the rear, making maneuvers even more important.
As with the base box, miniatures are really detailed here. Even with the smaller figures, the assembly also involves necessary gluing. Some parts simply do not hold on to the body by itself. This is even more relevant for AT-ST. We always do not complete figurines with glue for review purposes so that our (lack of) skill does not affect the overall impression. Therefore, you can only see pictures of connected characters without adhesive (sometimes incomplete). Its not problem to find their final and even painted look on the Internet.
At first glance, of course, the bigger box with one giant figure is more enticing, but even the rebel soldiers are interesting and have their magic. Then it also depends on the personal affection for one or the other side, because the game is a matter for two rivaling players.
After testing these extensions, we must say that any pieces in addition to the basic box are absolutely necessary. Their influence on the entire Star Wars: Legion is evident from the first turn. And it is not necessary to emphasize, that the more the figures, the better. This of course is spoiled by the price, because the expansion boxes are among the more expensive ones. It can especially be due to the quality of the miniatures (and maybe also Disney license – profits must be divided). And we believe that this conclusion can be generalized for other boxes and units due to the publisher's qualities and experience. Therefore, choose mainly according to your own preferences. Until you're really happy with Star Wars: Legion and enjoy it the way it deserves.
| | | |
| --- | --- | --- |
| | Designer | Alex Davy, Luke Eddy |
| | Publisher | Fantasy Flight Games |
| | Year Published | 2018 |
| | # of Players | 2 - 2 |
| | Playing Time | 120 |
| | Mfg Suggested Ages | 14 and up |
| | Category | Expansion for Base-game, Miniatures, Movies / TV / Radio theme, Science Fiction, Wargame |
| | Mechanic | Action Points, Campaign / Battle Card Driven, Dice Rolling, Variable Player Powers |
| | Expansion | Star Wars: Legion |
| | Family | Game: Star Wars – Legion, Movies: Star Wars, Players: Two Player Only Games |
| | Primary Name | Star Wars: Legion – AT-ST Unit Expansion |
| | Alternate Names | Star Wars: Légion – TR-TT |
Infos courtesy of boardgamegeek.com. More Infos.
Review: Star Wars Legion – AT-ST and Rebel Troopers expansion
Final word
Star Wars: The Legion is a game, that clearly requires expansion. With each piece in addition, the battle is much more exciting and tactical. The miniatures are beautifully detailed and all create the perfect impression of the Star Wars world. But if you want to enjoy them, then you have to stick them together. The AT-ST seems to be an invincible machine, but its vulnerability means, that even this devastating force can be destroyed. On the contrary, it brings joy to tactical choices. Star Wars: Legion is just getting better with expansions, only if the boxes were not so expensive.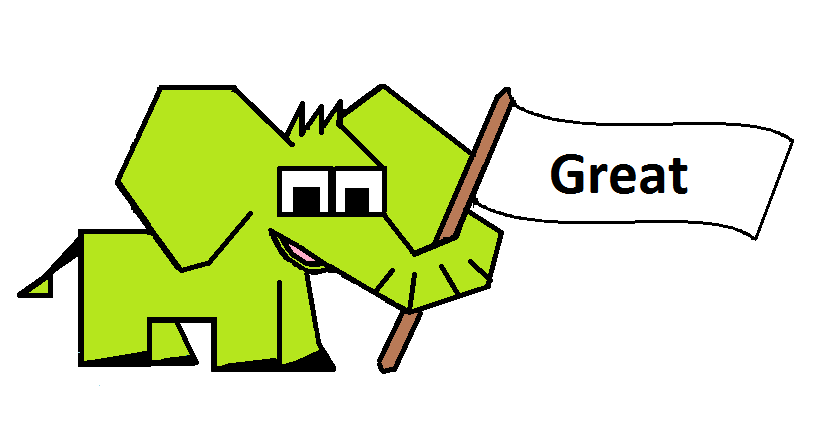 Pros
beautiful and detailed miniatures
extending the experience
more tactical options
machine has weaknesses
Cons
price of boxes
necessary glueing (someone feels like a plus)