Jean-Luc Piccard is the only true captain of Enterprise. When I boarded this legendary ship, I was so excited. I believed everything, but I did not realize one important thing. The best commander is sent to the most dangerous missions and attracts problems like no one else.
And amongst the legends, we, the players, can also join in the new Fluxx card game. It newly married popular Star Trek science fiction series and conceived a box Star Trek: The Next Generation. This is a new piece of popular card game designer, Andrew Looney, who took his Fluxx and fired it into the cosmos. This includes illustrations for Kevin Hill. And while the release was done under Looney Labs logo, Esdevium Games is responsible for the European distribution.
The whole game is hidden in a small box with portraits of the main male heroes, oveer whose heads is floating not only the Enterprise itself, but also terrible Borg cube. There are hundred cards inside the space vacuum and a flyer with instructions.
Do you know how Fluxx is played? It's nothing difficult! Just remove one starting card from the deck with a reminder of the basic rules and mix all the others together. Then each participant gets exactly three cards in hand and everything can begin. Players alternate on a turn, in which they always draw one card out of a common stack and then play one card from their hand. It can be card of keeper, which are the main way to victory and are placed directly in front of the player, but also goal cards. They are just prescribing, which combination of characters and items should player has in front of him at the moment to win. But there are even more cards to play: action cards, but especially rule cards, which are the heart of Fluxx. They change, how the game actually flows, setting different limitations or obligations for all participants, including drawing or playing multiple cards per round. Eventually, however, the first person to finish the current goal will become the winner (he has the right combination of keepers in front of him).
And that's all in the new Star Trek box. Everything is good gaming again and it works the way we are used to. The new box does not bring any new types of cards or drives to surprise you. As is the case with other Fluxx games, it does only small steps in the direction of a small development of something, that does not really need to be improved.
Some keepers in here have special abilities. For example, Data allows his captain to play one extra card. But Worf or Riker will not bring anything to their owners. Its even better with Holodeck, which allows player to project (copy) a keeper of one of his rivals to win. This is a really strong card, that can decide the game. Often, dueling takes place.
The legendary Bat'leth weapon then moves one of the creepers to any opponent. Wait. We have not yet told you, what the scarecrows are in here for? Special cards with a black border are the reason, why you can lose. Well, better said not win. If you have this card in front of you (its played as soon as you draw it), then winning under classical conditions simply does not stays true for you. There are some goal cards, that will allow such a victory, but they are like poppy. And winning with scarecrows is something that will happen, perhaps, once in a dozen games. So if you get a card with a black border, you will usually be sad. The better news is the cards, that let you get rid of them. For example, Lieutenant La Forge, who removes Malfunction from the table.
Of course, there is plenty of such situations in Star Trek Fluxx. Special abilities and lyrics are also present on the scarecrow cards, which, on the contrary, describe the ways, in which they hurt player's efforts.
In addition, cards of other types are also interesting. The most important impact on the course have rule cards, which include the possibility of having up to three goals at the same time or discarding goal cards out of the hand (these often hinder your chances of progressing, so you'll appreciate that chance). But we already know these cards from previous games. This does not apply to Darmok card! Players can draw more cards, if they communicate with sounds or numbers. And that's a pretty fancy card.
And Ungoal is also pleasing – it is the goal card turned upside down. It's called Resistance is Futile and can bring down all players. All it needs is, that the Borgs are present on the table as well as is their spacecraft. If no one is in control of the Enterprise at this time, all the players have lost.
In addition, keeper cards have an icon in the lower left corner, where other cards can refer to and influence them. This is a pleasant change and an increase in clarity, which is not the first time in Fluxx, but it is still a novelty, that will please us every time.
Simply put, Fluxx with theme of Star Trek The Next Generation is really the new generation of card game, that has been with us for several years. It belongs to the same year, but it also offers the same amount of entertainment. So if you love Fluxx and you count among Captain Picard's fans, then definitely do not miss it. Otherwise, you can choose any Fluxx, because playing it is just fun.
Infos courtesy of boardgamegeek.com. More Infos.
Review: Star Trek The Next Generation Fluxx
Final word
Star Trek The Next Generation Fluxx is a card game featured not only in the space fleet, but also following footsteps of chaos. Players are changing rules almost every round, and have to constantly adapt to different victory conditions, but that's why they're all so fun. And because several cards are different, illustrations are good and some characters have interesting skills, creating a fun mix together. It does not last long and confuses the players completely without problems. We like the new Fluxx from the Star Trek world.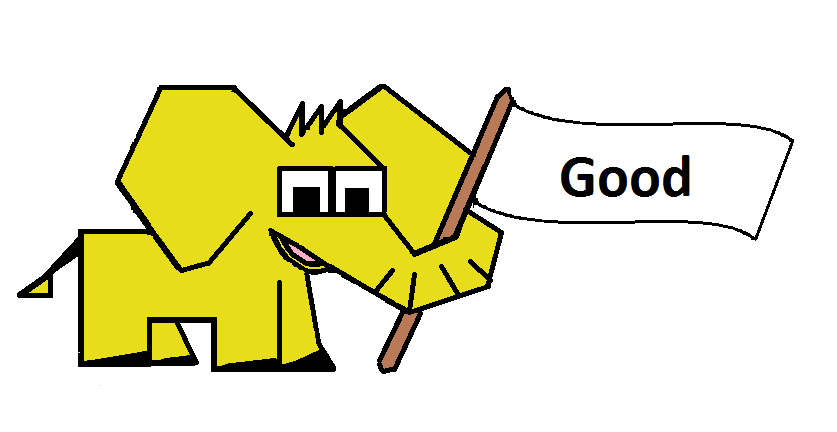 Pros
great theme
ungoal
skills of keepers
fun game
new rule cards
match speed
plenty of creepers