Welcome back to the world of superheroes and seemingly all-powerful enemies. Welcome to the world created by Christopher Badell, Adam Rebottaro and Paul Bender. This is the game of Sentinel Tactics, which we had reviewed some time ago.This time, however, we've been given the chance to try the Uprising expansion, which is also released by Greater Than Games, so we'll look at it briefly today together.
The box is definitely not small and it is probably the first complaint. Its content certainly does not fill the space offered here. Inside the box, we can find a number of expanding terrain tiles, a large pack of cards, characters, big cards of heroes and their enemies, and then of course a scenario booklet. The list does not look so bad, but opening the box is always a little sad experience, when you want to play the Uprising, because its filled from a quarter or something like that.
Sentinel Tactics is a two-party game. At the beginning, you choose and play the role of specific characters according to the scenario. Then everything moves along the map, including great emphasis on terrain. Each of the characters has its own parameters, the number of lives and also the fighting skills. Players for many of them also use dice. Overall, this is primarily about scenarios that distinguish the game from other similar skirmish games.
When unpacking, players will certainly appreciate new heroes who each have their own long story and, of course, special skills. So while Beacon can fly, Operative can be especially dangerous, when injured, just like some animal. Characters are generally interesting, including differently designed capabilities, and extend the range of basic box well.
Each character also has his cards. But what the Uprising comes up as new are the companions. This is also the main reason why you should be interested in this box. Even these special characters have their own specific features. The player unloads the card and adds the partner's token on the map. He will fight for the same side and his owner can control him.
Of course, this element adds more tactics to the game, as players have better position and combat options. Extending the game does not, however, prolong or significantly alter the overall experience. You can appreciate mainly new scenarios but they are not as good as in the basic box.
Sentinel Tactics: Uprising does not provide any added value as we would expect. The box is still a nice improvement in the basic game experience, especially in terms of variability. But it does not seem to us that this box gives you as much for your money as it could. Sentinel Tactics: Uprising is not the best expansion, and maybe you can live without it.
| | | |
| --- | --- | --- |
| | Designer | Christopher Badell, Luther Bell Hendricks V, Kevin G. Nunn |
| | Artist | Adam Rebottaro |
| | Publisher | Greater Than Games, LLC, Living Worlds Games |
| | Year Published | 2014 |
| | # of Players | 0 - 0 |
| | Playing Time | 45 |
| | Mfg Suggested Ages | 0 and up |
| | Category | Comic Book / Strip, Expansion for Base-game, Miniatures |
| | Mechanic | Dice Rolling, Grid Movement, Hand Management, Hexagon Grid, Modular Board, Team-Based Game, Variable Player Powers |
| | Expansion | Sentinel Tactics: Citadel of the Sun, Sentinel Tactics: Freedom Tower, Sentinel Tactics: Mobile Defense Platform, Sentinel Tactics: Promo Power Card Pack, Sentinel Tactics: Wagner Mars Base, Sentinel Tactics: Battle for Broken City, Sentinel Tactics: The Flame of Freedom |
| | Family | Crowdfunding: Kickstarter, Game: Sentinel, Theme: Superheroes |
| | Primary Name | Sentinel Tactics: Uprising |
Infos courtesy of boardgamegeek.com. More Infos.
Review: Sentinel Tactics Uprising – stand up against each other!
Final word
Sentinel Tactics: Uprising is an expansion, that does not fit into any exceptional experiences. It offers the addition of the original large box, but at the same time it does not offer anything extremely new. The only exceptions are those of companions who will fight under the colors of their owner. Scenarios and heroes will make Sentinel Tactics fans happy, but Uprising simply does not belong to those pleasant surprises in expansion world.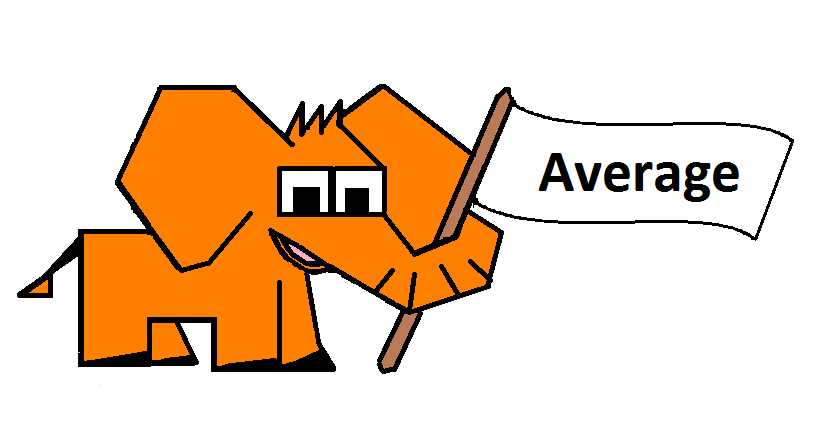 Pros
new scenarios
new characters
companions
Cons
big box, few components
overall, it does not bring anything extra new