It was just a matter of time. Although the kingdom is large, it has many corners to collect taxes, but when there is unoccupied land around. And king hardly refuses the chance to spread his territory in breadth and distance. Just to keep growing.
That is exactlywhat the name of the expansion of the strategic game Rise to Nobility refers to. We had a chance to test in the basic box only a few weeks ago. Along with it, we received a sample of Beyond expansion from the Final Frontier Games, created by Ivana Krstevski, Vojkan Krstevski, Toni Toshevski and Maja Matovska. Even this box went through the Kickstarter campaign.
Rise to Nobility is a dice game. Players roll them at the beginning of the round, and then place them on the spot according to the conditions. They can use dice to gain influence with their workers, build buildings and prepare home for new visitors. Gradually, the range of options expands as workshops are bulit on the plan. But players also want to place buildings on their plan. However, not all dice can be used in every round, because each participant is limited by the total value he can use. Players take advantage of many ways to earn victory points and compare their results at the end of round seven.
Rise to Nobility is a game that captivated us mainly by the inconspicuous limit on the dice that can be sent out each round. This offers a truly unique view of the otherwise classic dilemma of splitting polka dots in the most efficient way. This time, players have to take into account a limited number of dice – a higher value often means, they don't do much else.
Beyond is stored in a lower box, but has the same dimensions as the base game, so they are nicely stored side by side. There is a new, small, expansion plan, a pile of cards, red rock roses and some of the wooden components.
All this will be reflected in the setup of the game, when players place an expansion board to the right of the standard map. The glade cards are shuffled and the top six cards are laid out on a new map. With the help of draft, players choose one by one five glade cards for everyone, and the others move further clockwise. Individual players, however, attach to their board primarily a new extension, which offers them space to store thoe new cards.
In the first place, players gain access to a new source of raw materials – minerals, that act as currency across the five realms, rock roses. These can be exchanged advantageously for other known sources, thus also for reputation or goods. Above all, it is possible to activate the effects of relic cards with them, which are one of the novelties as well. Valuable stones can be obtained from several new locations on the plan, but also for unused dots of cubes.
This is what we like about the new rules, that now even unused values have their use. The dice get another meaning and it is hard to do without stones in the new game. But at the same time, its a little more random.
However, players can also send their workers to the glade to get some cards. They then join one of the three positions by type and can either use the effect or look forward to the points they bring at the end of the game.
At first glance, the most significant contribution to the game is the Timeless Temple, where players can make sacrifices. One placed cube allows you to pay some resources and get a reward in return. The individual floors of the temple differ in their impact. But in general this building is a very powerful helper in the overall endeavor. This is mainly because at the end of the game, points are distributed over the floors.
In fact, it is quite surprising, that players cannot do without using the glade. Its a little bit restrictive in terms of freedom and gameplay. All the more surprising is how the game could have worked earlier. Decisions were harder. It is now possible, while there is a place in the temple, to get some scarce commodities.
Help cards are a nice additions. But they come a little later than needed. They would certainly fit in the base box, because they describe the overall course of the game. Now they are a nice bonus, but if you only have a base box, then you can create it yourself.
Of course, the extension also includes other variants, so it is ready for the night variant and the solo experience we praised last time. Fortunately, the total time has not increased significantly with this expansion, as the already wide range of events has only slightly improved.
Rise to Nobility: Beyond is a quality expansion, that adds new possibilities to an already fun game. It does not spoil the experience or slow it down, which should be appreciated. It can be seen that the designers had in mind the preservation of the experience and the emphasis stays on dice all the time. Rise to Nobility: Beyond is a great extension.
Designer
Ivana Krstevski, Vojkan Krstevski, Maja Matovska, Toni Toshevski
Artist
Mihajlo Dimitrievski
Publisher
Final Frontier Games, TCG Factory
Year Published
2019
# of Players
1 - 6
User Suggested # of Players
Best with 6 players
Recommended with 1, 2, 3 players
(6 voters)
Playing Time
150
Mfg Suggested Ages
14 and up
Category
City Building, Dice, Economic, Expansion for Base-game, Fantasy
Mechanic
Dice Rolling, Open Drafting, Set Collection, Variable Player Powers, Worker Placement
Expansion
Rise to Nobility
Family
Crowdfunding: Kickstarter, Setting: The Five Realms
Primary Name
Rise to Nobility: Beyond
Infos courtesy of boardgamegeek.com. More Infos.
Review: Rise to Nobility Beyond – every kingdom wants more
Final word
Rise to Nobility: Beyond expands the board, adding new types of cards with abilities, but above all a brand new resource. It a bit entangles the situation, but mainly pleases with the temple, which provides a chance to get scarce resources. With expansion, entertainment is simply even greater, with little impact on game time. The overall feeling of dice is maintained, and Rise to Nobility: Beyond is absolutely essential in every game.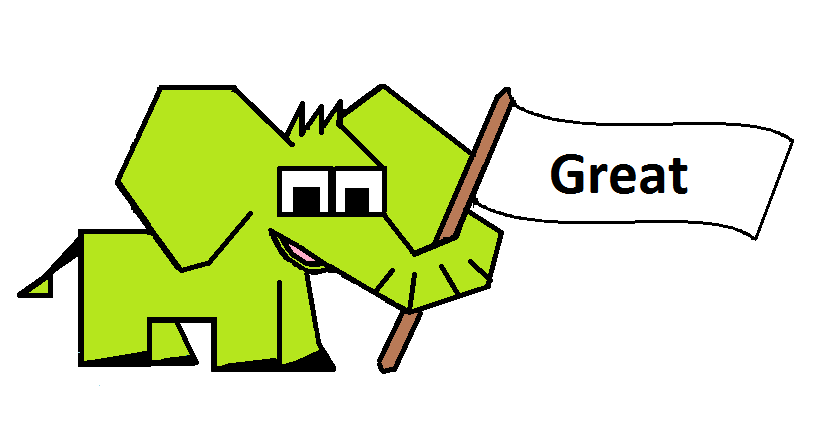 Pros
new places
also thinks of basic box variants
overview cards
new raw material
Cons
you won't want to play without it