We all like to remember old good things from our childhood. Are they still modern item or have they become obsolete? In that case, it's really retro. It's a simple test – does even a young generation use these items or do they look at you with strange look in their eyes? You'll know, when you are holding a old good walkman in your hand.
And that's what Andrew Looney has to say about old classics and that's also why he has created a new version of his Loonacy card game in retro style. When you put these two words together, you will get the name Retro Loonacy. This is a new game for 2015 from Looney Labs. And for this version were created unique illustrations by Andrew Heath.
It all starts with a small box that offers not very distinctive colors. There is green, gray, dark orange and yellow, and together they create a perfect retro impression. Inside, players find one hundred cards and a folded rule sheet with them. Each of these cards is divided into halves and shows two items. These are still repeated with smaller image in the corners of the card.
This is because each of the opponents gets seven cards from the shuffled deck. They are not allowed to look at them yet, but when they finally look at them later, miniatures in the corner serve to maintain a good overview, when more cards are held in hand. As part of the setup, however, players must prepare several discard piles (by number of participans) by unloading a starting card into each of them.
Players then start the game in real time. Among the cards, player is always trying to find a picture, that is visible on the table. Card will match only in fifty percent, which is enough, because the combination of images is never the same. One of two images in common is all it takes to play. The card with the corresponding illustration can be placed on the pile, where it creates the mentioned pair. At the same time, however, new card will also change slightly the offer of images, because the other half shows another item.
Participants unload cards one by one and their success is decided only by response speed. Whoever snatches his card first, succeeds. Correctness can always be checked back, but this is usually not an issue. Opponents always have a choice of pictures from cards in hand, but everyone will soon get into the situation, that they do not have a suitable card to play.
Anyone who gets into such a situation will indicate it to other players by reaching his hand toward the drawing pile. At the same time, however, he must also closely monitor the stacks, where others can still add cards, changing the situation and he may react again at any time. But as soon as all the players agree, that they cannot continue, they will each draw one new card into their hands and rotate it all at once. Again, everything is about a quick reaction. In this way, everyone is playing cards until someone gets rid of the last cards from his hand. This player immediately becomes winner of the game.
Retro Loonacy is a magically and crazy quick card game. But we have already written this about the original Loonacy and we can only repeat this praise again. If you like light entertainment, that's all about reflexes and loud communication between players, then you will really enjoy this mechanism. And it does not really matter on the item itself.
The new box does not differ from the original Loonacy. So it's all about graphics alone. And here's the newer retro style surprisingly more challenging. Players have greater difficulty in identifying objects in those faded colors, items being quite similar and there are many hesitations and errors. This is most interesting at the beginning of the game, when you have seven absolutely new and unknown cards, and it takes a while to find the whole offer. Here you can get the decisive lead for the whole battle. But you need luck for that.
It often happens that it is not a problem to get rid of six cards, but seventh one simply does not fit into any combination. Well, then just take a new card a couple of times and you're back at the beginning. Players just need to have luck at times. And, of course, it will not suit anyone, who did not like original Loonacy.
The process itself is the same in the overall impression. Number of cards on the table is changing with amount of participants (the more players, the lesser piles there are). This is because there is also a better chance, that some players will hold a suitable card in their hand. On the other hand, two players need more cards on the table to choose from.
But back to the graphics of the new box. Its really nice, clever and will especially please older players. They will surely appreciate illustrations of old televisions, cars and gramophones. It's all well suited, and the color range is excellently chosen (though it has signed on difficulty).
Retro Loonacy is still a reliable entertainment experience for us, and we will never forget to take it with us. It's a quick fun for five to ten minutes (sometimes the battle will end in a minute), which tests the players only lightly, but they can do more and entertain in relaxed atmosphere. Retro Loonacy is a great card game for anyone who likes their batch of chaos and coincidence in fast-paced card games.
Infos courtesy of boardgamegeek.com. More Infos.
Review: Retro Loonacy – old and crazy
Final word
Retro Loonacy is a card game, where you will be constantly searching for pairs. The match with any card in the middle will allow you to play it, covering the original, thereby constantly changing the range of illustrations in offer on table. This also creates a great opportunity to prepare combos, but others may slip in and disturb your line. Everybody is playing at the same time and it's just about speed. But players also need great luck to get the right cards. Retro Loonacy, despite the great influence of luck, is a great card game that will be appreciated especially by those, who seek relaxation and fun. No tactics is found in here.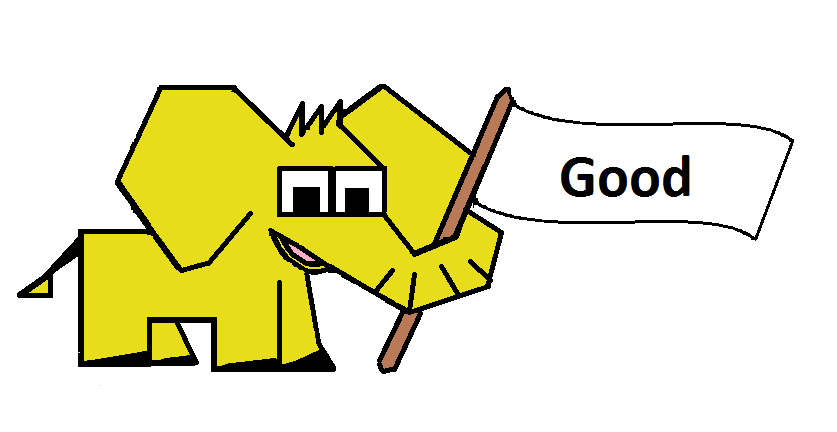 Pros
the same gameplay
important is speed
more stacks and images to choose from
great retro graphics
search for couples
Cons
same gameplay
decisive influence of chance