Have you survived Resident Evil 2? Did you survive terror in Raccoon City? It is not over yet! Indeed, undead are not the only threat, you may encounter, when escaping. People will use every situation to gain some benefit for themselves. So why should they stay modest this time and not turn the fate of the zombie apocalypse into their pockets?
First expansion of Resident Evil 2 was created by designer Sherwin Matthews on the basis of Mat Hart's idea. The box was called Survival Horror and it was released based on the Kickstarter campaign by Steamforged Games. The distribution for Europe is handled by Esdevium Games.
Box is white again and that's the only merry color you will see. New undead character peeks out at us from the lid. But the players want to save themselves quickly, so they look under the lid without much hesitation. There, they will find a handbook with two new scenarios, but above all a description of all the news. There is a plastic insert at the bottom, which will bring a significant disappointment – the box contains only two decks of cards and thirteen miniatures, seven heroes and six monsters.
Resident Evil 2 is a classic cooperative game, where teammates are often not in the same place. On the contrary, everyone must take care of their own survival with the help of weapons and a limited amount of ammunition. Each player starts in different spot of the map. Just a detailed focus on equipment is the most interesting on the whole game, because otherwise it is a classic combination of movement, dice rolling and meeting goals. All this in created scenarios.
In the new box for players, unrivaled heroes are waiting, be it the Birkin family or Ben Bertolucci. However, these are not automatically available, instead players must unlock them at least in the campaign. In doing so, the new characters are completely different with different abilities and the game for them is also designed to be significantly more difficult. For example, Annette Birkin is a loner, who is penalized, if there is another survivor nearby. Also interesting is the small Sherry Birkin, which has four paragraphs of text on a card with different abilities. Above all, she can excellently avoid the attention of her enemies.
This is a valuable addition, of course, because the selection of characters is never too large. If players can choose, then they always feel more freedom and temptation to return to play the game again. And here is the reason, why you can try the campaign repeatedly.
But when players are going through exciting stories, a set of unexpected adversaries will also be in their way. These miniatures will replace enemies from the original box, for example Poison Ivy will replace the Wrapping Wine in an attempt to kill heroes. In addition, there are also two smaller bosses in the box, who will be encountered only once per game. New pieces from this ranks will make the fans of the original computer game happy again.
New weapons will be available to defend heroes against new creatures. However, they do not have any cardboard status indicators for their magazine. Instead, the game comes with a new solution for limited ammunition. After every shooting attempt, the player rolls a dice and its result determines, if the ammunition supply has been reached or not. Weapons were one of the most interesting elements before and now the atmosphere is moving even further with this amazing idea.
But the rules also have two scenarios, that players will only use, if they want to fight each other. And it can be seen immediately, that RE2 is not a game, that is built on multiplayer battles against each other. It was meant to be played as cooperative game, but by spreading its gameplay, it tries to get closer to an even wider audience of players. But its not as good.
On the basic box we criticized the darkness of processing. Because there are no maps in this expansion, you don't have to worry about such complaints. The figures are very good (especially Poison Ivy) and the iconography is clear.
The game comes as an inconspicuous bonus giving you important ability to increase the overall difficulty. Players simply reduce the value of their rolls by one during the fight and, in particular, adjust the tension deck at the beginning of each scenario. And in the new guise, RE2's defeat is now a real challenge even for hard-hitting fighters.
Overall, there is not much components in Survival Horror box, but fortunately, their number is at least to some extent justified by the overall experience. But nothing is changed significantly and experience remains subordinate to the base box. Trying to change something is nice, but still, Resident Evil 2 is simply not the star in the charts for us. And the Survival Horror expansion confirms that feeling, although being at least fun enough for fans of the game.
Infos courtesy of boardgamegeek.com. More Infos.
Review: Resident Evil 2 The Board Game – Survival Horror Expansion
Final word
Resident Evil 2: Survival Horror continues, where the basic box left off and tries to make new ideas. It comes not only with the extension of components (which players should only access during the campaign playthrough), but above all with the ability to play against each other. But it is not so attractive for a cooperative game, because you simply do not buy it for rivalry use. But reality is, that RE2 is primarily a game for fans. And Survival Horror is a good extension of not as good game, but still can't help Resident Evil 2: The Board Game to get out of the shadows completely.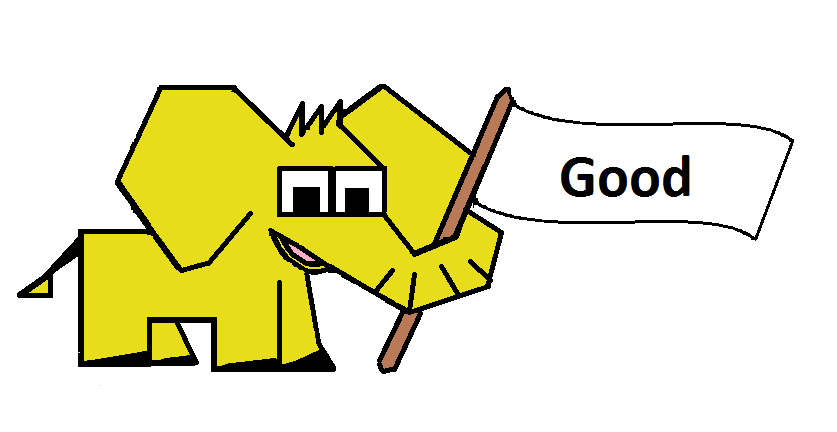 Pros
possibility to play against each other
new monsters and heroes
new higher difficulty
great new weapons
Cons
dark component from the base (you won't play without them)
everything the same as in base box