Planet. A round place to live. But no matter how big it gets, the place will not be enough once. And then there will be time for civilization to leave our cradle and go into space. It happened to us recently. Suddenly, there was enough money to travel through an enemy vacuum and no technology remained utopian. Within a few years, we were able to find a suitable place for colonization. But who will dominate it?
This story will be told by matches in the new board game Planet Rush designed for us by Reiner Knizia. His creation was taken under wings by independent Victory Points Games company and Illustrations were created by Clark Miller. All this happened in 2016.
This novelty is hidden in a two-piece package – hard paper wrapper is just turned around the cardboard box. There are eight large building cards in it that consist of different numbers of segments. It is on these boxes that the players at the beginning of the game place random request tokens.
Each participant then selects his faction card and receives wooden components corresponding to the color. Because there is no zero in the plan, he puts one token next to it and puts the rest of the dice nearby. Individual participants will also receive one bargaining card and four cards from the shuffled raw material deck. The rest of these cards create a stock of resources.
Turn of each player consists of two phases. In beginning of a turn, player gets rocket and launching platform into his possession. The first phase is construction. In this process, he can either get the top card of the raw material package or place a rocket piece on one of the eight building blocks, directly on a particular construction position.
Individual players can now offer a number of raw materials, an active player evaluates them and accepts them, if their number agrees with the amount he wants or he may even increase bid with his own materials. Owners of these payments then move their cubes – for each raw material card – to the corresponding position on the building. Opponents can bluff and raise their bids through bargaining cards. If a building is successful and an active player avoids having to accept a Negotiation Card, he will receive a bonus token and corresponding amount of points immediately. Otherwise, the player who played the negotiation card will win it instead.
Next, raw material phase follows. Each player gets one new card from raw material deck and then switches activity to another player in turn. Once the whole building is complete, that is, all its segments, it is time to get it round. Whoever has the highest number of tokens to finish will place his cube on the highest level. The winner's points will appear after completing simply by turning the building's card to the other side.
Game ends when seventh building is completed, while the last one will never get finished. Players get points not only for their positions but also for the number of buildings they have been able to participate in. The total sum is compared and shows who has the most points. That player becomes the winner.
Planet Rush is a hidden auctions game. The ability to offer the most appropriate amount of raw materials in hand and to consider the costs and revenues of each segment is the basis for success. The active player only selects the location to be fought for, but everyone can participate in the bidding.
But the victories is not decided by individual auctions. Only their combined result will determine who has the largest share of the entire construction. This makes it a solid level of strategy, especially hidden under the guise of bargaining cards. They make it difficult for players to pull in the situation, but at the same time they make it possible to fight for bonus tokens and all are involved, when they otherwise just wait.
The game is very good in what it does. There is not much to do, so do not expect a tactical feast from the game, but instead, the content of the box is also suitable for less experienced players. Developments in the board are obvious over the course of time and all adversaries can adjust their efforts and compete.
Participants try to bid so that their offer is of interest to the current builder. Only the player can earn points. And the more players in the game, the more significant the portion of his part is on the win. In the minimum three, second position still plays a significant part, which is gradually losing.
Despite its essentially simple nature, the game is not lightning fast. In order for it to end, you need to go through all auctions, decisions, and evaluations and sacrifice about an hour of your time. Fortunately, it will be full of fun.
Processing gets conflicting views. The cards are solid, cubes are wooden, but the game boards could have been a bit harder. Tokens are fine, but the whole graphics may be too dark.
Planet Rush made us happy and at the same time very surprised. The game offers exciting opportunities and promises solid experiences that is accessible to everyone. Planet Rush is a nice combination of auction and majority.
Infos courtesy of boardgamegeek.com. More Infos.
Review: Planet Rush – just few places on the planet
Final word
Planet Rush is a great entertainment experience for anyone, who likes blinds. But players have all the development under their control, although they are all very contactless and do nothing to each other. It's also true, that Planet Rush is a game of superiority. Solid and fun, so there is nothing more to add.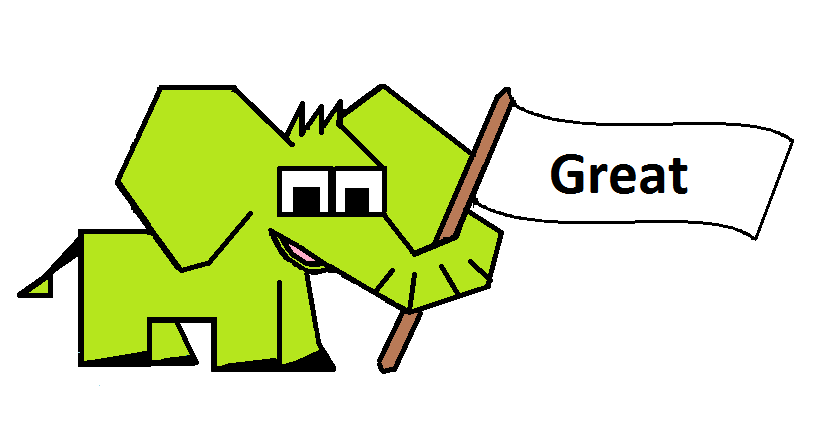 Pros
two-phase auctions
also accessible to beginners
enough decisions for players
bonus chips
Cons
longer course
VPG processing does not inspire any enthusiasm