I always wanted to be at the top of the pyramid. So I spent most of the time waiting. Usually, before such a large and tall building is finished, its part falls down and they must begin again from the beginning. So my role being at the tip is not the most popular. But I still enjoy the idea, that sometimes in the future, I could be the highest point of the structure!
For all builders, a series of new games have appeared on the market, bringing new ideas into this seemingly constant activity. One of them is the new Pile-Up Rush introduced by Korea Boardgames at the Spiel 2017 fair in Essen. Its creators are Pierre Compain and Frédéric Guattari.
Box is square and halfway between small and big. We see the falling pyramid on the lid, and we hope that we do not inspire ourselves with this picture. Inside, players find two sets of wooden building blocks – one color for each team. In these two groups participants are divided and the teams can have one or more members. They place the wooden round base at the center of the table and hourglass next to it.
Game takes place without any delay by swift alternation of both teams. At the beginning, player rotate the hourglass and entire team can now collaborate and each of its members adds new building blocks with one hand. He must always put at least one stone in his turn, but even more pieces can be added. All efforts are limited only by sand in hours.
However, as the team may end at any time, it immediately turns the hourglass on the sign and thus shortens the time to build for their opponents. In this way, teams alternate in laying stones, rotating the hourglass, and above all trying not to make a mistake. If one of the teams succeeds in getting rid of all the stones, they win the round. Likewise, you may get a point thanks to the mistakes of opponents – from falling or expiration of time before the team manages to pass the timer. Only in the first case, triumphs of victory by their own skill, two winning points can be awarded. Anyone, who collects four points first will celebrate the victory.
Pile-Up Rush does not play at anything. It's clear from the beginning, that you will not get anywhere without skill. But this time, players are doing everything from the beginning under constant time pressure. One minor error does not mean a lost game, but is donating a winning point to opponents, which can also have a significantly unpleasant effect.
As we have already said, building games are now being common in the market. And this new one differs only when players have an hourglass available and can turn them before the sand runs out. This can prepare opponents really difficult situation – they can leave the whole pyramid in a state of unrest and moreover it still limits the time that they to do something.
But that's also the only tiny tactical choice you get in the game. The rest of the decision concerns only, where to place the stone. Some are round, other angular, and often for non-amateurs. There is a need to communicate with each other and to continue with advice how to proceed.
With one round is not game over, so even a failed construction can not ruin the team's chances of winning. However, if someone is not very confident, they can choose the base side (flat) as the base. And only later move on to the one that has notches in it. Each team has ten different shapes available and they are also difficult to lay without falling.
The content of the game is therefore not original or something of great interest. Fortunately, however, the two offer a really intense duel full of clock rotation. Players here have a much harder role, because what they do not place, that they do not have. In addition, they must also guard the hourglass to avoid unnecessary penalties. In spite of several necessary rounds, the game is surprisingly fast and takes about twenty to thirty minutes.
Pile-Up Rush is a common building game, that puts players in the pressure of time. At the same time, however, this use also means tactical possibilities, although it is still essential to build. Pile-Up Rush is an absolutely normal standard building game, that will be entertaining in more than two players.
Infos courtesy of boardgamegeek.com. More Infos.
Review: Pile-Up Rush – up and down
Final word
Pile-Up Rush lets the player build in alternation. But no one has prescribed, how many building blocks to place. Only the maximum lap time is set, which can be freely split or used by the team. Thanks to the constantly running timer, the game is a matter of twenty minutes. Pile-Up Rush is not surprising, but also not disappointing. It's such a fine, ordinary, game.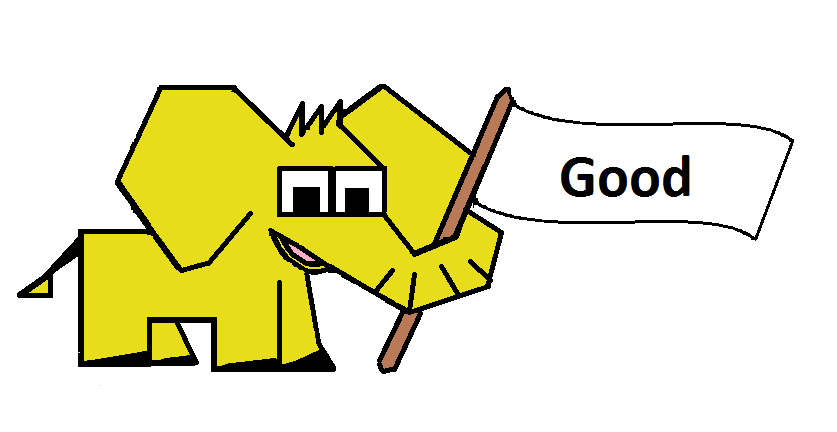 Pros
plenty of stones
more rounds (victory points)
best in two
two base difficulty levels
need to work together in a team
work under time pressure
Cons
nothing original
a larger number of players brings a splitting of the game