Land of Oz has become subject of a new card game from Fluxx series (review of the original game in Czech) from company Looney Labs. The author of the concept remains Andrew Looney, game only changes its main subject and will hopefully surprise us a bit with its cards. We will see in just a moment. Now it's important to mention the name of the illustrator, which is Michael Hays. Oz Fluxx is new game for year 2012 and hit the shops around the world just last month.
Before we look at what's new inside, we shall first look at the box itself. This one is no different from other Fluxx games, Star Fluxx (review) can serve as an example, and consists of separate bottom and lid. The cards are located in two piles, which are hidden in a plastic containers. In addition to these cards, you will find only the english rules in the box, explaining beginners how to actually play Fluxx.
Oz Fluxx is game aimed more at children, than other Fluxx games, which is reflected not only by its subject, but also shows in the illustrations. Fluxx itself has rules simple enough to make this game available to children without problems, because they can acquire the rules easily. In this review, we mention Fluxx rules only in one brief paragraph. If you want to read more detailed rules, go back to our other Fluxx review (Zombie Fluxx).
Fluxx is game, where players are trying to accomplish the goal lying in the middle of the table. This action is composed of two parts – especially type goal card, which is played by you in the centre of the game area. This card itself shows, which keepers you need to collect and have in front of you, to win. It is this combination, that usually ensures victory. Fluxx game has a very loose rules, because the players themselves determine the course of the game with new rule cards – they can change the number of card to draw, play, or how many cards can you hold in your hand. The first one, who manages to accomplish the actual goal (they are swapped as the game proceeds), immediately wins.
Fluxx is a fast game and as such is ideal for playing with children. Of course, you can play even Star Fluxx (review) with children. But they will prefer a fairytale topic. Andrew Looney had also published Family Fluxx earlier, which we have not had the opportunity to play. It was aimed at families with children and we are not able to compare it with Oz version.
But this time the author took a popular fairy tale theme, which many American households like. But in Fluxx itself, there are no changes to the rules. They added no new types of cards or anything to make the game more pleasant for children. The box could contain at least some additional rules. This way its only a new graphics put out on the cards. Or is it not?
The greatest novelty should be the surprise cards, but we have already played with them in previous Fluxx games. You can play these outside your turn and mix things a bit with its effects.
The most important in Oz Fluxx is the number of keepers and creepers (villains in this game) and how these cards work together. Also the number of new rules and goal cards is important. We will look at keepers first and then gradually on the other types of cards and their presence in Oz Fluxx. It is obvious, that authors tried to keep the game simple – most of the keepers do not enjoy any special skills, which will only make gameplay difficult for children not familiar with Fluxx games. The same situation applies to the creepers. They have more or less one use – to prevent you from winning, if they lie in front of you.
Of course, both these card types are cleverly intertwined with the world of Oz. The magic of this draft shows up especially, when you begin to read the headlines of goals. They always make sense and fit into the story, which inspired the game. The game contains a lot of goal cards, and also new rules, but less blue action ones.
Likewise, there are special themed cards featuring Ozma's decret, golden hat or a cyclone. In contrast, the new rules and surprises have the same title as in other games. We could hardly imagine, that it could be otherwise. There are four surprise cards in the game.
Oz Fluxx is a simple game, which will children handle easily with its simple rules. The only obstacle in the way is a larger amount of text on the cards, sometimes important for playing. But each of the cards is besides text also wearing a smart icon, that tells a child what the card should do. So with a little effort, they learn to distinguish them. Of course, reading and especially counting is needed in this game (drawing and playing of cards uses rules with numbers). Yet Oz Fluxx is one of the games, that will surely be liked by kids. Especially those children, who are fans of Dorothy.
Infos courtesy of boardgamegeek.com. More Infos.
Review: Oz Fluxx – land of Oz was fluxxed
Final word
Oz Fluxx is a new addition to a family of card games with open rules. In the beginning, you have only two options in front of you - draw a card or play a card. As the match progresses, you can build more rules according to your taste with new rule cards. And more important, it is essential to complete goals, which you can play. Game is lightning fast and rather chaotic. And this time is for children. There is less text on the cards and children will appreciate great theme of Oz land..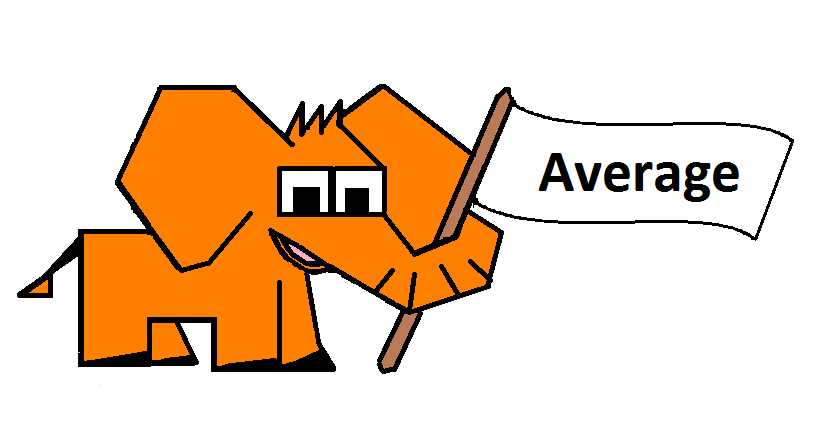 Pros
pohádkové téma
varianta pro děti
méně textu
bonusová karta
rychlá partie
fluxx
Cons
stále hodně angličtiny
náhodnost hry i výsledku (zůstává u všech Fluxxů)