To care for the well-being of all citizens. That's exactly my profession. Every day is completely different. Sometimes a blacksmith needs help with a runaway mare; I carry as many tools with me in a really heavy bag as I walk, because you never know, what you will need. But the joy of those I help is worth it.
The French city of Orléans opens its doors and welcomes all players. For some players, however, this will not be a new encounter, as this is an open sequel to the successful Orléans game. Reiner Stockhausen, supported by DLP Games and Tasty Minstrel Games, has prepared a new creation with old idea. Esdevium Games is responsible for distribution across Europe.
Underneath the illustrated lid, trying to remind us of the magnificent Orléans Cathedral, game is trying to hide in a huge box. Although the main theme is the story, players will always need a big game board with lots of hexagonal boxes for playing. Some of these spaces will be filled with terrain pieces and starting villages during setup. Players will create supplies of raw materials and workers next to the map.
Players themselves will each receive a board with nine action spaces (for buildings) and a courtyard, where they will draw workers in turn. But at the beginning (in a limited number), these workers are placed into a canvas bag. The chosen color also determines, which figures of settlers and fortresses players get, but they do not start completely in their possession. Remainder is set aside. The other components then depend on one of the two available scenarios. While in the first (The First Kingdom) players get an era board, a series of small tiles and a task sheet, in the second they only replace the seasons cards.
The stories themselves determine, what the participants are all about and adjust their capabilities. Each player will always receive a handbook, that will guide you through the game and its development, always have it handy and do not have to share it. However, the vast majority of rules remain the same. Players will draw a set of their workers of different kinds each round and then all of them have to be sent to vacant positions simultaneously. However, places are always limited to a specific type of villagers, who are divided into a number of occupations.
In the beginning, players have locations mainly on their board, but gradually they can also build structures, that are made accessible as time goes by. And with them, new possibilities come into play.
But whatever story is played, players can not only recruit additional reinforcements, but of course also get new resources, build buildings and earn coins. In addition to these options, also a map comes into play, where players try to control the individual regions and mainly to explore new ones. On top of that, they move their indicator along the scale of fame, that can bring them new residents as well as side earnings. Players then always have some winning conditions and whoever fulfills them first, he celebrates victory.
Orléans Stories is an attempt to bring something new in the mechanism of a successful bag drawing game. But the author tries to create something above the original, at all costs. At first glance, the inclusion of books for everyone and the gradual development of the game seems as a good idea.
The basis of everything is of course building a bag, for which players gradually buy new tokens of villagers. And then they draw them out and need their help. Each participant determines the composition of his entourage and thus the direction in which he will continue to develop. Hopefully exploration and struggle for domination on the map. It is its inclusion in the overall tactical efforts and planning is the main thing you will enjoy in this game.
The game doesn't look like it at all, but it's quite complicated. All these options are related and many rules require constant attention from players.
But at the same time, the stories suggest that there should be many experiences to look forward to. There are two stories in the box. And their repeated playing is not too much fun. Mainly because you use a lot of the same action over and over again across different games. And that's not exactly the fun we imagine. In addition, in the second story awaits players a possible elimination from the whole game. Given the length of the match, this has a totally devastating impact on the overall impression.
All this has to do with playing time, which is quite extreme. Two hours is the minimum time you spend in the game, and unfortunately it is too much because of the repetitive actions.
Orléans Stories had a chance to be really interesting and spectacular fun. It is a constantly evolving story that moves everyone forward and opens up new possibilities for them. Unfortunately, the game is not smooth and the transitions between the periods is forced. It's not easy to tell, who might like this game.
Many fans of the original perceive it as unnecessary improvement for sake of improving and will remain at the draw of tokens from the base game. On the other hand, players who did not play the original Orleans are often surprised by the difficulty and game time. Of both camps, most players agreed that they would not want to play it again. But if you like the idea of books, you like challenging games and you want to give a chance to the bag building mechanism, at least try Orléans Stories. Because of the author's pursuit of originality.
Infos courtesy of boardgamegeek.com. More Infos.
Review: Orléans Stories – from the diary of the kingdom
Final word
Orléans Stories is a game, that has to deal with the legacy of its original. And unfortunately, it stays with it mainly within the first impressions. As soon as you get deeper into the game, you begin to notice the problems arising. This is not just about eliminating players or only two stories in the game, but mainly about the lack of variability of actions. Unfortunately, this will not add a very long playing time. Generally speaking, we cannot evaluate the Orléans Stories positively, because this novelty simply failed.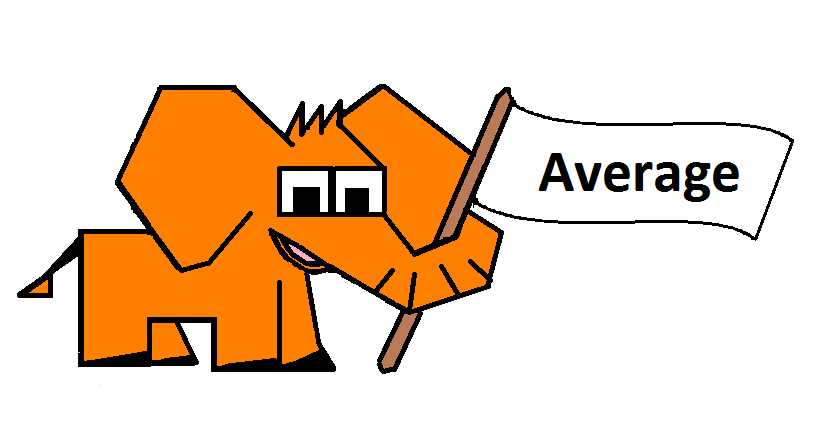 Pros
building tokens in a bag
stories
originality
large number of components
Cons
eliminating players
little variability
a lot of repetitive action within the game