Who would think its possible. Most of the time, they just bounce on the meadows. But under their elytra, they are always carrying a concealed deck of cards. And even that seemingly chaotic hopping is not without purpose. They all are trying to reach one place, so they can play cards together.
And a match of Nullern game is duty for all grashoppers. Lena Kappler learned it from these jumpers and illustrations of their models were created by Johann Rüttinger. It all came out in the production of small publishing house Drei Hasen in der Abendsonne.
Small square box has almost nothing but green on it. In its bowels, we find a booklet with multiple rule languages, folded sheets for scoring, but above all – eighty cards with numbers from one to twenty. All these in four different colors: red, blue, green and orange. And every such number has some locust inhabiting it.
Game starts by players writing their names (or other identification) on recording sheet. After that, players can devote themselves to play, by carefully shuffling all the cards into one pile. Then, each participant receives a card, so that do not see it.
Match consists of a total of twenty rounds, when players are gradually getting more and more cards (and when they reach ten, then again less and less until they return back to one). First round is so simple, but it is necessary to turn the top card from the deck to determine trump suit for this round. Before players can use their cards, they must (as in the following rounds) report, how much tricks they think will win. Judgement can be made based on value of cards, they are holding in hand. Tips should be immediately recorded in the pad.
Player, who reported highest value is also the most confident and has to start. Later (after round one), therefore, he will be able to choose from cards in hand, with which does he want to initiate a duel. Trick is always won by maximum value in trump suit and only if none of cards of that color is present on the table, players will be looking for the highest numbers in any other color. In case of a tie, whoever played the card first is winner. This player always takes complete set of cards.
After playing as many tricks as they were dealt cards, it is necessary to evaluate whole round. Player, who guessed hix exact number of tricks won, gets reward. Ten points are waiting for him, plus one for each victory on top of that. Reward for players, who missed, may vary. In the event, they have won at least one trick, player gets as many points as he has won tricks. But he also gets one grasshopper, as well as player who did not win even once (in case he guessed such non-winning streak, he gets great 20 points!).
The last trick of the game is played blindly (without looking at the card). Players must bet based on their judgement. All locusts in player possession have value of minus five points at the end of the game. After counting all positive and negative numbers, winner is player with the most points.
Nullern is a simple trick-taking game, that has nothing to surprise. Everything happens exactly as you would expect. Each round, you are trying to play as high card as possible and meet specified color of randomly revealed trump. This can decide everything, because every round, trump color is a random selection out of four possible.
Most interesting element (but not new) is guessing. Players must try to estimate, how many tricks they will win. Of course, they do not know values of cards of other players, so there is always risk, that it does not work out. Much significant risk. Each of the participants must then arrange according to his guess and try to play cards correctly. All cards of the hand are used and it is not therefore possible to avoid bad luck in not picking some card.
Rounds differ in length very much, because they can contain up to ten tricks. And this means, that the whole game lasts 45 minutes. And this is for such simple card game really too much. And gaming in more players is a little bit slower as well. Playing a trick-taking game in two has almost never been any distinctive entertainment and this game will not ruin this rule.
Nullern are desperately unoriginal game. This does not mean, that it is bad. You can have fun, even if it takes too long. Unfortunately, everything offered was already there before. So it can please perhaps only players, who have never played any tricktaking game before. But they should find a different and better game instead. Nullern will not be on this list.
Designer
Kathi Kappler, Johann Rüttinger
Artist
Wesly Gibs, Johann Rüttinger
Publisher
Drei Hasen in der Abendsonne, FoxGames, Kanga Games
Year Published
2013
# of Players
2 - 7
User Suggested # of Players
Best with 6 players
Recommended with 4, 5, 6 players
(2 voters)
Playing Time
0
Mfg Suggested Ages
8 and up
User Suggested Ages
5 and up
(2 voters)
Category
Animals, Card Game, Pirates
Mechanic
Trick-taking
Family
Admin: Better Description Needed!, Animals: Grasshoppers
Primary Name
nullern
Alternate Names
Il gioco de cavalette, Grasshopper game, Le jeu des sauterelles, Pirackie poRachunki, Yo Ho!, 海賊聯盟
Infos courtesy of boardgamegeek.com. More Infos.
Review: Nullern – grasshoppers playing cards
Final word
Nullern is a trick taking card game, that sticks to the ground. The players always play a few tricks and try to guess its outcome based on cards in hand. They have to hit exact number of how many times will they win. Bad tip means getting grasshopper, which brings negative points at the end of the game. But that is still far ahead, because match may take up to 45 minutes, which is too much. Additionally, randomly determined trump color kills all the tactics and game with two is not worth mentioning. Nullern cannot be saved even by hopping grasshoppers.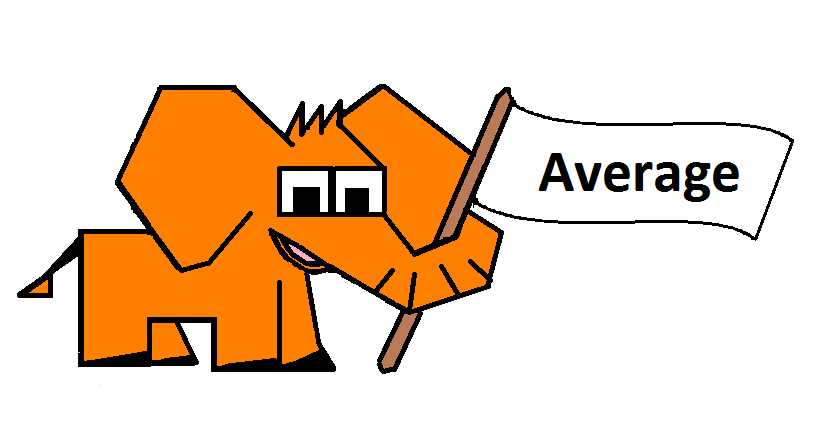 Pros
locusts
betting on your own skills
Cons
luck affects it too much
unnecessarily long game
boring with two