Queen was deposed! This is a message that I still can not believe. But it is no wonder, because the workers had no time to rest and drones (male bees) were angry because of the canceled meadow games. And so they rode together to bumblebees and hired them for dirty work. We've lived in uncertainty for two weeks, but now it's no better. I can hear about the spinning of treacherous plans around me, as everyone strives to have hive for himself.
Fairy tale of bee life was made by Nick Case in Nimbee game. This is a novel, that was pollinated in year 2017 and is flying on the wings of A-Muse-Ment company. The flower and bee illustrations were taken care of by couple Jen Buckley and Nick Case, while Esdevium Games is responsible for distribution for Europe.
On the lid of a small white box, we see a beehive. Inside, player can expect a set of tokens that has to be marked first with supplied stickers and then split to each player according to their own wishes for the game color. Based on their choice, they also gets a wooden bee figure and four-sided board, all in his color.
In the center of the table, there is a free space for game board, which shows the hive itself again with several hexagonal boxes, central starting space for queen's miniature, top order row (filled with player tokens) and meadow is in the bottom. At that time, wooden bees of all the participants will land on it. From action cards and flowers, players create a shuffled deck and dozen cards from the top are revealed and spread around the board (creating a flower path) – five on the both sides and two on top. Below, there will be a place for the remaining drawin pile. There will also be cards of path end, that players will choose randomly and create a separate deck. They reveal one card as thirteenth around the board and end the whole route.
Each such round, players alternate on turn and move their bee figurine first inside the hive, then leave it according to the arrow and set off on the meadow formed by the cards around the board. In addition to classical walking, bees have one advantage – it has wings and can fly to the next free space, jumping over several figures. Positions can be shared without any problems. They can move further if the player is willing to spend a barrel of honey.
Available action of that space then determines as expected the field on which the bee is standing. This is how the player can get a pot of honey that is represented by a nice wooden token. The player can also change turn order or exchange their position with queen's character. On the contrary, queen always moves at the beginning of each round, before the first player comes into play, around the hive.
Player can also use the Queen Bee space to pick up the rearmost card with a flower from the board. According to number printed, he places it to his board in one of three positions. These cards can then be used to improve length of their movement in any future round, but there may be one in each place at most. As soon as the bee arrives in the meadow by its classic clockwise movement, player again takes the last card from the menu to his possession. Unlike the previous flower, these cards are set aside and bring victory points!
Once the meadow is empty and without flowers, it is time for the next round. Players will lay out new cards around the board, reveal a new card of the end of the trail and the game continues. Players now add their score according to the value of each flower card. The one who has the most points becomes the winner of the bee battle.
Nimbee is a game that looks good. Unfortunately, we are disappointed in it on several queues and first one is replayability. The game always takes place in the same spirit, the cards between them change the order, but in the end everything is very similar. Thanks to this, you will not have the desire to continue playing after several games.
Mechanism itself is pretty good. Players jump around the hive in the role of bees and try to take advantage of action boxes. Everything is very open and everyone can control their own choices. There is no significant impact in the game. In addition, collecting scoring cards is interesting because they can offer new tactical options in addition to their scoring.
The game is fun in three and four. In the lowest number, for which it is intended (two players), there is absolutely no sense of blocking or conflict. Players just walk one by one with their pieces and try to collect the best cards. And that's pretty boring. In larger numbers, there is a need to count with plans of your opponents, and sometimes you prefer getting lower value of card than risking everything. The game will usually end up within thirty minutes of your time
At first glance, you will also like processing. The lid of the box is nice and equally tangible are components. Everything is going to go wrong with the graphics of the game board and players boards, which are definitely behind expectations. Above all, resolution of the image on board itself is something you will not want to look at too much.
Nimbee is a great disappointment for us. We will not want to return to the world of bees any more. There is a number of better and more interesting games on the market that will offer even better experiences. Nimbee gains plus points just out of theme and simplicity, but loses them on too many fronts.
Infos courtesy of boardgamegeek.com. More Infos.
Review: Nimbee – queen of the bee
Final word
Nimbee is a card game that lags behind our expectations. The game offers some interesting moments, that could be complemented by other positive aspects. But it does not work. Instead, players will get incomplete processing and gameplay that will provide only in the first few games. Nimbee is a game for those who want to be busy bees and collect honey. But unfortunately there is expectation., but not overly sweet reward.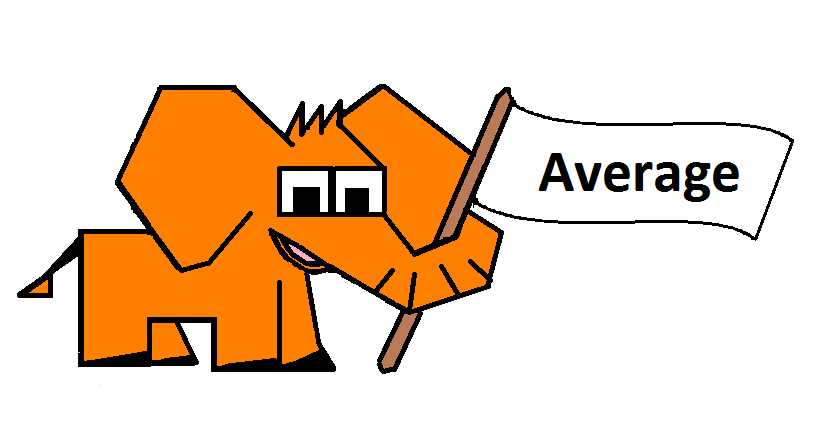 Pros
solid gameplay
conflicting in higher numbers
game time within half an hour
two scoring cards
Cons
really weak in two
graphics of some components
replayability