When all the alarms go off, most of us should run away. But we do not. We courageously plunge into danger, patiently repairing one connection after another. We have no nerves. Nobody has programmed them. But if we had them, we could not do this work for a long time. Robots whose purpose is to repair printed circuits have tough life even without them.
Story of their lives is told by small game Micro Robots, namely designer Andreas Kuhnekath, who created this new box under auspices of Abacus Spiele. The set came out in 2015 with illustrations of Fiore GmbH.
The box is faithful to its name and offers only limited space of ten by ten centimeters for all components. And inside there is only one transparent robot figure, two dice (colored and dotted) and a bag of transparent tokens. At the bottom, four double-sided boards are waiting for the players and colored numbers are printed on them. At the beginning of the game, the players will just draw from these boards a plan, that has dimensions of 6×6 fields. Their rotation is arbitrary.
At the start of each round, one of the players roll a pair of dice to determine one of thirty-six possible combinations as the starting point for the robot. He simply puts figure there. Each box is unique in color and numeric combination.
Then he rolls for second time, but he must get ready to start hunting. As soon as both dice stop and together show a coordiante, the task for all players is to find the shortest and fastest possible way for the robot from start to end. But it's not as simple as it might sound.The figure can move only horizontally and vertically, but above all, it is always allowed to shift only to fields of the same color or values as its previous positions.
Players are competing for whoever is the first to reach the target field. This player senses victory and tells everyone else number of steps he needed to reach the goal. Then, with the help of a figure, he will show his opponents, how he would solve the path. He will get one victory point token. If his reported number of steps does not match the truth, then the player must surrender one token from his property.
The robot will start his next move from finish position of the previous round. Players roll again with a pair of dice, but now they only need to specify a new goal space and game continues. The winner is the one, who first gets fifth token.
Micro Robots are a fast game, in which players have to use their imagination in full. Being in the target space before the opponent is a prerequisite for victory. However, you must not make a mistake, because it has unpleasant negative consequences.
Of course, the most important are movement restrictions for the robot. Above all, color and value place obstacles in your way. It's not easy to plan, track and reach the destination.
Each round is very hectic, competitors are all over the plan, trying to figure out their solution. The game is totally unoriginal, even with graphics borrowed from the popular Ricochet Robots game. But this game is easier to understand because players cannot find a faster way to steal turn win for themselves, even if they are not the fastest. Here the speed is absolutely crucial and it's just about not making a mistake.
Even more interesting is option for advanced. Here, second coordinates do not mean a target box, but only a point of transit. But it is only after the third roll, that the whole journey is clear and players can also start hunting for the right solution. Again all at the same time.
Number of players increases only tension and competition, but otherwise experience does not differ with participant amount. The pace of the game and its game time is also reasonable due to the correct target numbers. Players have the whole game finished (in the worst case) in thirty minutes and this is a solid number, which in addition will usually be a few minutes lower.
Micro Robots will thoroughly test imagination of anyone who comes out to play. The robot path from the start to the finish can only be stolen by fastest player and it is not easy at all. Above all, taking into account several restrictive rules. Micro Robots are not the first game to use this mechanism, but it does it in smaller and portable dimensions.
Designer
Andreas Kuhnekath
Artist
Christian Fiore
Publisher
ABACUSSPIELE, Devir, Happy Baobab, Oya, Swan Panasia Co., Ltd., Z-Man Games
Year Published
2016
# of Players
2 - 99
User Suggested # of Players
Best with 12 players
Recommended with 2, 3, 4, 5, 6, 7 players
(8 voters)
Playing Time
20
Mfg Suggested Ages
8 and up
User Suggested Ages
8 and up
(7 voters)
Language Dependence
No necessary in-game text
(6 voters)
Category
Abstract Strategy, Puzzle, Real-time
Mechanic
Dice Rolling, Grid Movement, Modular Board
Family
Theme: Robots
Primary Name
Micro Robots
Alternate Names
迷宮機器人, 마이크로 로봇
Infos courtesy of boardgamegeek.com. More Infos.
Review: Micro Robots – small but clever
Final word
Micro Robots brings nothing new, but only recycles an already familiar idea. Fortunately, at least it comes in a smaller format and tries to be a portable variation. And that's what they do, althoug they look and play pretty much like the original. The game offers the chance to succeed only to the fastest player, but it also has two difficulties - running a robot over a split time. Micro Robots, despite the undisputed lack of originality, entertains and works just as we expected.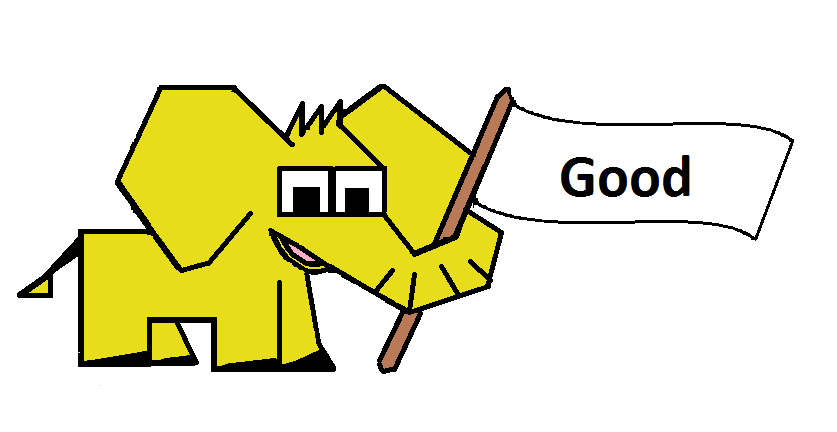 Pros
different board every time
tests imagination
possibility of higher difficulty
simple to learn