This worker placement game of nice processing, simple rules and huge amount of options is achievement by a Norwegian author, Eilif Svensson, who released the game in 2014 under Zoch Verlag publishing house. This one is an underrated game, that would be able to cope by its qualities with similar and more familiar games, such as Pillars of the Earth, Torres, Metropolys, Tal or Yspahan. In other words, moderately challenging game, that will appeal to beginners and players liking simple rules and after the end of the game, you will certainly not leave the box disappointed.
Game for 2 to 5 players, it really takes an hour to play and its rules are a 10 minutes affair for everybody to learn. Game content is large and colorful, starting with game board with spaces, where you will build your hut. In the corner of the plan, there are small islands, archipelagos, where bowls indicate, what actions you can perform in the round. Game also contains 85 cards with symbols of treasures for sacrifices to the gods and colorful terrain. Several stacks of colored villages and few other tokens of amulets in a black bag.
Rules are simple: you will be placing your cottages on the board. If you want to place your house, you also need to discard completely identical number of amulets or treasure as payment.  This price is marked on the field and to this also for terrain, which you will build on. Players need to pay attention, since cards with treasures and chips amulets have different values and you will not get anything back. This is one of the key factors: to focus on the correct box, where your payment is identical in the sum (may be even higher) and also hope, that rival will not seize it first.
Occupied field awards points immediately and thereafter at the end of the game. The final rating depends on having more cabins in individual columns and rows on the board, which is similar to chessboard. By achieving this, player gains greatest point of deities favor. Some villages give you more one-time points, others will, for example, improves the acquisition of amulets.
How to get opportunity to build or necessary resources, is quite simple. At the beginning of the round, you choose among six sites, that allow you to gain the necessary actions and benefits. Each location provides benefit first, when the boat is sailing around the isle from the left and again, when it passes on the way back. It already may be too late, because fields of building can be occupied and resources already held by other players. It is very important to plan and take chances.
Thanks to relocation of your bowls on these islands, you either get to choose some of the cards on offer (also treasures or terrain). For these cards, of course, you immediately see, which value are you picking up and therefore is good to calculate everything better. The same goes for types of terrain. On the other hand, these "security" will soon be gone and then, you have no choice, but to take risks and take blindly from the deck. This will greatly complicate your plans.
Once someone has placed all of his huts, game ends. But this player may not be the winner. Quantity is not that importat as strategic placement. Also, its important not to overpower some lines, but possibly obtain only a narrow majority in those valuable gods. In case of equal number of bungalows in a line, winner is the one, whose shack is closer to divine totem.
Beware one important rule. You can build your huts each round only on two of the four different terrains. These terrains are not changed regularly, but are determined for next round by the player, who placed his bowl on the island with first player profit.
Game goes smoothly, placing bowls on the desired action and then taking resources or spending them for cottages, that give you points. Great planning, adequate risk-taking and well designed strategy, which has to often changed in the course of the game. Game is very balanced. Initially, there is number of vacancies and few resources. Later, you already have more resources, but remains only a few heavily guarded places. In addition, building limit for one round is 1 or 2 cottages.
Infos courtesy of boardgamegeek.com. More Infos.
Review: Mangrovia – explore the pristine marshes
Final word
Mangrovia offers endless possibilities, its really nice to play and contains also a high degree of mutual rivalry and interactivity. You take action from each other, steal resources and mainly occupy spaces on the board. The rate of luck is relatively small and, as stated, rules are very short and easy, but provide great replayability. Family players will find their fun as well as advanced. Game is played swiftly, having a relaxed setting in fewer players. I was pleasantly surprised by this game, especially by its balance and versatility.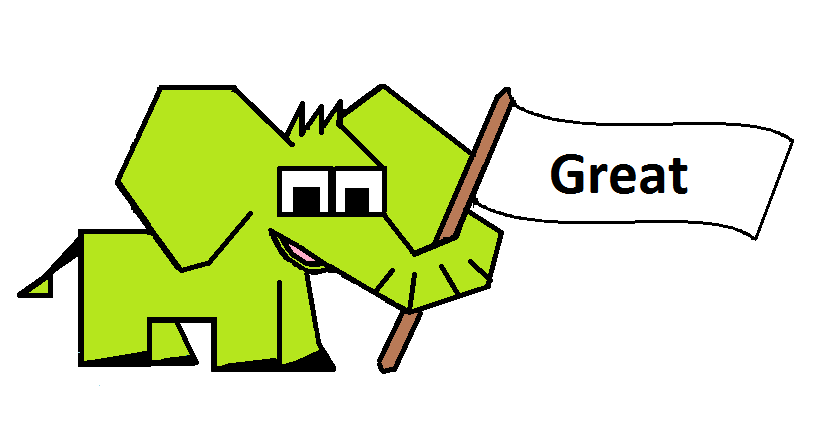 Pros
simple, clearly defined rules
nice processing
replayability
interactivity
the overall balance
specific way of building and double profit actions
Cons
some, perhaps excessive abstractness
orange and red huts