When planning a long vacation in South America, you always counted with a lot of danger. Mosquitoes, deadly snakes and predators. None of this can surprise you. But you have forgotten the creatures, that command the whole continent. Llamas! These inconspicuous animals have sharp teeth and can get really angry. Especially, when you get into their war zone.
You say, you do not know, where such a lama battle zone lies? It hides outside the borders of traditional South American countries, in a small box. It is titled Llamas Unleashed and is based on the success of the predecessor – Unstable Unicorns. This novelty is also a joint work of the team of authors. Their work was released at the beginning of 2019 and is now entering Europe thanks to Esdevium Games.
Although there are llamas on a small magnetically closable box, their affinity with unicorns is evident at first glance. From the deck of 135 cards, you first have to sort out all the starting animal babies. They create a separate offer for all players, from which (according to the liking to create in the picture) each of them selects one card and puts it in front of him. Each participant will then receive one more help card, while the rest of the cards will be shuffled and five random cards dealt to each rival.
Players should have a little space in front of them, called a field, where their animals will be grazing. Here, they usually play one card from their hand after drawing a card from the common pile at the beginning of the turn. This way, there will be several creatures on the grassy area – not only llamas, but also alpacas (these are indeed two different species), goats and rams.
Different animal types are not just for fun. A player can look forward to a herd bonus, if he has at least three members of one type. There are also upgrades and downgrades, that can be attached to these creatures – both own or opponents. Generally, cards are conceived as offensive, and this also applies to single-use magic cards.
But to give players a chance to defend themselves against an attack, they can keep and hide instant cards in their hands. These can be used as a reaction and reject enemy efforts, neutralizing any attack card. Gradually, the number of llamas in the fields can increase and decrease, while all have the same task. Be the first to get together seven (any) animals. He can celebrate victory.
Llamas Unleashed is therefore only a thematic change from the previous game Unstable Unicorns. Fortunately, this is just an impression, because the inclusion of more animal species and herd rules has created a new level of tactics. Finally, players need to think more about which cards are worth playing sooner and how to combine them all.
And accordingly, even the basic starting animals are conceived. In this way, the player determines his own tactics, because he has to choose one of four types. At the same time, however, it is also clear, how important role is played by luck in the game. This has been true since last time and for the whole mechanism. In the end, players only depend on what cards they get.
But new cards and pictures aren't everything. There are also many new skills awaiting, which are again focused on drawing, stealing, destroying rival animals (such as the great Goatsferatu). Players will also be given the chance to manipulate the discard pile or defend themselves against instant cards (No Probllama). A number of cards also refer to new types of animals and make their playing, for example, their number.
It would seem, that we will praise this card game for its speed. Unfortunately, thanks to the ability to dispose of your opponent's cards, it is never clear, how long the game will last and whether it is nearing the end. Usually, players conspire against whoever is approaching victory. So in addition to the announced thirty minutes, you can fight with llamas for an hour. And that's too much. In general, the more players, the more fun. And of course, there are more chances, that the game will end sooner. But its never guaranteed.
We definitely have to commend the processing. This is not a box, where there is room for possible miniatures, but above all illustrations of cards. These are really funny and beautifully match with the theme. In the upper left corner, you will find icons, which in turn significantly improve clarity.
Llamas Unleashed is a completely funny and entertaining game. It is inseparable by chance and chaos, but as these elements discourage many people, many are attracted by them as well. It is a really great way to relax. And that is where the Llamas Unleashed excel, even if they can sometimes stretch unbearably.
Infos courtesy of boardgamegeek.com. More Infos.
Review: Llamas Unleashed – deadly fur
Final word
Llamas Unleashed is not a game, in which these furry creatures would have an exclusive role. Along with them, there are other animals and each species longs to create their own herd. It is around this element, that revolves new rules, adding a touch of new tactics to the game. For the most part, it is still a random and crazy game, where you don't have a chance to influence, which cards you receive. No one can tell in advance, how long the duel will be, but you will usually enjoy it.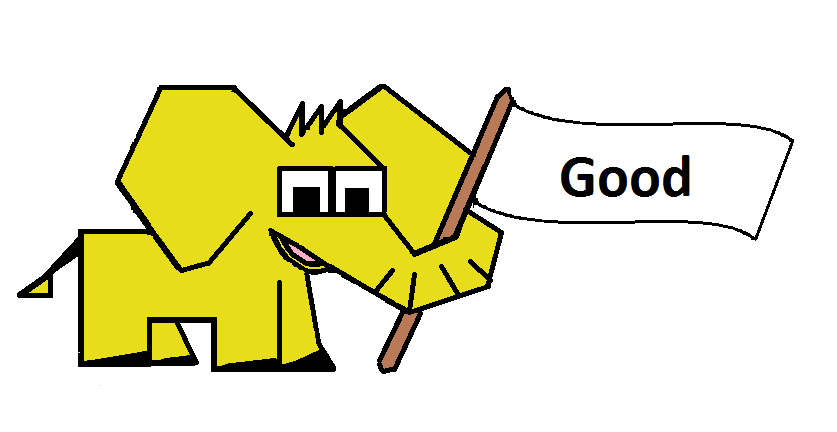 Pros
funny theme
new herd mechanic
overview cards
interesting in multiplayer
lots of cards and abilities
Cons
the game may be too long
chance
chaos