Welcome to a task force. Its services are needed only, when it comes to taking care of really dangerous terrorist. They can use all the weapons, that come to your mind. And they still need help. From you.
We are all called to fight by Dan Verssen, who is author of Kill Shot card game. He has published i tunder flag of DVG (Dan Verssen Games), which specializes mainly in war games. Besides Petr Čáslava has already mentioned several times his solitaire game Phantom Leader in Deskofobia. But back to Kill Shot, that was illustrated by Paul Hoefener and published in 2011.
In a small red box, there is white drawer with two decks of cards. Most of them offer different means to get rid of terrorists. But it is precisely these bad guys, we can find in here as well – exactly ten of them. Game carries on theme of Arab threats. Conversely, in the tactical deck are present cards labeled with numbers from one to nine. But there are also special card with a little text and specific rules.
At the beginning of the game, players sort out ten terrorists, shuffle them and place in the middle. They will wait there, in their hiding place, for you to discover them. But so far, each of the fighters against terrorism gets six cards from a shuffled deck. You do not look at them, simply spread them out in front of yourself.
Players soon reveal first terrorist, which also marks beginning of the hunt. And since then, everyone can simultaneously play cards to create a straight from one upwards. On one number, there can always be played a card of the same value or one higher. Exceptions are special action cards, that may remove some values or damage opponents.
Often the members of special units, which players have, also expect some commands and reports. For example, when players gun is stuck, they must themselves quickly say charging sequence of words and only then can they continue playing more cards. During that time, someone else could have played a nine, thus finish enemy with a deadly blow (kill shot). Now this player wins trophy in the form of terrorist card, which add certain amount of points.
Villains themselves may have special rules, players must follow. Game is very stylish, so even when drawing deck runs out, everything stays true to the theme. One player shouts "Cover Me", other must put down their cards and wait until deck is shuffled and ready to continue the hunt. Individual rounds with terrorists are only part of a total of ten fights. After their completion, players sum up bonus points for shooting terrorists, and whoever has the most points, is the winner.
Kill Shot is a fast paced party game, in which everyone participates in the hunt for terrorists simultaneously. Of course the game is ruled by luck, as six cards into your hand are dealt from a large selection. Players themselves have no reason to work with the cards, keep the right ones and throw another. Exchange of cards is still possible, but you can as well wait, until others do the work for you. Especially if you are holding a nine. Simply wait. And while waiting for everyone, there is nothing to play. And as a result, it will be possible to better not play at all.
Each round and one terrorist hunt take from one to two minutes and are lightning quick events, in which all players are constantly involved. It does not matter, how many players you play with, the game is unpredictable, but also very very not funny. In fact, there is nothing else, than waiting for the moment, when you can play your card.
What we value is attempt to give this game some atmosphere. If you follow all the buzz, that rules prescribe, you will feel at least a little real action. The entire game usually lasts twenty minutes. If you wanted more control over the outcome (well, not a lot more) or even tension in rules, everything is possible with different variants. These versions of the game are slightly better, but still not sufficient for them to be better, than other games played in real time on the market.
Kill Shot is a flash card game, which unfortunately is no good. Not even a little fun and you will be simply bored, when playing, from the start to finish line. So if you do not want to have every terrorist game in your collection, you simply should not buy this box titled Kill Shot!
Infos courtesy of boardgamegeek.com. More Infos.
Review: Kill Shot – hunt for terrorists
Final word
Kill Shot is a game, that does not deserve any long evaluation. It´s damn unfunny and utterly boring box, that has prepared for us a very unpleasant surprise. The game does not motivate players to play their cards and this final experience will not be saved even by atmosphere, because this is really bad game in real time. Kill Shot is simply a miss.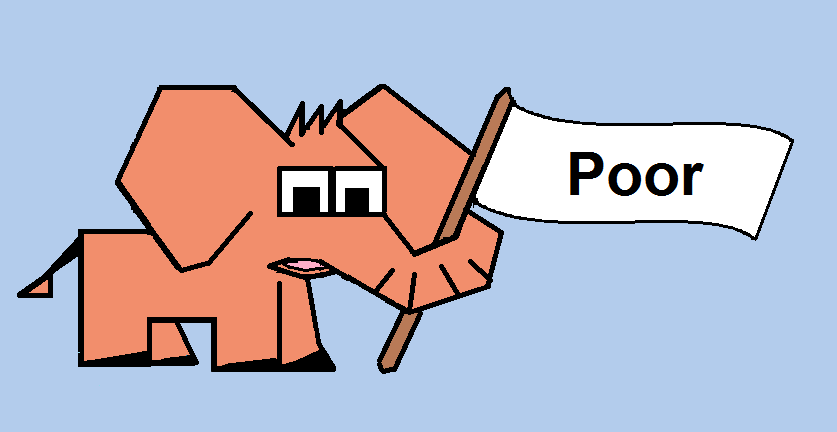 Pros
effort to create atmosphere
some better options in the rules
Cons
boring
purely lucky
you can simply wait with nine in your hand