Gods finally set their mind, that nothingness is boring. And so one evening (which is doubtful, because day was as dark as night), they agreed to create Universe. First step must be of course to brings suns to the universe and then planets. And they decided to make them full of life, just by blowing their healing breath on the planet. And it is suddenly became covered with water and greenery.
So, do you want to be a part of it? We truly can, as designer Kenichi Tanabe created a card game Keystone, where creating world is your essential task. This is a game released under flag of publishing company Takamagahara and with illustrations from Wato (7 symbols, 7 nations). This is a relatively new game with a production date 2015.
These divine forces are hidden in a black box with a very alternative illustrations of deities with glasses and round hats. All options are hidden in 53 cards, among which are five colors, each having ten cards. Every card has its numerical value (from one to ten) and an important symbol of one or several dashes right below. There are also symbols for easier color resolution, if you have problems with it. Three remaining cards represent deities and have special status in the game.
Game starts by shuffling the whole deck. Everything else takes place as part of each round. Players are given a dozen cards at the beginning of each round. And then, they will take turns in playing one card.
In each ballot, starting player determines color with his card. Others must respect his choice and stick to it, when playing their own. But winner is the one, who has played not only the same color, but also highest card value in that color. Exception can happen, when someone plays a god card. That player automatically wins the trick, regardless of other cards.
Winning player can take all the cards for himself and in that moment begins a major part of each round. Cards have to be in fact divided into columns. Each such line may have only ascending or descending sequence, which may never be broken. If one card can not be attached into any existing line, player must start a new one. These columns come in useful at the very end of the game, after playing all twelve rounds.
This is, when scoring happens. The largest column of cards is set aside, because will not bring any points. All other will reward their owners according to symbols below their numbers. Each line initially carries a penalty of three points with it, so it must be to occupied at least by two cards to deal with that. After counting points from all lines, opponents compare profits and determine the winner with highest score.
Keystone is at the very first sight a classical trick-taking game. And so it will look most of the time, when you are trying to win one round after another. But the center of attention should be on the cards and their alignment into columns. Only creation of large and balanced sets can get you really significant point gain, since with each new line players lose some points.
It is essential to use not only cards but also gods. Players must play cards cleverly and decide, when they want to win the trick. Conversely, when they have no chance (or interest), they even may slip their opponents a card, which forces them to create new line. But it is always necessary to stick to the color. The only exception is, when player has no cards of that color in his hand, although he loses a chance to win this round nevertheless. And on top of that, it may be also viewed as valuable information to all other competitors.
Twelve tricks are done during some twenty to thirty minutes without any problem. Game passes quickly, when playing cards and the main delay resides in the creation of new lines. Here, round winner always needs a moment to cleverly place his newly gained cards. And others are waiting, which is a bit annoying. Second drawback is limited number of players, in which you play the game – Keystone can be played only in three or four.
Keystone is another interesting attempt on the field of trick-taking games. It is seemingly distinguished by only one thought. But it is sufficient to make the game interesting enough. Good news for all those, who enjoy this style of card games. For them, Keystone will be valuable addition to their collection as it will not gather dust on the box.
<br><br>
Infos courtesy of boardgamegeek.com. More Infos.
Review: Keystone – building foundation of the universe
Final word
We could swipe Keystone off the table as another clone of trick-taking playing style. Fortunately, sorting acquired cards into sets is sufficiently interesting element to the game, which combined with clever scoring moves the game into viewfinder of fans of the genre. Chances on victory can be influenced by opponents, because lines are public to everyone. Keystone is an interesting card game.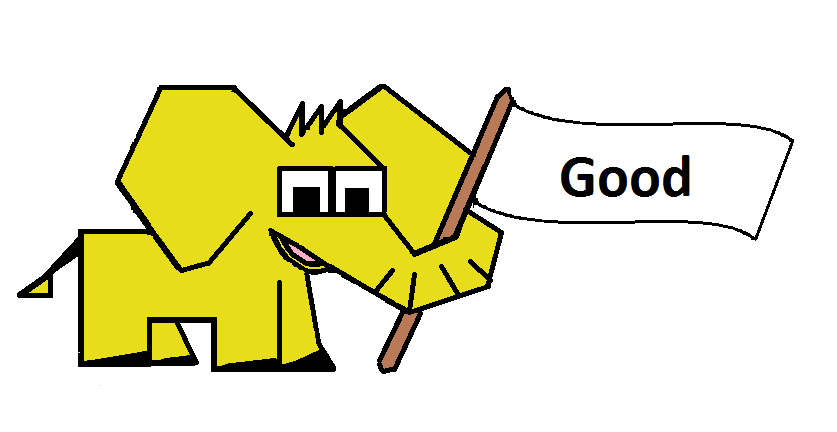 Pros
cards have to be aligned in columns
the more lines, the more penalty
ability to influence others
need to think tactically
god cards
Cons
only for three or four players
waiting for the distribution of cards