Each hero loves strawberries. It is not known, why this is so, maybe it gives them some unseen power. Perhaps, there is something to it, because in addition to brave warriors, also monsters are lured to it and can be found around each bigger strawberry field.
Well, what would it be for an adventure, if we were not there! Among strawberry heroes and monsters found themselves authors Justin Call and Jarom Chung. And they compiled experience into releasing new board game Imperial Harvest under logo of their small company Broomstick Monkey Games. Game was released in 2015 with the support of fans on site Kickstarter, under subtitle "a strategic pocket-game" and it gained support of 509 fans and collected almost $ 20,000.
And all this is hidden in a small box, that allows us to see heroes in the struggle for strawberries. Inside is then hiding series of tiles – rectangular with spaces and then other rectangle tiles representing the moat. Among the tiles is also one round counter and square of two camps. But there are also small tokens of victory points and strawberries, hero cards and their corresponding tokens.
At the beginning of the game, players will prepare a map out of tiles. Castle area is located inside, measuring four by four boxes, with moat around them and another circle of two lines on the outside. Edges leave space for heroes, where players will have their home camps placed. Both rivals then choose their heroes, get apropriate tokens and put them into their home camp. Strawberry tokens are spread on the map as well as hydras.
At that moment, it all can start here and first surprise is ready. While the main focus is on the strawberries, players will be mainly moving their heroes during turns. To do this, they use action points, that each character has printed on his card. For such a point, he can also pick strawberry, pass it to another hero or save it to their home camp, where it gains a higher value.
Heroes, however, in addition to the aforementioned activities, may still use their skills. And they are not always friendly. However, mostly it will be useful to break the normal rules and do some interesting stuff. Additionally, if player has some strawberries in his possession, they can also use second ability. Game lasts seven rounds (or ends because of running out of strawberries) and winner will be the one, whose berries are more valuable – they are worth two points in the camp and all another one by one.
Imperial Harvest does not strive to be the best, the biggest or the most epic. It is a completely different way and offers an accessible and quick game suitable even for the road. And you will take Imperial Harvest with you gladly.
That's because this game is certainly nowhere near bad. It offers sort of fantasy classic ingredients, but this adds humor. Chasing by hero for strawberries and avoiding enemy hydra already guarantees fun by itself. The game does not take theme seriously and playing time will not exceed thirty minutes, so even you should not.
The game, however, offers even more. Firstly, different starting setup will guarantee a better variability. But opponents can take hydras under their control (and sacrifice their whole turn for it). This can really put up a lot of other surprises.
Primarily, this is all designed for two rivals. And as such, it works really well. There is just enough space on the board, but you can also attack from the distance. Players will affect their chances in the beginning, when they choose a hero from a wider range. Beginners can skip this part and play with basic team assembly. Maybe it would not hurt, if there were more fights, but it apparently is corrected by expansion, and thus we can not do else, than repeat words of praise.
Imperial Harvest is a success, which passed test of Kickstarter and has become accessible, easy and fun game. If you take it with regard of modesty, then you very quickly fall in love with it. Who would want to take it seriously? Imperial Harvest is shouting far and wide: I am relaxed fun with strawberries! What would you like more?
Designer
Justin Call, Jarom Chung
Artist
Audrey Fry, Nick Hayes
Publisher
Broomstick Monkey Games
Year Published
2015
# of Players
2 - 0
User Suggested # of Players
Best with 0 players
Recommended with players
(9 voters)
Playing Time
20
Mfg Suggested Ages
8 and up
Language Dependence
Some necessary text - easily memorized or small crib sheet
(1 voters)
Category
Fantasy, Fighting, Medieval, Print & Play
Mechanic
Action Points, Grid Movement, Modular Board, Set Collection, Variable Player Powers
Expansion
Imperial Harvest: Broomstick Monkey, Imperial Harvest: Merchants & Magic Expansion, Imperial Harvest: Quest Deck Expansion
Family
Crowdfunding: Kickstarter, Theme: Gardening
Primary Name
Imperial Harvest
Infos courtesy of boardgamegeek.com. More Infos.
Review: Imperial Harvest – strawberries, heroes and monsters
Final word
Imperial Harvest is strawberry so sweet, that it will really ultimately get you with its flavor. That's because the game offers a truly relaxing pastime, that is perfect for travel or a quick fights in two, if you do not want anything complicated. Yet there are also heroes, monsters and spells, all mixed together and accessible perfect even for complete beginners. Imperial Harvest is exactly, what it promises: microgame of tactical magic and madness.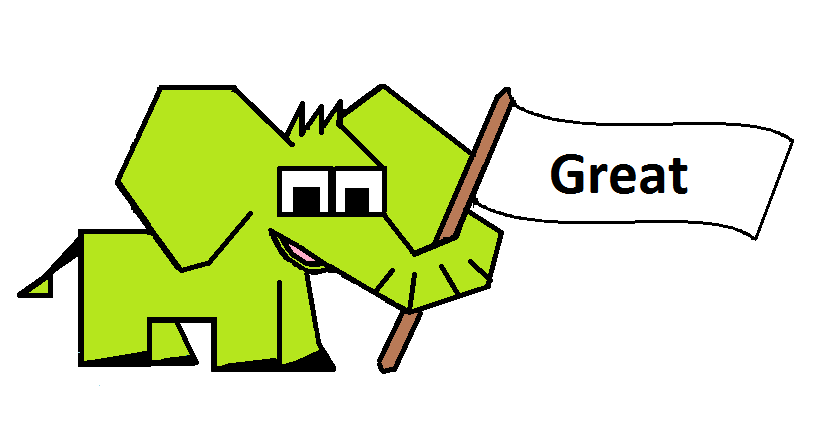 Pros
plenty of characters
two hero levels
more plan dispositions
lightweight fun
plenty of options
excellent for two