They built a new city. They connected us to gas pipes, prepared a coal supply and they thought we will be happy. But in a unique agreement, we, all the inhabitants of Fionta, refused to adapt. We do not want to increase ecological burden of the planet by burning more of its resources. We insist on positioning of the wind turbines, that will supply our city with power. In the meantime, we will rely on good weather. Planet Earth could save us, when we behave responsibly.
But without energy, players who are interested in a small card game called Hatsuden, will certainly be not able to play. Naotaka Shimamoto, Japanese designer, supported by Yoshiaki Tomioka as illustrator, took care of creating this game. Whole design was released in 2017 by itten LLC's production and they introduced their boxed child on the Spiel 2017 fair in Essen.
Complete game is hidden in a small white box, that offers a total of fifty square cards. The first player will be interested in five types of renewable energy cards. He breaks them into a row to create a division between both rivals. He puts shuffled technology cards next to it. Rectangular to this stack both players place two city cards in a column toward them. This will create ten positions (coordinates) for each player on the table – each of the five power plants can deliver its energy to either city. Then opponents only shuffle power plant cards, everyone gets five cards in their hand and rest of the cards create a drawing deck.
In his turn, player can choose one of the four available actions and then pass the same chance to his opponent. The main and most important goal of both rivals is to place one power plant in their grid, connecting it to any city, depending on the type of energy of the card. This gives them energy in the value shown on the card. In the following turns, it is even possible to modernize these power plants by covering with other cards, thereby increasing their net benefits.
In this way, players try to gain superiority in each kind of energy over their opponent. At the same time, however, it is necessary to keep in mind requirements of both of cities. They want a balanced supply of energy, neither surplus nor deficiency. The ideal value is the sum of ten as result of all four cards, while sum of nine is still feasible.
Whenever its possible, players can use card as a pylon, that has no value but serves only as a filling. It is possible to get rid of cards, that are not suitable for the player's tactics. At the end of his turn, player draws again to have five cards in his hand.
Game continues until one of the pairs of opponents fills last of his ten spaces. At this point, players subtract points for majority of individual energy sources, but also for meeting requirements of individual cities. Tthey add up all points and eventually find out, which player has the most points and becomes the winner.
Hatsuden is a card game, in which both players build their network of power plants. This is mainly a positional game, because every correctly placed card means the right move to victory. Rivals have a choice of five cards each time, which is enough to be able to play for your benefit each time.
Luck is part of the game. Deck of shuffled cards will decide, what kind of cards players will have at their disposal. Here is the basic need for luck, because gppd cards, especially in the later stages of the game, are hard to buy. Moreover, because cards are always limited to a column, that matches their type of energy source.
Advantage of this small card game is not just its size, but also the simplicity. The rules do not offer any tricks and only real embody collecting sets of technology cards. These can be obtained by connecting a power plants to your own network. This is usually a drawback for row totals, because you easily jump over limit of ten. But the player gets compensation and these technology cards offer more interesting skills – increasing the city's tolerance or increasing the point value.
Theme is interesting and use of the coordinate system for card layout is excellent. It is pleasantly fast in its course. The end is determined by players themselves – the one who will fill all the positions first will cause end of the game. The game is surprisingly a direct duel, as players compete for most value of each source. They see each other's values and can adapt. At the same time, they must also be careful to meet the requirements of their cities.
But even so, the game is just above average and does not fit into a line of top, excellent boxes. Still, it is possible to praise the game for solid choices and above all the original theme. It's such a classic tug for points, which of course is always welcome for a pair of players.
Hatsuden certainly will not disappoint, although putting the cards in groups ultimately aims only to create some superiority over your opponent. All this is only limited to two adversaries, which is good. Hatsuden is an interesting and electrifying game.
Infos courtesy of boardgamegeek.com. More Infos.
Review: Hatsuden – green energy only
Final word
Hatsuden is a small card game for two players. They will fight each other in supplying cities with electricity, but only with the use of renewable resources. There are five different types available, which together with two sites offer total of ten spaces to play cards. Just by comparing them, players will fight for dominance and points among themselves. Overall, the cards need to be played in a smart way, but also lucky can fail players. Game is fast, but not breathtaking. This is why Hatsuden is only a better than average game.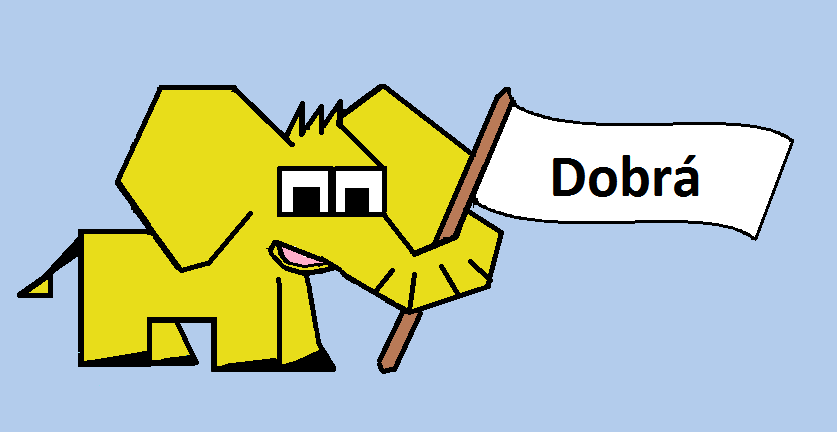 Pros
interesting topic
enough decision making
reasonable playing time
two player game
Cons
impact of luck
it does not provide complete atmosphere