Every owner of a haunted dwelling must prepare for the main season. Every house and castle needs new properties, that can surprise returning visitors while keeping pace with time and competition and offer the most modern ways of horror. Where else would you go shopping, than in a monster mall? In action, there are tentacles and all jagged chests!
All these haunted house owners must buy new card game Freak Shop, which was prepared for us by Catch Up Games (SOL, Sapiens). The author of this new game is Henri Kermarrec and box was presented in 2016 in Essen. The game was released with illustrations by Miguel Coimbra and whole debut was finished with the help of experienced IELLO company.
On a small square lid, we find a satisfied merchant, who looks a bit like a member of Adams family. Behind him is a customer, who has bought a number of horrific things. The players get in the right shopping mood, so they quickly fall into the box. They will find a paper pad, a set of task cards (with description and color resolution), and above all 65 merchandise cards. They have their point value ranging from one to ten and also belong to one of categories – subject, pet and employees.
At the beginning of the game, players choose the targets for their game randomly from cards – they reveal one task for every color and spreads them on the table. Each player receives four own merchandise cards – three with a value of 1, 2 and 3, the fourth having an ascending value depending on how the players starting order. Every participant spreads his collection in front of him. Rest of the offer cards create a draw pile, ending it with seven random cards with one closed shop card shuffled amongst them – revealing it ends the game.
But players must first start playing. And they do this by alternating on turn and always can only replace some cards with those in the offer. The word "can" is not too much in place, because exchange is always a must. There are two styles of choice to choose from – either swap cards of the same value for other cards in store (one or more cards). Then there is also the second option when they are not looking at the sets of digits. Instead, player is guided only by the sum, which must be the same for the returned and purchased cards.
At the end of each turn, player completes card offer up to five cards again and everything continues. Players are trying to manage completing required tasks for the game. They can own any number of cards, that they will want to fill their haunted house in the game with. Once the store closure card has been revealed, which has been added among the bottom seven cards, the game ends. Now it is time for all participants to use their cards to meet card conditions and create as many sets and tasks as possible.
Freak Shop is a card game, in which it is purely about collecting sets. Players are gradually exchanging cards, trying to improve their sets and combining them to get as many points as possible. This does not mean that lower digits have no value for anyone. These numbers usually have nothing to do with rewards, but serve as source for combining. Some of the tasks may change, but the majority of the statement is valid.
Rewards vary by card type, the goal is to collect not only straight, but even pairs, largest collection of one number or multiples of ten. So players always have clear, but different rules at the beginning of each game and can follow them all the time.
Everything is very simple and the game can be taught to anyone. Unfortunately, this is also leads to lesser attractiveness, because simple card swapping simply does not have such a pull on players. And there have been many variations on this mechanic. Pleasant reason, why you will be interested in Freak Shop, is beautiful graphics.
The game is, of course, very fast. In the course of time, there is nothing to think much about and players do not have much to decide. There are always several cards in the offer and some equipment they'd like to get rid of. It's just about to optimize the exchange and make it within seconds. And it's not really important if two or five opponents play. This does not mean, however, that it is easy to win. Conversely, mistakes are made easily because each decision is counted here during the final scoring.
Freak Shop is not quite original, but what it does, it manages to do with good idea, speed and appearance. Simple card swapping is easy to learn and quick to play but at the same time offers very favorable tactical options. If you read to this, you would say, that Freak Shop is a good game. And that's it!
Infos courtesy of boardgamegeek.com. More Infos.
Review: Freak Shop – buying for spooks
Final word
Freak Shop is a game that everyone learns in two minutes. It's just about collecting cards. But players must always follow a randomly revealed triad of tasks. And getting scoring sets is not easy at all, because players always just change cards. Nothing else is waiting for them. And the result is a very fast game suitable for any number of players (two to five). Freak Shop is about spooky houses and their equipment. But the game does not consume you, it will only entertain you.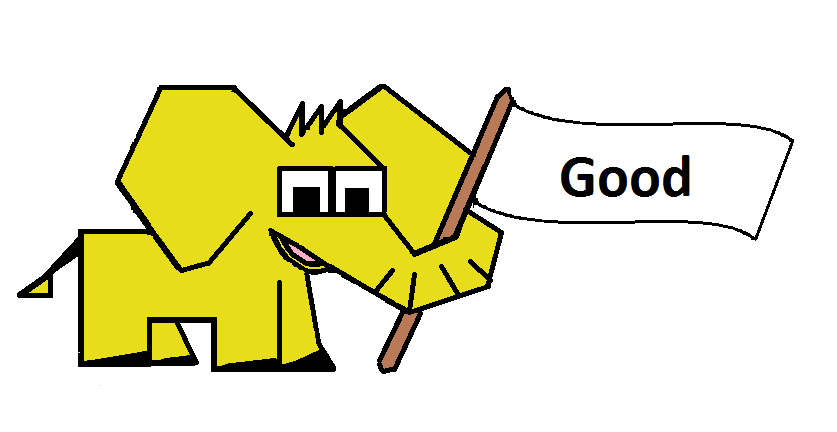 Pros
fast bets
graphics
number of players does not mattetr
variable scoring conditions
simple rules
Cons
just one action
not really original