We are backing up to the ship. Still crouching, I am trying to get a grasp of the ignition and quickly turn the key. The ship hesitates for a moment, but then the engine jumps on and we hop in without hesitation. The last bullet only scratches the wing, engines finally take off, and our ship flies into the orbit. In the rearview mirror I see angry looks of the slaver. I saved not only my own neck, but also a beautiful captive. Perhaps I will get a good reward for her on the base.
Space ships and colts. This is a combination, that has been written deep in the hearts of many sci-fi fans for a long time. And in 2017, it was time for a new version of the Fluxx game called Firefly Fluxx to be born with theme of this legend. The author is Andrew Looney and the box was released by Looney Labs.
And inside a small box with Malcolm Reynolds and his Serenity ship, there are exactly a hundred cards inside. One of them can be identified by the back side as basic one. Players put it into the center of the table to create an initial set of rules – draw one and play one. Then all the participants get three random cards from the shuffled deck in their hand.
As the players have prescribed, one card is drawn at the beginning of their turn and add it to their three starting ones. This gives them a choice of four cards, that can be quite varied. There is a lot of interesting species in the deck and the most interesting are cards with green stripe – keepers. This card can be played by the player just as one action. But that's far from being the only option, as there are also one-time action cards and goals, that are the main way to victory.
Instead, player can also use the card with new rule and set it in the middle of the table. This may change the rule of drawing and playing to different amount of cards, but also can add limits of cards in hand or other specialties. By playing cards of keepers, everyone tries to collect the currently prescribed set of these persons and items on the visible goal card. However, any of the participants can change it at any time by playing new goal, replacing the old one. This makes the game really unpredictable and exciting from start to finish.
The new version brings mainly graphics changes in comparison to previous games from the series. This is a cartoon interpretation from Adam Levermore's hand. From the point of view of game mechanics, however, there is nothing new. In addition to the types of cards mentioned above, there are also some surprises, that can be used to respond to the situation even outside of your turn and, of course, a few creepers. If a player draws a card with black strip, he must immediately place it in front of him. Such a card usually prevents him from winning.
Processing of cards themselves is very special. They are covered in such a shaded look, that they really tune into the rusty sci-fi reality of that popular series. Of course, there are also some buzz and pictures, that you have not seen before.
As its always the case with new versions of Fluxx, some keepers bring text capabilities. If a player has it in front of himself, he can use them to steal cards (Serenity), change cards (Stolen Goods) or to get rid of a creeper (Mal Reynolds).
What is important, however, is the circle of stealing. Zoe can steal from Wash, Wash can steal from Serenity, and so on. In addition, there are two creepers – Hands of Blue and, of course, Reavers. Neither one has any specific abilities, but only a goal with such a card can bring victory. Otherwise, his win is forbidden.
Also interesting is the You are bound by Law! card, which allows your opponents to draw cards, but not to use them. This is an interesting tactical option. But we should be careful in using the word tactics. Of course, Fluxx is not about strategy and planning, but about chance. The matches are fast, although with a few mistakes, they can stretch for fifteen minutes. It is obvious, that entertainment is greatest in the higher number of participants.
Firefly Fluxx aims clearly on fans of the series. It does not bring anything new to the course, but only recycles ideas, that have been used several times. That's why you will be interested especially, if you want to have a game with this theme. There is only one western sci-fi (yes, we are thinking of you, Westworld), and it's called Firefly. And to its world, you can fly in the Firefly Fluxx card game. Just beware of chaos and coincidence.
Infos courtesy of boardgamegeek.com. More Infos.
Review: Firefly Fluxx – cowboy with cards
Final word
Firefly Fluxx did not pick up its chance and did not come up with any new rusty idea. Everything is just about replacement of illustrations, that try to please the fans of this canceled Josh Whedon series. The game is fun, casual and chaotic, just like any other Fluxx game. If you already have one, there is no reason to look more closely into this one. But if you are a Firefly fan, then it does not matter, if you have the same game at home! It's fun, especially because matches are really fast. Firefly Fluxx comes to market in blunt design, but its wheels are a bit rusty on the road and need to lubricate.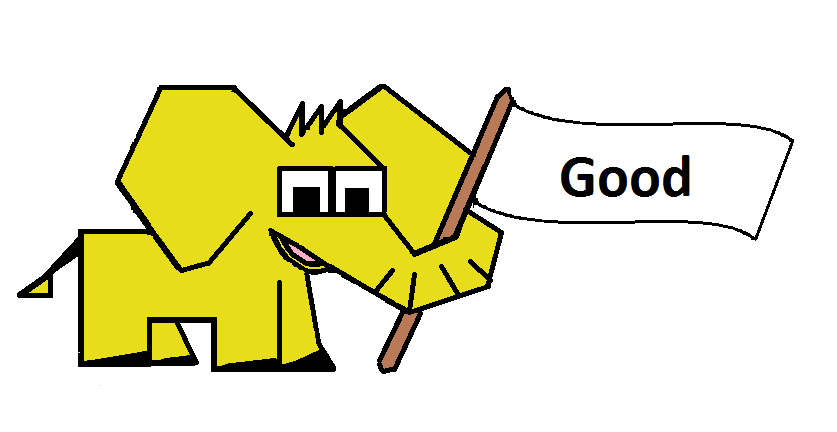 Pros
all the benefits of Fluxx
theme of popular series
Cons
all Fluxx downs
nothing new