I already thought I was out. I escaped the pursuit of all the monsters and opened the door behind which the daylight was shining. But it was all just an illusion. The glow was just a group of candles, that illuminated a huge room. And there was a knight. He laughed and disappeared. This is one wild game for life.
It's only been a few weeks since we tried to escape the castle in the Escape the Dark Castle card game. We already know, that this game is dramatic, cooperative, and with a dense atmosphere. Its work of Alex Crispin, Thomas Pike and James Shelton. And yet in the same year of 2017, Cult of the Death Knight expansion was published by Themborne Ltd. and is also in the distribution of Esdevium Games.
Team of players has always the course in the form of a number of rooms. It brings random obstacles in the form of revealed cards, but they usually mean fighting. Heroes need dice and good luck. It is with the help of rolled icons, assembled in a set needed to defeat the monster from the dark castle. Player's number of lives is constantly decreasing as they get absorbed by the castle. Well, or, from time to time, they receive hearts and sometimes, they even manage to run away.
Even the new box is completely black and we see the title knight of death on the lid. Under his watchful oversight, three new heroes are hiding in the dungeons and everyone is waiting for their opportunity to escape. There are even more specialized races, that have their own new custom dice that are highly focused on one aspect. New characters thus improve tactical possibilities, when it comes to assembling a team of heroes.
If you do not know the game and it was not clear from the previous sentences, it's cooperative. And for your experience, the most important is deck of new adventure cards, that contains fifteen new locations (= chapters). There are interesting creatures among them. Discovering these cards and reading their stories is part of an important overall experience.
In the beginning, it is always a team decision, who will enter the room first. This makes Escape the Dark Castle a whole unique game. The atmosphere will really swallow you, and that's true even for the new box. All cards are excellent again and their ranking is random. Players can use new deck as a whole new adventure or shuffle it into the original cards to create a more varied selection of enemies for each match. We like the second approach more, because it adds new elements to you gradually. But if you do not mind revealing all the news at once, even the first option works very well.
There will also be some tricky curses hidden among the item cards. They have a negative impact on the status of the heroes and their chances to succeed. In front of their eyes, some items may dissolve, they can be injured and lose one hand (they can carry only one item) or are marked for death. At that moment, they can not rest and their dice are gradually replaced by cult dice.
Its the mood of the sect and items all around, that got mind of the cursed character. From time to time, heroes under their influence can become obsessed and forced to fight against their colleagues. He rolls black dice in the fight and players must add it to the side of the enemy and all players must now beat one more icon to go forward. If you were playing Escape the Dark Castle before, then you know that such twists are exactly, what will bring you closer to the grave.
The game keeps a good speed even with new cards and options. All participants will be reminded of their lives again on paper notes. Simply by making dashes. And heroes will certainly appreciate, if there is more of everything. However, matches got very difficult, though.
Processing remains excellent. Black and white drawings guarantee a very dark and uncertain atmosphere, and the theme of the game is very good. Of course, new heroes to choose from will please everyone. All are created very well with interesting skills.
Escape the Dark Castle: Cult of the Death Knight is a box that mainly increases the variability. Selecting story cards is really interesting now and guarantees a completely different experience every time. You can never be sure, what awaits you inside the castle. In addition, browsing the items deck is now full of danger, as there are also curses, that cause problems. This makes the new box much harder and we recommend it to experienced Escape the Dark Castle players.
Designer
Alex Crispin, Thomas Pike, James Shelton
Artist
Alex Crispin
Publisher
Ghenos Games, Themeborne Ltd.
Year Published
2017
# of Players
1 - 4
User Suggested # of Players
Best with 2 players
Recommended with 1, 3, 4 players
(2 voters)
Playing Time
45
Mfg Suggested Ages
14 and up
User Suggested Ages
12 and up
(2 voters)
Language Dependence
Moderate in-game text - needs crib sheet or paste ups
(2 voters)
Category
Adventure, Card Game, Dice, Expansion for Base-game, Fantasy, Horror
Mechanic
Cooperative Game, Dice Rolling, Paper-and-Pencil, Push Your Luck, Role Playing, Storytelling
Expansion
Escape the Dark Castle
Family
Crowdfunding: Kickstarter
Primary Name
Escape the Dark Castle: Adventure Pack 1 – Cult of the Death Knight
Infos courtesy of boardgamegeek.com. More Infos.
Review: Escape the Dark Castle Adventure Pack 1 – Cult of the Death Knight
Final word
Cult of the Death Knight adds difficulty to the popular cooperative card game Escape the Dark Castle. The part and success even now depends on the dice, which does not seem to be fair. But it is definitely atmospheric and exciting. You never know if you have a chance to survive and run away. The players will also find curses. Cult of the Death Knigth greatly improves the overall experience - not just new features, but above all a better selection in all components.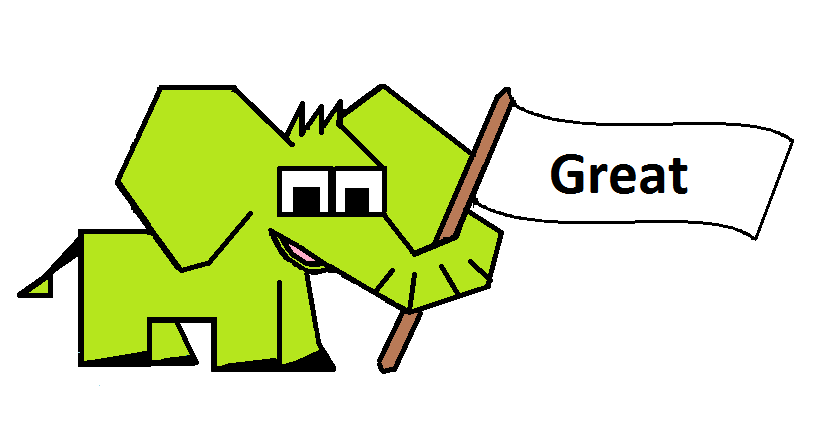 Pros
new adventure cards
interesting curses
die with black surfaces
keeps the atmosphere
higher difficulty