Being lost in the dreamy realm can be a nice bummer. It's a huge land full of places, that look the same at first glance. If you do not have a guide, then you can stay lost forever. But while in reality, we simply ask, here players will need someone's to help, because nothing is, what it seems.
Adventures in dreamland are waiting for all in Dreamwell board game created by Nick Little with illustrations by famous Tara McPherson. And these are really cloudy and nice images of the world of dreams. Whole box was published by Action Phase Games and distribution dealt with by Esdevium Games company. It came out on the market in 2016.
Box of dreams is not extra large and has a dark color on its all sides. Inside, you will find a cardboard contents, that simply placed next to each other create an area four times four fields, randomly rotated. Each such tile then has star-filled door on some sides, they contain images of terrain and also a friend. Each player gets two from a total of 72 friend cards, another four cards are revealed and create offer next to the board. Players take their two cardboard figures, place them in the stand and start their journey next to the dreamscape plan.
Players will then rotate in turns and always have three action points to spare – these can be variously (repeatedly) split between offer of five actions. The main one (and the expected one) is movement, as it goes usualyl with similar games. All heroes can enter the realm through any door, but even since players are in their sleep, they must obey some rules in moving. Their character may leave the room always only through the door. But fortunately, its enough to have them on the inner side and do not have to connect to another door on the next tile. Moreover, if the opposite side also has door in place, they will benefit from that. As a reward, player gets one extra movement point.
Movement also always can be used only on one of two characters. Active player can also for one action point rotate a free tile (or the one he is standing on) by any number of right angles. It is not possible to rotate location, where enemy heroes are. Players may also pickup new card from offer (and fill the space immediately with top card from the deck) and add it to their hand.
In the end, player has to check amount of his cards in hand as the number must not exceed four after his turn ends. Card of lost friend can only be played in special situations. There is not only portrait of the missing character on the card, but also two creatures, that live in the dreamland. And they are the only one, who can help, because they saw the friend.
Player has to position his figures exactly in the places, where these two creatures are on the board and in addition at least one of these positions must also match with its terrain. Only then can player really use this card and get victory points (small hearts), but also opportunity to use its skill (always only the last = top card of his scoring deck).
Players are roaming the dream world and saving one friend after another. Only someone, who is able to rescue seven missing persons can trigger end of the game. Everyone finish playing the current round and start counting points per cards. Whoever has the larges sum is the winner.
Dreamwell is a bit of a crawler, but mostly it's game about correct positional play. Only positioning two figures on the correct location will allow players to score points by using cards from their hand. It's simple, but it's not just about getting there. Major role hides especially in the speed with which the player is able to collect enough cards.
Of course, it is also important, how initial cards are dealt. Here, player needs to have a little luck to get locations near one another. Friends offer in the middle already does not change so quickly, so all rivals have similar options to get them to their hands. All that, because they will be each needing someone else. The main problem remains in a possibility to have really long turn, if someone wants to calculate all the possibilities for stepping through the dream world.
But there is no reason to conceal anything. The main weapon of all cards is graphics. And it is absolutely fascinating, detailed and unique. Thanks to them, game that really looks good and the images conjure up inexplicable smiles on your face.
Rules are really simple. However, you'll find also pieces and cards with black trim in the box. These are used for advanced version of the game, which adds option to rotate tiles to the action! This of course significantly reduces influence of luck, because players according can determine to the edges of the tile, what kind of terrain is printed on the opposite side.
Because the game contains no significant confrontation between players, it is a fun experience even with game of two participants. In doing so, even with a maximum of four, game does not get any slower or include some waiting for actions of others. And no one needs fear game time as a whole.
Dreamwell is visually very nice game with good gameplay. It is not exceptional, but it makes up for all glitches with processing. Is it enough? Actually, yes, because the game is fun and simple. Dreamwell is a nice family game, which can we happily recommend to all, who mind looks.
Infos courtesy of boardgamegeek.com. More Infos.
Review: Dreamwell – how deep your sleep goes?
Final word
Dreamwell sets you to see a dreamy atmosphere from the first person point view. The game is does not extremely stand out above the competition, but it definitely is not boring. Although players can not rejoice in the chance of wasting efforts of their rivals, they instead have time to enjoy the game's graphics outside their turn. Entertainment is a little luck-based, but good with any numbers. Game is tactical enough and still has second level, which players control in enhanced version by rotation of tiles. Dreamwell is graphically impressive game and solid fun.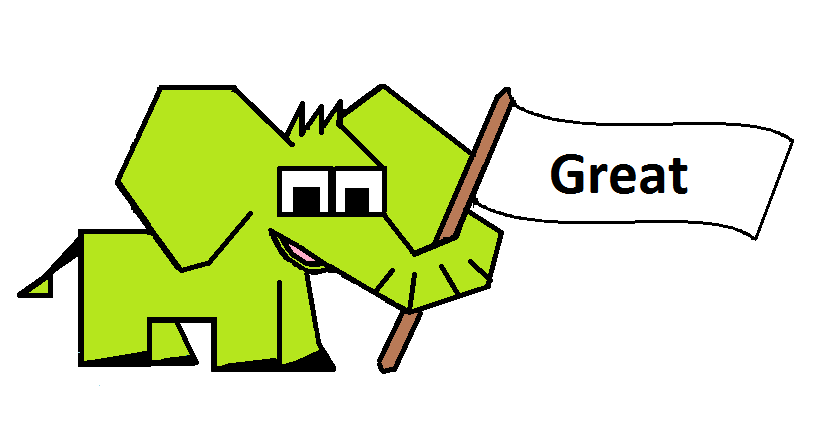 Pros
very fast game
second level
solid tactical game with addition of chance
unique graphics
double move option
Cons
little interaction
more random
risk of long delays due to choices