Balls are not very popular shapes for building blocks. Yet in a world of no straight lines, they are a welcome cornerstone of every creation. When they are correctly positioned on top of each other and connected to the ground, they can make the same solid constructions as our square bricks.
And such a building will be goal for players in board game Dimension created by designer Lauge Luchau (Uluru, Xalapa) and published by German company Kosmos. Box appeared on the market in 2014 and we tested it with a slight delay.
Large square boxes clearly show on their cover, how should such a marble building look like. Each of players pulls from inside the box a tray, containing few rounded notches and seven holes in the shape of container. And when each player gets his cardboard plan, lay it ahead, he may also fill it up with fifteen colored balls – three of each color. Each plate gets one help card and scoring tokens worth ten points. Mixed deck of tasks, as well as remaining points and hourglass are placed within reach of all participants.
At the beginning of each round, players turn over top six task cards and spread them out in a row. At that moment, one of the opponents turns the hourglass. Players will now be trying to piece together their balls into one structure, while following as many rules as possible. Seven marbles might make the base floor and three can be placed on top of them and then one on top. Together, it fits neatly into a pyramid built out of eleven balls.
Players may continue in all their efforts until the moment, when last grain of sand falls down. Now is the time for evaluation, wherein the builders are given one point for each ball placed. From this sum, they must subtract two penalty points for each task, that was not accomplished. They can thus get even into red numbers, because up to twelve points may be deducted! Conversely, if the player is able to fulfill all tasks and to use all five balls of one color, then he gets advantage of bonus token.
It has no value at that moment, because it will determined at end of the game. But to get there, players must play round after round, each with different six cards of tasks, battling against time and using only set of balls. They are always returned to starting positions in trays and only after sixth round has been played, it is time to conclude it all. Players get points for accumulated bonus tokens, if they own at least four. Otherwise, on the contrary, they lose some points or in the best case gain no further. Only after all rivals add this number, they find out, who became winner – player with the highest score.
Dimension is classical construction game based on tasks, but this time, its all done with marbles. Designer follows in footsteps of his previous games, which again give players offer out of several tasks, that need to be met as successfully as possible. This is definitely place to criticize at least slightly lack of inventiveness of the author, who only changes the props, but base is still the same.
But it does not change the fact, that it is fun, that stands out properly with providing true difficulty for players. Tasks are graphic, so it does not matter, that the game is entirely in German. This will only affect the surveillance cards, but they do not need. The rules and scoring principles will quickly become your second nature. However, rules can be downloaded in English on the server BoardGameGeek, if you need.
Some cards determine exact number of balls of that color. These are relatively easy to observe and it is only about being fast enough. Players need to quickly get an overview of all cards, combine them into one plan and implement it in full and also in limited time. All players have exactly the same conditions. Now this is what you will appreciate about Dimension the most, because it offers the possibility to really compete and compare skills with great precision.
But back to the cards. In addition to the above-mentioned spheres with number inside, inputs can be about touching or not touching ball of different colors, mutual vertical positions (balls of one color above the other) or vice versa comparing number of balls of two colors. Given number of colors in the menu, tasks are always sufficiently variable, which gives players a really hard time.
Rules of the game are not difficult and thus game is suitable for small school children. They will quickly learn it, but they will be winning only in time, after they learn it properly. But even training is good. The game will test their motor skills, eye-to-hand coordination and making quick decisions.
Despite multiple types of cards, its all kinda repetitive. Some types have more species, thereby prolong variability a little, but these tasks will soon begin to look the same. Fortunately, overall game does not take so long for this problem to become crucial. And because the players do not affect each other, different number of participants does not influence experience in any way.
Processing is very interesting. Idea to use of balls to build pyramids deserves special praise. Cardboard bases are solved very well, their quality is good and you will sticks some pins (exactly as described in the rules) on the designated three locations . This will lift up the tray a little and marbles holds in their position better. Your building tools are then hard and very colorful.
Dimension is definitely something, that will not disappoint in overall impression. While certainly you can criticise it especially in lack of overall variability of buildings, but the fun is definitely there. Game is fast and combinations of tasks are tricky. Yes, there are issues with originality, if you own previous games of this designer. Dimension is still fun, if you like building and have need for rapid decision-making.
Infos courtesy of boardgamegeek.com. More Infos.
Review: Dimension – building a round pyramid
Final word
Dimension is about building of balls. But its simply not as players would have wanted. They must follow cards of tasks, that together create one complete setting for all players. Then within the time limit, they are trying to combine marbles into order to meet the most cards at the same time. Each task delivers penalty for being unsuccessful and every loss counts, because there is only few points to gain. Players can test their rapid response and imagination, although the challenges are very similar. Dimension offers rolling fun for all.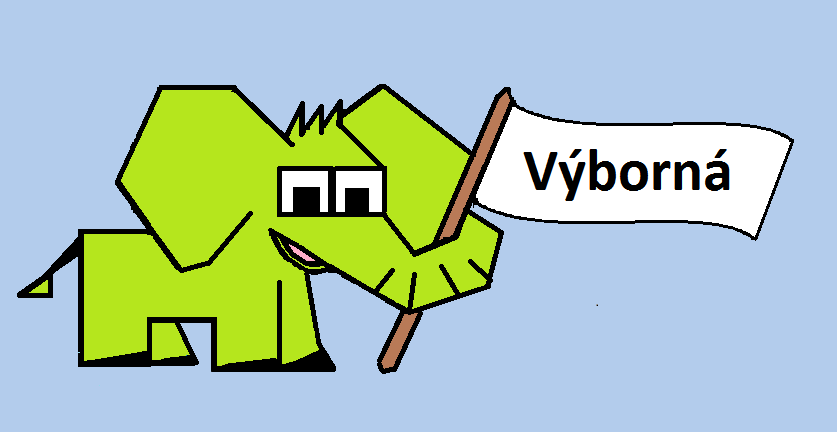 Pros
building out of balls
combining several tasks into one
penalty points for uncompleted tasks
reasonable game time
time for rounds
Cons
weaker variability
similar to previous games of this author