Being able to use dice correctly is not easy at all. It can be a real science. It is not enough to just roll them, but you also need to know all their possible sides, probabilities and materials. Dice is simply a science, that deserves its own academy!
In the end, however, it does not need a huge building, because all the studies are hidden in a small white box with a picture of several students of the field. The study plan for Dice Academy was prepared by Yannick Gobert and it was released on the wings of Blue Orange Games. Esdevium Games distributes the game across the European continent.
The box is really inconspicuous and small, because there are only ten colored dice and a rule sheet inside. Setup means only putting the dice on the table and determining the target score. Then the first round begins. At the beginning, players need to roll five dice with pictures, that represent themes. If players are not completely familiar with the images, they should now look and name all the icons before proceeding.
When everyone is ready, one participant rolls another five dice, and everyone's gaze moves on their results. These are letters this time. The task of all players is to come up with a word starting with the letter and put it into one of the categories. As soon as the player succeeds, he announces his idea to others and takes the pair of dice in question.
Others always have to check opponents and validity of their solutions. In the event of a mistake, the player is knocked out of the round, so everyone must be careful to come up only with the correct words, that certainly fit into the thene. Players record (or remember) their points on paper, if necessary, roll picture dice and continue until one of the participants scores the agreed number of points.
Dice Academy is an excellent simple game. According to the cover and the title, you could somehow suspect, that it would be an attempt to repeat the success of Story Cubes. But on the contrary, it is a proper vocabulary check, whose assignment is always set by chance.
Game is purely a matter of speed. But there are plenty of dice to choose from, and there is loads of combinations hidden among ten dice, so it always depends on the player's creativity. Two players might come with the same solution and now, its all about speed. Equally well, players may have some dice left at the end of the round, because they will have no solution from their point of view.
The biggest problem is always the obligation to keep track of the topic icons. Without them, you can't even think of a hint of success. All this is enough. For example, there are thirty themes in total, which, combined with the same number of letters, means tremendous variability and always some different connections. And players always have a choice from more options for every topic in each round. Even like this, it may happen, that some dice remain on the table without solution.
The game itself is lightning and that's why it's fun. Individual laps have no delay at all and the points are usually scored only in the memory of each participant. One turn after another, the victory points jump up to the recommended value of thirty, which is ideal for a full experience. You'll need some twenty minutes to do this. But you can also enjoy a much shorter game up to ten points when you have only a little time.
And it doesn't matter, if two or five players take part in the experience. It is just, that everyone has enough room to see dice and their results. Then the duel is just a matter of vocabulary quality. Themes include not only buildings or names, but also animals, things, shapes, occupations or cars. Everyone can find his own favorite topic here and with a larger number of dice always has a choice.
What we like most about the game is that you are not limited to one catch in every round. If you are fast and good enough, you can just as well capture more dice and that counts. This is the element, that is different for us at Dice Academy and puts it in a competitive position against other verbal reaction games.
Designer
Yannick Gobert
Artist
Marc Chouinard
Publisher
Blue Orange (EU), FoxGames, Gém Klub Kft., Mandoo Games, Mercurio, Popcorn Games
Year Published
2019
# of Players
2 - 6
User Suggested # of Players
Best with 6+ players
Recommended with 3, 4 players
(3 voters)
Playing Time
15
Mfg Suggested Ages
8 and up
User Suggested Ages
8 and up
(3 voters)
Category
Dice, Word Game
Family
Components: Dice with Icons
Primary Name
Dice Academy
Alternate Names
Dobd a témát!, Escuela de Dados, Rzuć hasło, 다이스 아카데미
Infos courtesy of boardgamegeek.com. More Infos.
Review: Dice Academy – dice engineers
Final word
Dice Academy is a lightweight dice perception game, in which you think up words according to thematic assignment. The game is very dynamic and at the same time solidly variable. The participants themselves determine the length of the game, but it never exceeds the limits of boredom. Dice Academy is just a set of dice, but in the end there's a lot more inside.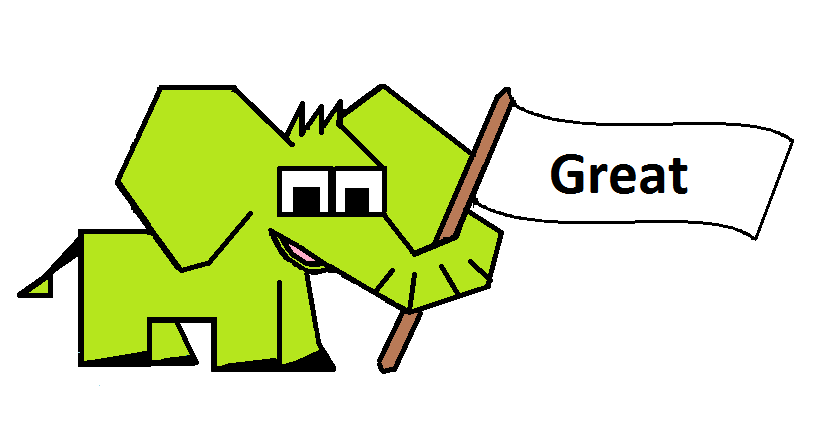 Pros
speed of turns
variability of topics
constant selection
you can get more dice in one turn
game accessibility
Cons
just observation and throwing dice