You would expect, that monsters will be looking for company. They will want someone to horrify. To frighten unsuspecting passers-by and enjoy their fears. From time to time somebody, they grab somebody and pull him to their lair to devour, sprading horror everywhere. But then there are solitary demons, that silently lurk in the shadows. Creations, that come out of darkness only when it's really necessary and they prefer the peace of their sanctuary. What will you do, if your adventure brings you to such a place?
And it is such creature, that awaits players, allowing them to expand excellent cooperative Dark Souls: The Board Game. The expansion comes with the subtitle Asylum Demon. It clearly indicates, who will be the main (and only) star of this box, prepared for gaming by David Carl, Alex Hall, Mat Hart, Bryce Johnston, Rich Loxam, Steve Margetson and Jamie Perkins. Their work was released under the auspices of Steamforged Games licensed by Bandai Namco. This extension has also been tested on Kickstarter and its distribution on shelves is made by Esdevium Games.
The box is not small at all and we can see our new pet on its lid. Inside, there is one big map of the mega boss, that players will surely use during their combat. There is also a huge miniature of the bad guy himself and his cards, tokens and a health indicator. We get cards straight for his two incarnations: Asylum Demon and Stray Demon.
First of all, however, let's recall, how Dark Souls should be played. Players go through the common campaign, which always start in a serene fireplace spot. Each participant chooses his hero with equipment and features. But these fighters will be surrounded by evil from the beginning on all sides. And although they have several reincarnations available, it may not be enough. When joining new rooms, encounter card always determines the position of the enemies with whom they have to deal. Dark Souls replaces classic squares for movement by dots spread around the map. And different maneuvers come with it. They are all a little closer. An active player is most appealing to enemies, who are attacking or moving towards him. He will be using weapons and dice to attack, but monsters have a chance to defend. In the case of a colleague's death, whole team must return to fireplace, regroup and try again. When they eventually all die or defeat the final boss and win.
And that's how it will stay. With this new boss, players should ideally close their campaign, because this mega boss will be worth the worst of the world. And it's no wonder, because the Stray Demon as a mega boss is an adversary, who will test even the most capable players.
Once the heroes defeat the regular main boss, a new board comes in turn. But before they walk through the entrance hallway towards the waiting demon, they must first deal with his guards. One room, lots of opponents and one epic battle in the end. There are up to twice as many evil defenders involved, than usual. Although the heroes are better equipped at this stage, their victory is far from obvious.
Before the battle with the final monster starts, heroes have a chance to spend last quiet moments near the fire (even with some NPCs). Even this new difficulty level of enemy has its own behavior cards, that drives its decision. But it has a lot more life points at his disposal. Even more challenging are his devastating attacks. If players would like to continue their campaign afterwards (only in their own custom created), they will receive a valuable reward from this defeated foe.
As part of the new rules, players will also find one special campaign, that adds to the spirit of an abandoned sanatorium (where this Stray demon lives) and ends in a thematic fight with a horrific enemy. He even has columns in his home chamber, that he can break (tokens are deployed at the beginning of encounter) and hurt his opponent with them.
In addition, it is possible to choose this new demon as a classic boss during the preparation of a common Dark Souls game. This is where the Asylum Demon comes into play as a mini boss and increases the offer of characters from the base box to add more variability
It is clear, that the new addition to the campaign means, that the whole story is getting longer and more dense. This increases the value of the game and its replayability.
The only deficiency, that we really did not like, is dependence on other expansions. If you do not own them, you can not use Asylum Demon box up to 100 %. This is because some fourth level encounter cards require components from other boxes. The rules themselves then advise you to draw a new card, if such a situation occurs and you do not have the proper equipment. It sounds like the publisher has played a charming melody of money summoning louder, than we would like.
This expansion is the smallest in content, but at the same time, the price is right on point. But although all the new content revolves around only one character and its equipment, it is surprising enough. Although Asylum Demon does not boast each of your games, you will be more pleased with this conclusion of your campaign. So if you want an incentive to go back to Dark Souls, then the Asylum Demon is an expansion, that will certainly not disappoint.
Infos courtesy of boardgamegeek.com. More Infos.
Review: Dark Souls The Board Game – expansion Asylum Demon
Final word
Dark Souls: The Board Game is a game, that is spreading hopelessness around. Not regarding its gameplay, but in theme and atmosphere. But if you go into her latest story into a sanatorium, where a terrible demon is hiding, you will wish for those happy days to be back – you should expect a new batch of horror and dying. The campaign is even harder in its final and it does not matter, that there is only one villain in the box with all its equipment. So you will not enjoy the expansion in every game, but when it gets to the table, it leaves you feeling good. Asylum Demon is an excellent finale for a great game.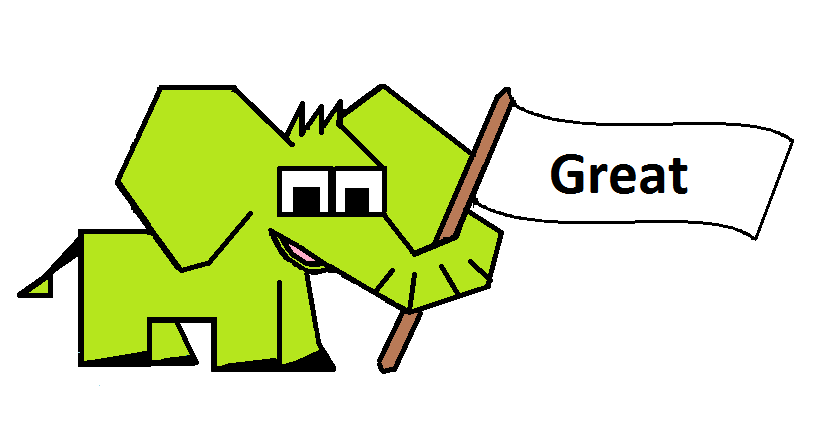 Pros
great finals of each campaign
new mega boss has new skills
two uses for main villain
new campaign
a huge demon figure
even more hopelessness
Cons
new miniature as solo content may seem like too little
some cards require components from other expansions