Only ruins remain after ancient civilization. Fallen statues and echoes, that you do not notice, if you do not follow them. But there are still living witnesses in addition to the broken remainders. An ancient creatures, that crossed the threshold of death, and made a connection with the inhabitants of the world, that surround us.
It is just such monsters, that will be in the role of bosses, if we accept our new task. This comes in the expansion Dark Souls The Board Game, which is called Darkroot. A large company of authors, David Carl, Alex Hall, Matt Hart, Bryce Johnston, Rich Loxam, Steve Margetson and Jamie Perkins, are again behind its creation. SteamForged Games are responsible for release of the box and distribution of the expansion, that has succeeded on the Kickstarter server, is managed by Esdevium Games.
The box is slightly lower, but bigger than the first Asylum Demon expansion, we've reviewed. Box space is this time used well for multiple miniatures. And it offers really interesting range from knights, stone guards or demons to living mushroom. The biggest role was given to Artorias and Great Gray Wolf Sif. These two come not only with set of attribute cards, but also health indicator and behavior cards deck. And that's basically everything that player gets in a plastic insert.
First of all, however, let's recall, how Dark Souls should be played. Players go through the common campaign, which always start in a serene fireplace spot. Each participant chooses his hero with equipment and features. But these fighters will be surrounded by evil from the beginning on all sides. And although they have several reincarnations available, it may not be enough. When joining new rooms, encounter card always determines the position of the enemies with whom they have to deal. Dark Souls replaces classic squares for movement by dots spread around the map. And different maneuvers come with it. They are all a little closer. An active player is most appealing to enemies, who are attacking or moving towards him. He will be using weapons and dice to attack, but monsters have a chance to defend. In the case of a colleague's death, whole team must return to fireplace, regroup and try again. When they eventually all die or defeat the final boss and win.
First of all, this box offers new variability. A total of six new enemies with specific looks and features can appear anytime anywhere, when you go for any adventure. No matter the scenario. This increase in choice of opponents is a significant revival, but new encounter cards have to be used and incorporated into drawing deck with portraits of emerging opponents.
But the enhancement of the basic box does not end with new enemies. You can also add new treasure cards to the game. There is fifteen of them and if you decide to use them in your game, the rules recommend replacing random fifteen cards from the bottom. This will always provide an interesting combination, and you can never be sure, what to expect in the depths of the catacombs.
Both new bosses can replace the final main villain of your story. Both are a really nice challenge with new specialties. Each of them is a bit unique and while the wolf will surprise you with its far reaching strikes, Artorias has a different Heat Up mechanic.
And this pair is also closely linked to the part of the campaign prepared in the rules. It consists of three sections, each ending with one great final battle. Of course, there are classical encounters on the way to the bad guys, culminating in a nervous battle with the boss.
Contrary to previous box, the Darkroot expansion, increases variability much wider. So if you want to buy only one box for your Dark Souls, then you can choose according to your priorities and you will go probably with this one. But each box has indisputable qualities and depends only on the tastes of the player, if he prefers one huge boss (at a lower price) or a lot of pieces (at a higher price).
In favor of today's reviewed box, there is a wonderful selection of new miniatures. If you are into this kind of look, you will be pass on this expansion. There are cute mushrooms, but also terrifying scarecrows. All in the spirit of the uncompromising difficulty of the original game. So Dark Souls maintains the sense of hopelessness, that we have been talking about in our every review of the series.
The expansion of Darkroot definitely deserves attention of everyone, who enjoys cooperation in dark Dark Souls game. This new thing adds to the game enough new ingredients to keep you entertained. It is good, that Dark Souls has not been forgotten in its board format, it keeps expanding, and that's why it made a real success in our office. And this extension will surely help the overall impression.
Infos courtesy of boardgamegeek.com. More Infos.
Review: Dark Souls The Board Game – DarkRoot Expansion
Final word
Darkroot is another successful sequel to Dark Souls. It brings everything, that was in the basic box and extends the variability of important components very well. But it does not forget even the most important - bad guys, who are the motivators for the players to continue. But even returning for more and more experience here is supported, because new basic monsters appear randomly. The expansion of Darkroot is a quality addition, purchase of which is definitely not a mistake.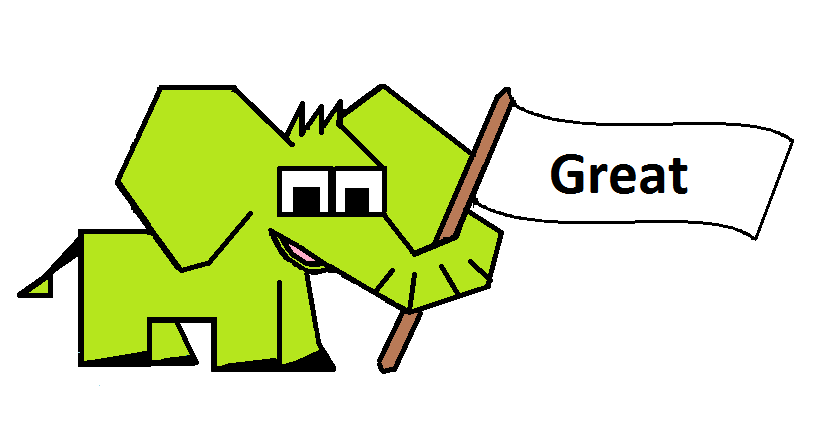 Pros
plenty of beautiful miniatures
enriches the variability of important gameplay features
new bosses bring new skills
mushroom character