It seems to me, that I hear its claw scratching even in my sleep. It's been half a year since I escaped from Kartikeya's corridors, but I still can not find peace at night. The few days I spent in the underground have influenced me more, than I could ever imagine. Every shadow, every unexpected sound has the effect of uncontrollably speeding up my heartbeat. I warn you, do not go to the Furor Sanguinis!
New expansion for Claustrophobia carries subtitle Furor Sanguinis. Under its origins remains signed designer called Croc, author of the original game. This new, smaller, box was published under Marabunta logo and within Asmodée distribution. The first publishing took place in 2014.
We have already indicated a little bit, that the box is smaller, just so that three new map tiles will fit into it. Next to them is a place for a monster figure and a special green set of dice. But there is more in the box – one Squamata board, a rule book and six new scenarios, as well as a set of tokens – injuries, deadly fate, an event and troglodyte nest.
Claustrophobia is a dueling game, where one player stands on the side monsters and the other tries to pass through his cave and reach his goal. Both opponents use different means to do so. Above all, a player in the role of evil must combine dice to activate different abilities, but his opponent in the role of good will distribute his part of dice among heroes, selecting their skills to use. Environment is also different every time and depends on the chosen scenario, which players then assemble from the prepared boards. Part of the game is also exploration. Summoned monsters fight with heroes using dice.
But now, third variable is getting into the whole equation! But that does not mean a match in three, only setting aside human heroes. Instead, a new Squamata player will stand against the demons. He has his own new command board, looking like the demon boss. Using four dice at the beginning of each round, player will determine the ability of his only monster – Kartikeya. The choice will determine, which part of the body he favors.
But head, arms, legs, and body each have their own health scale. The monster can attack more rivals in the round or even move between the hits! This differs significantly from the other characters, we know in Claustrophobia.
When one of the opponents reaches and hits that new two-lingual monster, its owner decides, which part of the body will suffer the wounds. After filling up the scale for this section, player will be no longer able to take advantage of the benefits, that he had from these positions – he can not place any more dice there, because Kartikeya is injured.
Squamata does not even use event cards. Instead, opponent will be able to spend those tokens on actions of his choice. Their price may range between two to five points.
This is actually everything you can find in the box with the title Furor Sanguinis. But with the new side of the conflict, it is obviously necessary to introduce new scenarios, that will be using the new stuff. As previously suggested, there are six of them and they are very interesting again. Their balance is not entirely perfect, and often depends on the proper drawing of tiles for that side of conflict. But it is more property of Claustrophobia as a whole, and its not specific for this expansion.
Idea of bringing the ultimate monster into the game, which simply skews everything in the way, and heroes just cut it down sacrificing their own lives is great. Even this faction will quickly find its lovers, because it also brings a number of interesting new choices. First is understandably usage of dice. This always is limited by numbers resulting from the roll, because some fields require exact sum or even odd number. And as soon as injuries come, player will soon choose, which part of the body (and hence the ability) is he willing to lose.
The player controlling Kartikeya will feel like he's a Wolverine command crossed with a reptile. That's exactly, what the gameplay really is about, because its huge claws make a decent gauntlet between the enemies.
Furor Sanguinis does not do anything other, than its predecessors, past expansion and the basic box. The individual bits of scenarios are still quite similar, although they are still great fun. Indeed, Claustrophobia remains very high on our leaderboard chart even after all the years, that have run away from the original review. And Furor Sanguinis just helps to enrich everything.
Infos courtesy of boardgamegeek.com. More Infos.
Review: Claustrophobia Furor Sanguinis
Final word
Furor Sanguinis is a good expansion for Claustrophobia. What prevents it from being even better is more content or some missions for all three sides at once. The box instead delivers one miniature, that goes into berserker style missions. This is different, of course, choices associated with it are fun. But everything in this box revolves around a new character. So if your fighting style does not fit in, then this box will probably be no good for you. Furor Sanguinis is, however, a great extension, if you are looking for new challenges in world of Claustrophobia.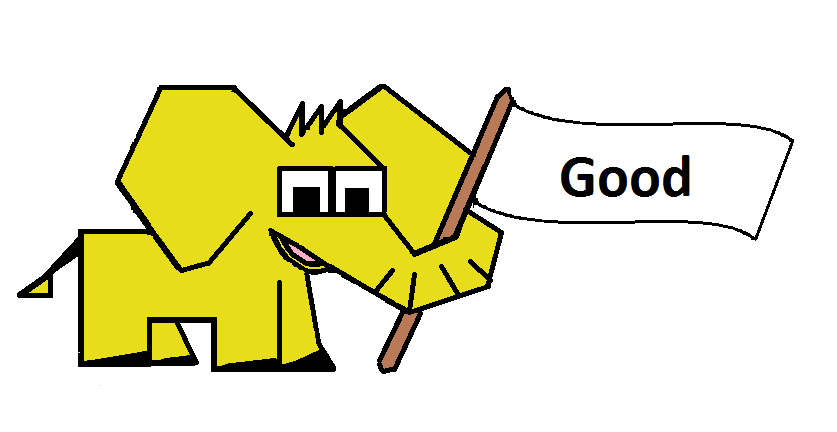 Pros
new faction with new choices
beautiful miniatures
distribution of injuries
six new scenarios
Cons
nothing new besides one role
not really for three