Five habitable planets. That sounds like a dream. Therefore, it is no wonder, that a number of ships are heading towards this system. And one of them is ours. I dream of looking out of the window one day and seeing a completely different world. It's so close and still so far.
The new card game, which was prepared for us by Russian designer Nikolay Pegasov, tells the story of humanity's journey to a new living place. Illustrations were made by Alexander Shaldin, Maria Larikova, T. E. Suien and Uimhi. Game comes from Hobby World company.
On the lid, we see an optimistic view of the alien planet from the spacecraft window. Inside the box, there are mostly cards, setting aside five sets of seven cards of planetary systems. It is from them, that the participants can choose their own, that will they try to colonize. These seven planets are then unloaded in front of them with an uninhabited side up. To do this, he gets one more piece of equipment. In the center of the table, there is a place for a set of specialists' cards, commodity tokens, one logistic card (Earth / Mars) as well as any special cards.
At the beginning of each round, players select one of the offered specialists. They choose one by one, whose services they would like to use. On the sign of his choice, player puts a worker piece on the card. Once everyone has made his choice, there is an action phase, that will be passed by all opponents according to the position of the specialist cards from left to right.
Each specialist card not only allows players to take action, but instead enables them to trade raw materials and buy other raw materials for coins. But the cards themselves provide not only precious raw materials, but they also allow players to manipulate the layout of the planets. Their position next to each other is essential, because each planet card determines the price of colonization for its neighbor on the right.
The success of the turn is also influenced by the side of the supply card. If most of the planets in the player's line are the same as the currently active logistics center, then the player can also use the specialist's additional ability. It is printed behind the word logistics and usually offers a great competitive advantage over opponents.
As soon as a player uses everything his current situation allows him, he moves his piece below the specialist card. At the same time, order for the posting of workers in the next round is clearly becoming visible. At the end of the round, it is still necessary to make specialists, who have not been chosen in the current round, more attractive (by placing resources on them).
For accumulated resources, a player can colonize one of his planets, simply by spending all the necessary tokens. With each passing round, players are richer and can afford to inhabit more and more worlds. Moreover, with the rotation of planet cards, their special abilities are entering the game. But only the player, who colonizes all seven planets first, becomes the winner.
Cassiopeia is a card game driven by the worker placement mechanic. Only one representative of each participant is present in the game. But that makes every turn more balanced and dynamic. Players must always consider a number of elements, when placing their piece. It is not just a major tactical goal, but also a chance to get a bonus logistic action. And he must not forget the very important advantage of changing player order.
Much unique in this game is the fact, that all of the cards contained are doublesided. And the author does not forget to use this element to his advantage. Even the Earth / Mars card rotates and thus significantly influences the following rounds.
But the goal is clearly to rotate planets, that have special abilities on the other side. Players are also trying to adapt their choices and to activate the planets, that are most suitable for their plans. However, the individual systems are identical, so the starting options are identical for all. Chances vary only according to how the planets are arranged, because it also changes their price.
The game is surprisingly smart and has lots of interesting options to consider. But it is not overly complicated. Unfortunately, it is a bit longer, than it could have, so that a whole group of players won't get bored with the constant repetition of a limited number of events and a constant exchange of raw materials. Not even quick turns, whose content is never complicated, will help. However, games may take up to 45 minutes in a higher number of players.
Cassiopeia is a game, that we like, because it is about the clever use of its possibilities in turn. So what is missing is only originality and a bit more distinctive graphics. But the illustrations of the planets are successful. Casiopeia is an above-average card game, that is not extremely demanding, has original ideas, but above all offers a pleasant feeling of using the possibilities of planets and common special cards.
Designer
Nikolay Pegasov
Artist
Maria Larikova, Alexander Shaldin, T. E. Sulien, Uildrim
Publisher
Hobby World, Kobold Spieleverlag
Year Published
2019
# of Players
2 - 5
User Suggested # of Players
Best with 4 players
Recommended with 2, 3, 4, 5 players
(3 voters)
Playing Time
45
Mfg Suggested Ages
12 and up
User Suggested Ages
10 and up
(1 voters)
Language Dependence
Moderate in-game text - needs crib sheet or paste ups
(1 voters)
Category
Economic, Space Exploration
Mechanic
Hand Management, Stock Holding, Take That, Variable Phase Order
Family
Crowdfunding: Spieleschmiede
Primary Name
Cassiopeia
Alternate Names
Kassiopeia, Кассиопея
Infos courtesy of boardgamegeek.com. More Infos.
Review: Cassiopeia – way to the stars
Final word
Cassiopeia is a great card game, in which players colonize planets. To do this, they need to get the raw materials around, which it all revolves. Especially interesting is the reversibility of cards, which players activate with the help of their workers. In the game, lots of elements are constantly changing and with them the odds of the participants. In general, however, the game is mainly dragged down by its length, which is unnecessarily high. But Cassiopeia is still an above-average, fun and quite original game.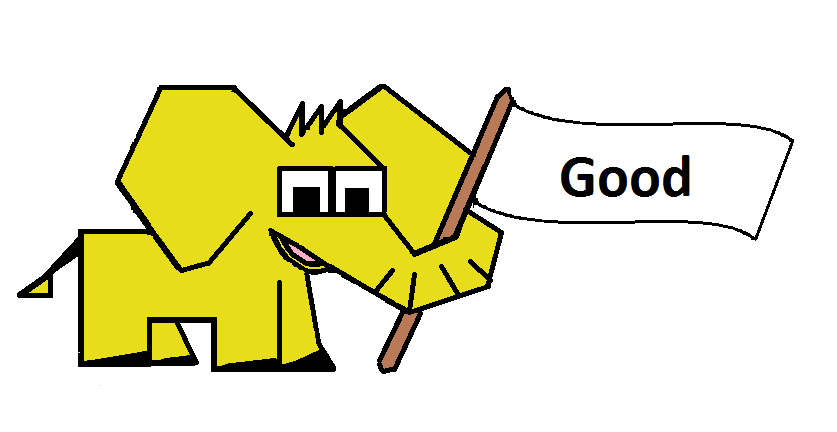 Pros
the order of the planet cards is meaningful
more specialist cards mean different games each time
well used card reversibility
change the order of players
simplicity
interesting ideas