I have had enough! As soon as one quest is done, someone else is knocking on my shoulder. People are simply never happy and they would just take, take and take. My sword is already jagged, my muscles tired and I wish nothing more, than to sleep peacefully. Without the fear of somebody slipping sharp blade through my back. But that's not the life of the hero, I chose.
The players will have to continue to fight even if they have fallen in love with Assault on Doomrock board game, because Doompocalypse comes as an expansion. Of course, its still the same designer Tom Stasiak, who got also help from Christopher Niewiadomski. The full expansion was then released in BD Games, Poland, in 2016.
The player waits for all the content in a smaller landscape box with a fantastic scene on the lid. Inside, however, there is a fair hill of cards – roughly two hundred pieces, plus a set of tokens and a few other components.
Assault on Doomrock is a game, that is not the best known, so it's probably time to repeat, how it's played. It is a pure card and cooperative game, in which players form a team and on their own behalf do most of the joint decisions. Players move across locations, that are always made up by three cards. They move them in such a way, that there are always three visible. Gradually they equip their heroes through them, but also fight with enemies. Dice will be used for this, but opponents are controlled by a deck of artificial intelligence. In the game, players are always expected to meet three opponents, whose defeat is the way to victory.
A lot of new cards will be added to existing decks to improve their variability. Minor improvement are also new cards of heroes, that are doublesided with male / female version of that persone. Several other cards (zombies and mushroom hills) have been upgraded.
These inconspicuous enhancements and increase in card counts in different decks are the biggest contribution of the box. It does not bring anything new, you ask? But yes, there are new terrain tokens. They will be included in battles, but their new rules do not make this game better. On the contrary, these new adjustments unnecessarily complicate everything. Fortunately, this is not an element, that would be the most important thing in the box, nor are you required to add it.
In addition, thanks to these innovations, match is stretching significantly. This is another reason, why you probably will not use the new rules of the terrain and enjoy only the other box news. These are the main reasons, why you should buy the otherwise average expansion of Assault on Doomrock: Doompocalypse.
Designer
Tom Stasiak
Artist
Tomasz Florkiewicz, Przemysław Geremek, Michał Grochalak, Adam Kabalak, Bartosz Pławecki, Marcin Rubinkowski, Tom Stasiak
Publisher
Beautiful Disaster Games
Year Published
2015
# of Players
1 - 4
User Suggested # of Players
Best with 2 players
Recommended with 3 players
(1 voters)
Playing Time
150
Mfg Suggested Ages
12 and up
Language Dependence
Extensive use of text - massive conversion needed to be playable
(3 voters)
Category
Expansion for Base-game, Adventure, Dice, Fantasy
Mechanic
Area Movement, Cooperative Game, Dice Rolling, Role Playing, Variable Player Powers
Expansion
Assault on Doomrock: Doompocalypse – Kickstarter Promo Pack, Assault on Doomrock
Family
Crowdfunding: Kickstarter, Players: Games with Solitaire Rules
Primary Name
Assault on Doomrock: Doompocalypse
Infos courtesy of boardgamegeek.com. More Infos.
Review: Assault on Doomrock – Doompocalypse
Final word
Assault on Doomrock: Doompocalypse has been a highly anticipated expansion in our editorial office due to the popularity of the basic game. Unfortunately, it did not meet our hopes, because it brings new rules, that complicate and stretch the game. The basic plus of the entire box is, therefore, only cards, that extend already existing packages. But do not expect some other features, that you would seek otherwise in an expansion. Doompocalypse just does not do that.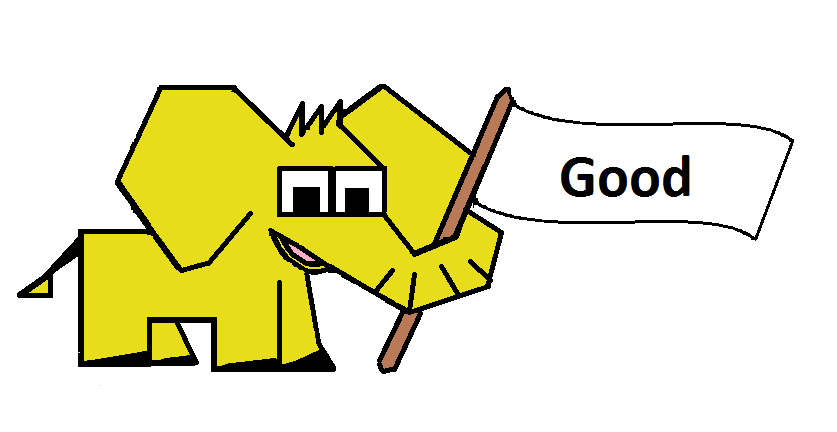 Pros
significantly increases variability
new big cards make setup easier
terrain idea
Cons
terrain does not work smoothly
terrain stretches game time