The picture is not just as good as its author. But at the same time the impression of it depends on the competition, that hangs around. Therefore, in the really big museums, the great works have so much free space around them. Fro you to be able to truly appreciate them. Ordinary exhibitors have a much harder situation, because they have significantly less space. So they are trying to deploy the images, so that they always have at least something in common.
And the same procedure will have to be applied to works of art by players, who unpack the Artline card game on their table. The game was created by designer Till F. Teenck, but much more famous names took care of the illustration. There are many works of art on the cards. The entire work was produced by Hobby World in Russia in 2018.
The contents of the box (with collages of famous paintings on the lid) are only cards. That is, if we ignore the rules manual. The complete set of cards needs to be shuffled, one image will be placed in the center of the table as the starting coordinate. The next five will be given to each participant, where he will hide them carefully in hand from eyes of other players. The rest of the cards create a draw pile.
At his turn, a player always has a choice of five cards in his hand and tries to put one of them on the table to the already revealed images. But it's not that simple. Images must always be viewed as rows and columns.
When a player creates a new line by placing a card, either horizontal or vertical, he must find a visual connection between new card and its neighbor. It may be a description or item, but it must always be something specific, such as fire, house, bird or at least a number. The more specific the description, the harder it will be to connect cards in the next rounds. This mainly affects opponents and their efforts. Whenever players place cards in the same line, they must comply with this chosen theme.
At the end of the round, the player draws a new card. But it is not realistic to be able to attach an image every turn. Thus the player can discard one card and get a replacement instead. In any case, whatever a participant does succeed, he will have one less card at the end of each round (not drawing new).
The goal is to get rid of the cards before anyone else. But it is not enough to attach the image as freely. A player avoids the obligation to draw a new card at the end of a turn (and thus a step of victory) only, if his new card enriches both the row and the column at the same time and can thus rank it directly into two categories. But only the one, who gets rid of the fifth card will be the winner.
Artline is an unusual association game, that is not about storytelling! Instead, you need to look for connections between images purely for your own sake and following your success. You only influence others by creating harder association in the game: the harder it will be to expand these rows and columns in the next rounds. Thus, the adversaries will have much more difficulty in trying to get rid of their cards.
But whether you have a good fantasy or not, whatever your tactics is, everything will narrow down to the test of your luck. Without the right images in hand, you can simply look desperately at the table. So at least in the first phase, when there is really not much to choose from. Later on, there are more places on the table, but the game puts a lot of demands on observation skills. Unfortunately, these effects of luck are really significant. Without chance, you simply cannot win.
Second problem is remembering individual topics. At the beginning, it is not such a problem, but later (although some of us have visual memory), there are much more rows and columns. The fact, that a player puts a new card on the table does not mean, that he has moved the game closer to the finish. It's not certain at all. Therefore, you can never be sure, whether the game will last thirty minutes or more.
It clearly supports the imagination of players and the ability to look for something new in the cards. For each theme forces players to look at their cards a little differently. And the pictures themselves are chosen well so that there is a lot to choose from.
The most striking asset of this game is its content. Almost a hundred famous paintings have a printed name and author on the back, which is great not only for connoisseurs, but also for the ordinary discovery of classical painters.
Artline is an interesting card game, that casts a cleverly thought-out and really simple mechanism. At the same time, it has some problems, which together will not allow Artline to get a higher, than slightly above average rating.
Designer
Till F. Teenck
Artist
Paul Gauguin, Claude Monet, Vincent van Gogh
Publisher
Hobby World, Hobby Japan, SD Games
Year Published
2019
# of Players
2 - 5
User Suggested # of Players
Best with 0 players
Recommended with 4 players
(1 voters)
Playing Time
30
Mfg Suggested Ages
12 and up
User Suggested Ages
10 and up
(1 voters)
Language Dependence
No necessary in-game text
(2 voters)
Category
Card Game, Educational, Party Game
Mechanic
Hand Management, Tile Placement
Family
Mechanism: Image Interpretation, Theme: Art, Theme: Fine Art and Art Museums, Theme: Painting / Paintings
Primary Name
Artline
Alternate Names
Artline: Эрмитаж
Infos courtesy of boardgamegeek.com. More Infos.
Review: Artline Hermitage – at an art exhibition
Final word
Artline is not a game, that will inspire you in some way. Well, it can do it with its unique content at the beginning. But later, you will be disappointed by the fact, that some games just last too long. While players interact with each other, it is mainly about their imagination and how well they remember themes on the table. Artline is an interesting fun with card connection.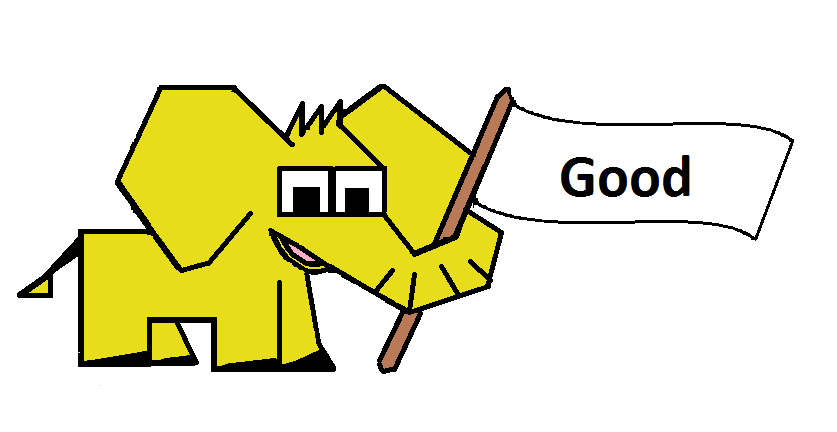 Pros
work of art on every card
author mentioned on the back
emphasis on finding connections
each turn, players change cards in hand
Cons
unpredictable game time
big influence of luck
themes you need to remember