As if we were living the worst nightmare. Above the New Gravehold's houses, somewhere in the clouds, something terrible awoke. We see only flashes whose source is hidden behind dense clouds. And this situation is looking for fear in us, but at the same time we also find courage. The desire to say no, to fight, to close the rift and send what came out back in.
Successful Aeon's End continues to enjoy a lot of exciting extensions, so we decided to check out two of them as well. Specifically, we got a chance to play boxes named Shattered Dreams and The Ancients. Under both boxes is signed Kevin Riley and the expansion is based on the production of Action Phase Games and Indie Boards & Cards. The game comes to the market for all fans of the base thanks to Esdevium Games.
Small boxes are made of not very hard cardboard, assuming that you take their contents and put them in the basic box. On the lid we always see the scene corresponding to the content, but inside there are always clearly given components – new heroes (mages), one villain (nemesis) and then of course a flood of cards of different types.
Aeon's End is a cooperative game with brave heroes in its center, but also one villain trying to destroy everything and everyone. The central theme of the game is the rifts, that players open and gain the possibility of attaching stronger and stronger spells to its magic energy. However, players always have a set of cards on their turn to use for actions. They can get not only the currency needed to buy additional (stronger) cards from the joint offer or to open rifts. Each mage has four of these magical openings, which he gradually opens, either slowly at a lower price or quickly at a higher price. And it is then, that he can add spells, activate them and harm the main bad guy. The order of play is decided by the shuffled deck, and as soon as the villain card is drawn, the top card from its deck is revealed. And that is how they try to reduce lives of players. Heroes, on the other hand, want to destroy their arch enemy and all his minions.
And now we have two new bad guys, that players have to cope with as a team. But fortunately, they will not have the means they already know. Instead, a lot of new stuff is waiting for them. So how is it, is it just more content or do these small extensions tend to bring something new even in temrs of gameplay?
For both expansions, it is recommended that their contents is shuffled into the base set. This will give players significantly higher variability, especially with regard to the offer of cards for building their decks. This pile of cards held by each player is, of course, the basis of success.
The nemesis itself differs significantly from the basic box. In the case of Shattered Dream, we have a monster named The Wailing. She spreads a shout around her that deafens the heroes. One will always be in possession of the target token and he will be given a sign in the form of cracked onyxes. These are cards, that take up players' space in deck, which is always a problem. The slowing of action gives the heroes a difficult task and forces them to try to get rid of the stones. In addition, as soon as their supply is out, the wound distribution begins.
The new mage Nook is also available in this extension. He has a very interesting ability to Condense Aether – main currency in the game. And then there are new cards that do not add anything extra in terms of mechanisms, but are a welcome addition to the overall impression and variability of repeated playing.
The same applies to cards from The Ancients. This extension brings the character The Wanderer into the game, which will give the heroes a hard time. There are four pylons, that must be destroyed. But the villain is not easily reached and cannot be attacked by traditional means. Instead, players have to use aether. The excellent and very original nemesis mechanism ensures, that this duel is truly memorable and different. New heroes complete the excellent expansion and give you new means to fight the bad guys.
Both extensions are great, the Ancients are a bit better. But we were mainly concerned with the impact on the game as a whole, because the new packages themselves mainly add variability. And that's exactly what you're looking for in every Aeon's End game. And still, there are some new ideas, that come in. So if you have a basic box, then you should not hesitate to purchase even the expansion. It gives a much better overall impression to the game, and that's great news with an excellent Aeon's End rating. An excellent cooperative game gets even better. Can you believe it?
| | | |
| --- | --- | --- |
| | Designer | Kevin Riley |
| | Publisher | Action Phase Games, Indie Boards & Cards |
| | Year Published | 2019 |
| | # of Players | 1 - 4 |
| | Playing Time | 60 |
| | Mfg Suggested Ages | 14 and up |
| | Category | Card Game, Expansion for Base-game, Fantasy, Science Fiction |
| | Mechanic | Cooperative Game, Deck, Bag, and Pool Building, Hand Management, Open Drafting, Variable Phase Order, Variable Player Powers |
| | Expansion | Aeon's End, Aeon's End: Legacy, Aeon's End: The New Age, Aeon's End: War Eternal |
| | Family | Game: Aeon's End |
| | Primary Name | Aeon's End: Shattered Dreams |
Infos courtesy of boardgamegeek.com. More Infos.
Review: Aeon's End – Shattered Dreams and The Ancients
Final word
Aeon's End is a great game from the ground up. But if you shuffle new cards into it, give everyone involved a choice of more heroes, and each time put someone else against them with original mechanisms, then you will get amazing cooperative experiences and dramatic fights. And that's exactly what games should be about. And that's what Aeon's End is about.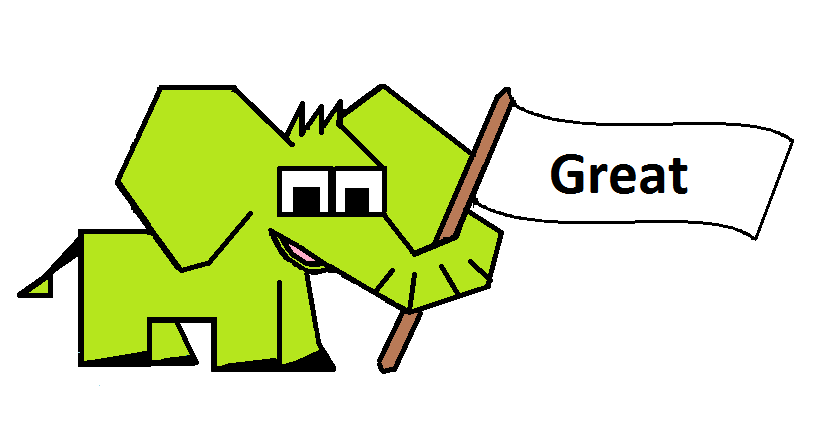 Pros
lots of variability
more cards
new nemesis
new heroes
new ideas
new card interactions