Do you know series Adventure Time? We did not know about its existence until recently. That all changed with card game Adventure Time Fluxx, which was prepared for all players (and especially fans of the Fluxx series) by Andrew Looney under flag of his publishing company Looney Labs. Illustration were then secured from author of the show, Ian McGinty. Distributor is none other, than Esdevium Games.
As it belogns to Fluxx family, this new game comes hiding inside a small box with two compartments. On the cover, we see the main hero of Cartoon Network show.
You all certainly know, how to play such Fluxx. No? Well.. Players will receive several cards at the beginning of the match and are given only two rules – to draw one card from the deck and play one from hand. So they may use any type of card available, whether its immediate action, playing keeper card ahead, changing goal (combination of two keeper images) or adding game-changing rules. The latter are the driving force behind the entire game. Cards are constantly changing in hand as well as on the table. Participants not only draw and play a number of cards, but sometimes have to follow a hand limit. Throughout, their goal is simple – to be first one to meet current goal card (which is covered by any new played) by having two corresponding keepers in front of himself (and no dark creepers).
Game has easily customizable mechanic and designer uses it to the roots. We have already played Fluxx in the stars, between zombies or pirates. And all these boxes were able to constantly entertain by its unpredictability and really annoy anyone and everyone. But with the constantly changing conditions and situations there is closely linked the fact, that among players are found not only a lot of fans, but probably an equal number of opponents.
What therefore comes in this new box to change their mind? We will not make you happy: nothing new is inside. Purple card of surprise are already a usual asset as well as creepers with special events. Surely, these special cards push the overall gaming experience further, as we have verified already in previous boxes, but having them again with other pictures?
Creepers are great. We find exactly four of them in black colors, preventing players in the victory, when played in front of him. He cannot defend, because if the card gets into his hand, he must immediately lay it ahead. Few keepers also offers some capabilities, but they are not something new.
At least some new ideas are found among action cards, where you meet magical portal. This allows players at any time during a turn draw the top card of the deck and play it without asking. It can bring new twists and unexpected situations. This belongs to the entire game.
In terms of tactics, it is still true, that it pays off to hold tasks in hand, trying to earn keepers and then triumphantly put already accomplished goal on the table. Winnng immediately.
Adventure Time Fluxx has pros and cons of the original game. Apart from its graphic patterns, there is nothing differ at all. It certainly pleases the fans, who have Fluxx among their favorite games, but changing the subject will not be enough to keep the fun coming. Conversely, this Fluxx game has a chance of hitting a bit different audience in fans of the show. Overall, we would like to praise Adventure Time Fluxx, but for the lack of originality, it loses too many points.
Infos courtesy of boardgamegeek.com. More Infos.
Review: Adventure Time Fluxx
Final word
Adventure Time Fluxx is a kind of disappointment. Given the craziness of images and theme, we kinda hoped, that we will see a bit of experimentation against the classic game model. But that did not happen and the game remains completely unchanged. No revolution or even evolution is made. If you are a fan or collector Fluxx series, then you will probably buy this new box again. All other will probably miss on Adventure Time Fluxx.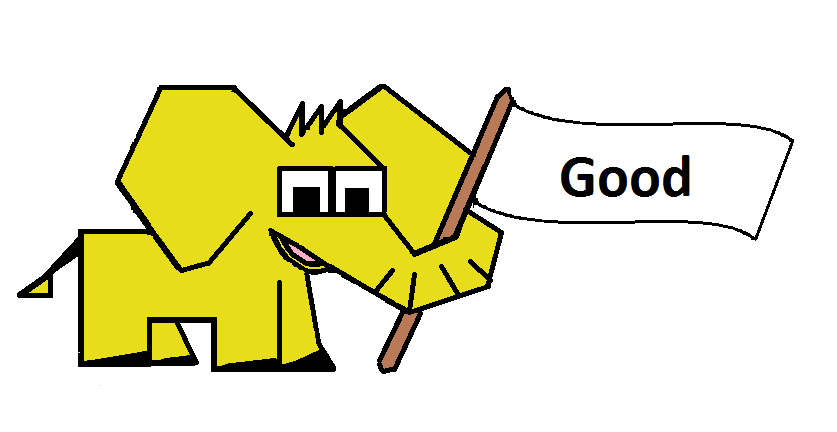 Pros
all the positives of Fluxx return
attracts a new audience
Cons
all negatives of Fluxx again
nothing new to be surprised about